A convicted murderer who is locked up for killing an Alabama man was reportedly caught live streaming from inside his prison cell and the family of the man he murdered is furious.
"This ain't comfortable for me to be sitting here watching him like he is having fun. It ain't no fun when your family is dead," the murdered man's sister, Chiquita Mushat, told Montgomery's WSFA News when she was shown video of Devin Williamson live streaming from inside Montgomery's Kilby Correctional Facility.
WSFA News reported Williamson used Periscope, a live video streaming app, to broadcast from behind prison walls. The Periscope accounts Williamson was allegedly using have since been deactivated. It remains unclear how long the accounts were active, but it was reportedly long enough for him to amass more than 3,000 followers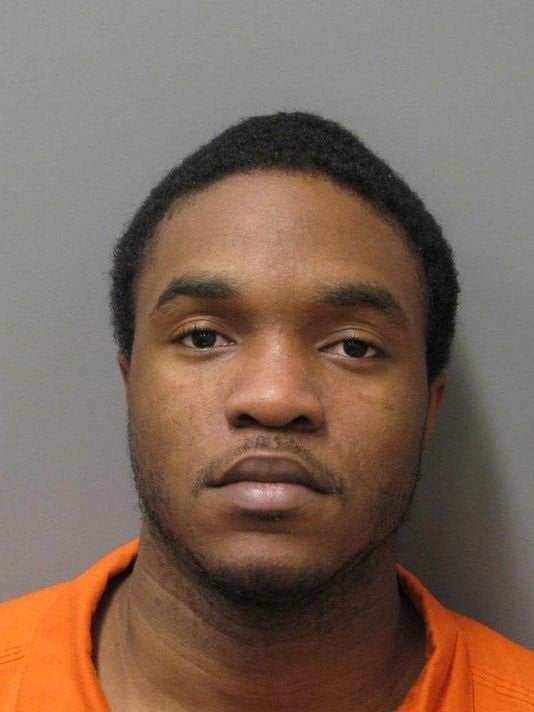 Williamson, 26, is serving life a life sentence for the Christmas Day 2011 murder of 25-year-old Jervarin Mushat.
According to The Montgomery Advertiser, Williamson shot and killed Jervarin Mushat outside a home in west Montgomery. The two men had reportedly argued about money prior to the shooting.
During the live streams, Williamson allegedly asked viewers to send him money for his commissary account and to purchase data for his cellphone. He also reportedly set up a GoFundMe account, which has since been taken down.
"He is sitting there acting like he enjoy himself in jail, and my brother I cannot see no more," Mushat told WSFA News. "Don't nobody need to be supporting a murderer."
The Alabama Department of Corrections did not immediately respond to a request for comment from The Huffington Post on Thursday. A spokesman for the organization told WSFA News an investigation is underway. In the interim, Williamson has reportedly been transferred to a more secure facility.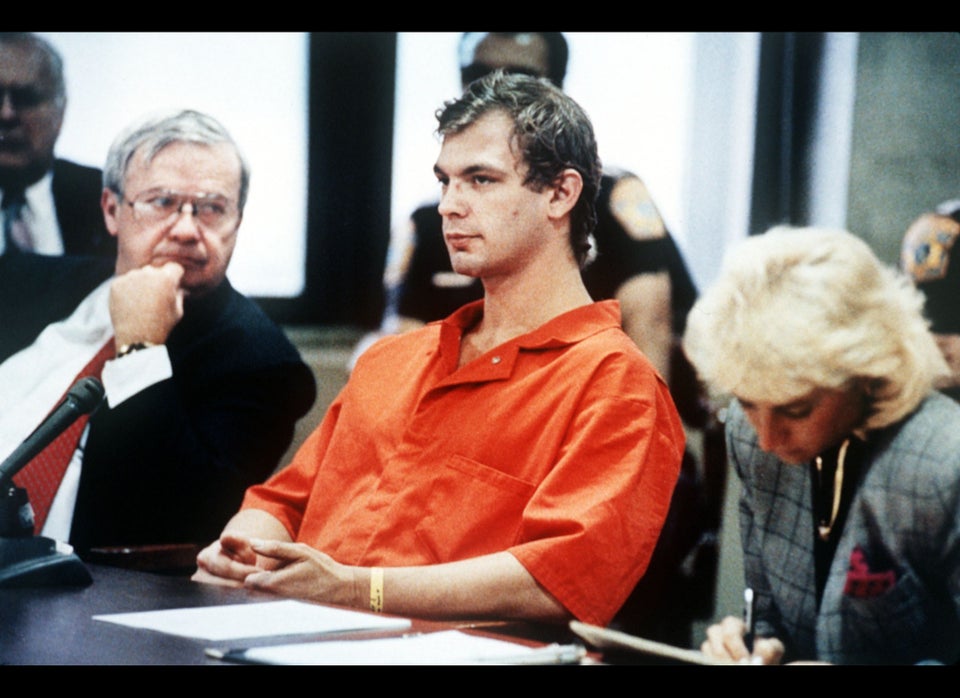 Infamous Serial Killers
Popular in the Community