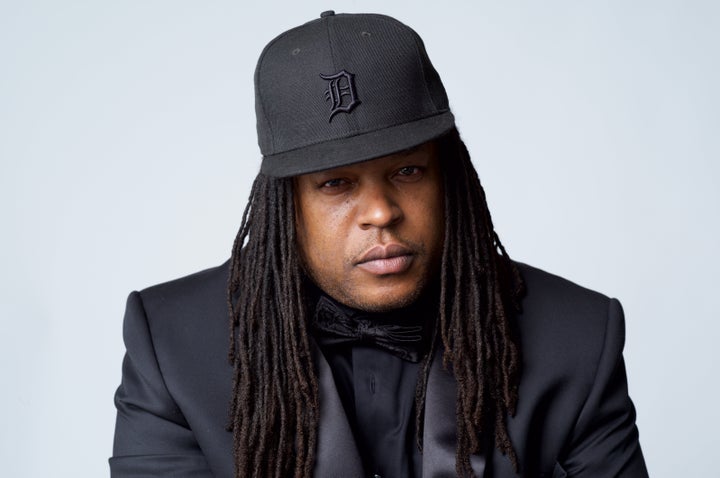 After being released from a 19-year stint in prison in 2010, the first thing Shaka Senghor did was sell one of his books in a parole office parking lot.
In 1991, the Detroit native was sentenced to up to 40 years in prison for second-degree murder after a drug deal went awry. In the first several years of his sentence, he didn't fathom that his story would capture the nation's attention.
Eight years into Senghor's sentence, he had a change of heart about his future, despite being in what he told HuffPost was a "hopeless" and "volatile" prison environment.
Senghor says three things inspired him to turn his life around, and each came in the form of written word: literature, a letter from a woman who said she raised the man he killed, and a note from his young son questioning why his father committed murder.
"That letter from my son really made me realize that he was going to grow to see me as a monster if I didn't do anything to change my life," Senghor said.
"Even at that point, I didn't know if I was going to get out of prison or not. But what I did know is that I had a responsibility to be the best me possible, so I could set an example for him," he continued. "And let him see that even though I made a poor decision that [landed] me in prison, I was making a wise decision to turn my life around to do something meaningful."
When Senghor realized that the stigma around former offenders could ultimately determine his fate, he knew he'd have to take his destiny into his own hands. He said the "anemic" re-entry services offered at the prison hardly helped him prepare for the difficulties he may have faced in the real world.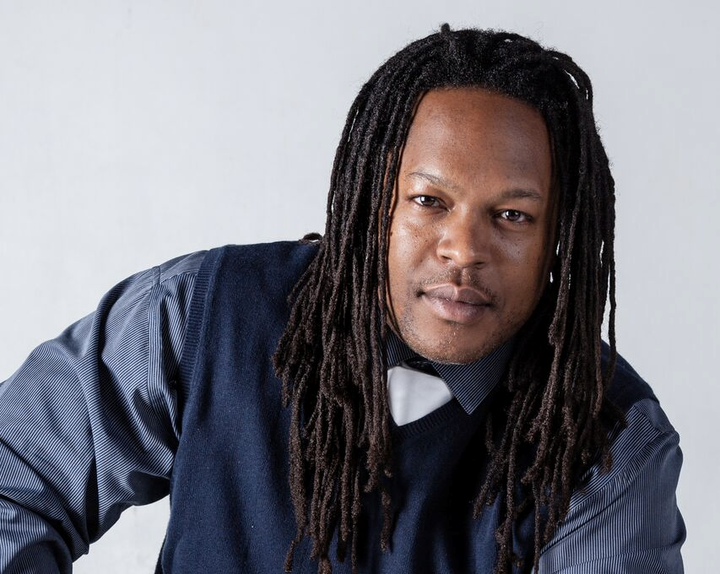 "People don't know all that comes with having a felony on record," Senghor said. "You can't rent apartments, can barely find employment, can't get access to resources of higher education and may not even be able to go on [a] school trip with your child."
"I knew that I had a responsibility to create a life for myself," Senghor said. "And I know that society is very unforgiving of those who have a felony on their records."
So he began building that life the day he was freed in 2010, when he sold a book he'd written to another newly released inmate in the parking lot.
"That was the first order of business for me ... after hugging my loved ones," he said. "That started my journey as an entrepreneur and writer on [the other] side."
But he wasn't just concerned with career success ― he wanted others to learn from his story.
One of Senghor's books, Live in Peace: A Youth Guide to Turning Hurt into Hope ― released in April 2012 ― was a raw account of his Detroit upbringing, with recollections of child abuse, the crack epidemic and drug dealing. Senghor wanted the book to serve as a source of guidance for children growing up in rough circumstances.
"I feel it's my work to be an example, a model of what can happen even though you made a poor decision," he said. "And also be a cautionary tale to let them know there are long-term consequences of being convicted of a serious crime and that your sentence doesn't stop when you get out of prison."
His next memoir, Writing My Wrongs, chronicled his journey toward self-actualization while behind bars. It became a national sensation and was praised by The New York Times, Time, Essence and U.S. Sen. Cory Booker, among others. It even made its way to Oprah.
During a March 2016 episode of OWN's "Super Soul Sunday," he recollected the letter he received from Nancy, the woman who said she was the mother of the man he killed.
He told Oprah that despite the hurt he caused her and her family, she said she loved Senghor and forgave him for the murder.
"I just couldn't imagine how this woman could love me knowing that I had caused her and her family so much devastation," he said during the program.
The interview with the media wiz, which was initially supposed to be 45 minutes, turned into a 3-hour conversation. Although Senghor said he was grateful to have met Oprah and that the experience was "mind-blowing," he wasn't surprised that the two crossed paths.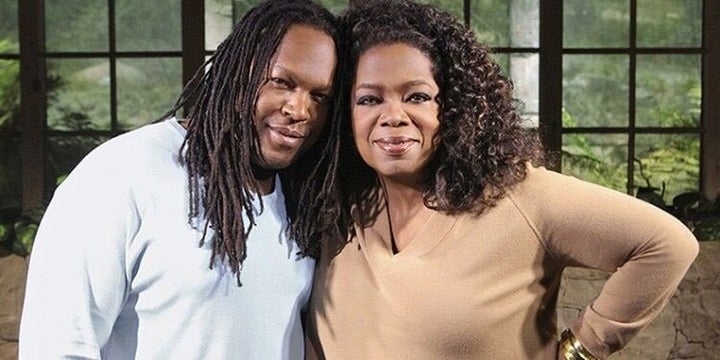 "I believe we attract what we desire the most," he said. "One of the things [I wanted] as a writer was for Oprah to read my books and for me and her to have an interview one day."
The two have remained friends since the interview.
Just as literature instilled faith in a better future for Senghor, he's writing his own books in the hopes that they'll allow former and current inmates a chance at redemption, as he had, by allowing others to see their humanity.
"I think narratives [can allow for] prison reform ... I mean, if you think about how we landed in this mess in the first place, it was based on the stories that were told about inner city kids being super predators and irredeemable," Senghor said.
"So, if those negative narratives can shape policy in a way that's harmful, then it only leads me to believe that the more positive narratives we have ― the more honest, transparent [and] open human narratives that we're sharing ― the more likely we are to shape policy that honors people's humanity," he added.
While Senghor still plans on using storytelling to remind society that those who've committed crimes deserve more humane treatment, he wants to expand the platform for his message.
He is a consulting producer on the upcoming OWN program "Release," about the experiences of former offenders re-entering society, and is also establishing his own media content company.
"When you can't connect with anybody's humanity, it's hard for you to really figure out ways to support them and help them because you don't see them as worthy as you see yourself," he said. "We need more re-entry initiatives that speak to emotional, spiritual, mental and psychological health of men and women returning back to the community."
Before You Go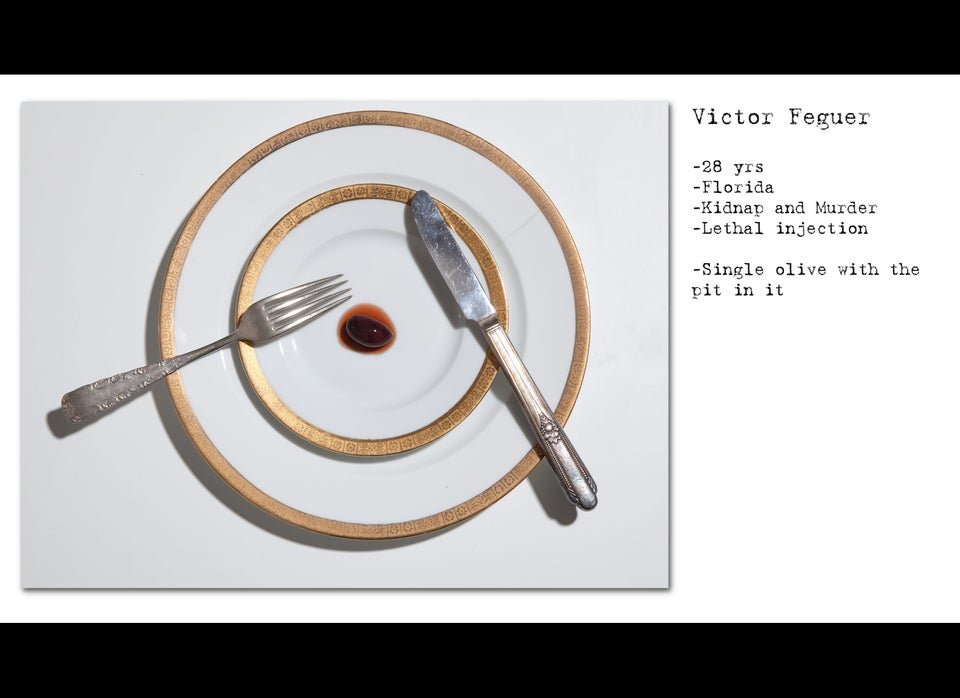 No Seconds: The Last Meals Of Death Row Prisoners
Popular in the Community