Kids grow up awfully quickly once the training wheels come off.
Because after they've learned to ride a bike unaided, the only logical follow-up is a conversation about the finality of death -- right?
In this video from the viral series "Convos With My 4-Year-Old," dad Matthew Clarke reenacts real conversations he's had with his daughter, Coco, who is played by a grown man.
In the Season 5 opener, we learn that sometimes killing ants is OK, and sometimes it isn't. In both cases, it's permanent, and that's a heavy realization for a 4-year-old to have.
No ants were harmed in the making of this video.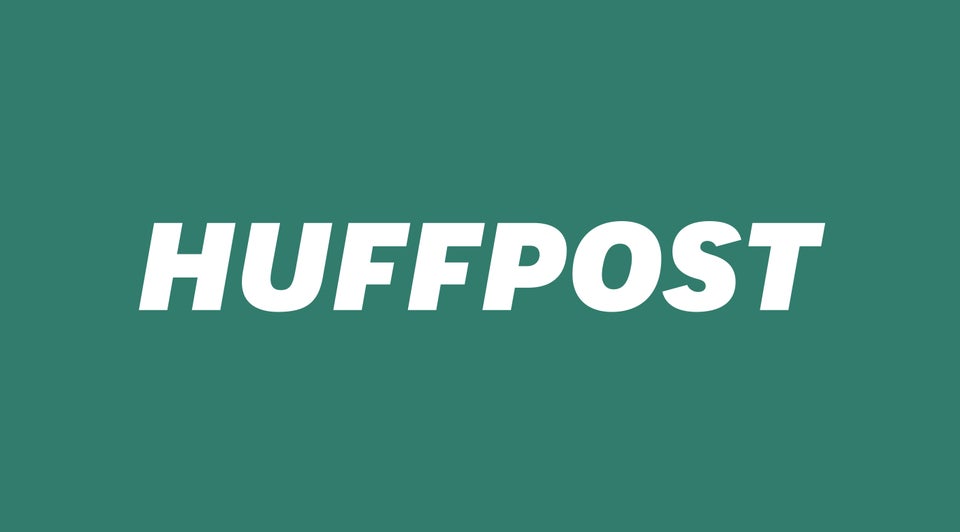 'Convos With My 2-Year-Old'