When you're only 3, understanding the difference between dreams and reality is tough.
In this episode of "Convos With My 2-Year-Old," dad Matthew Clarke explains his dream about going to the park to his daughter Coco, er, to the grown man who plays her. Coco doesn't understand that she can't play on the slide in her dad's dream, and then, she experiences her own dream, where special guest John Ratzenberger, from "Cheers" arrives with a fairy.
"I think this is the wrong dream," dad says. Yup, seems like it.
Watch more of the 'Convos' videos right here...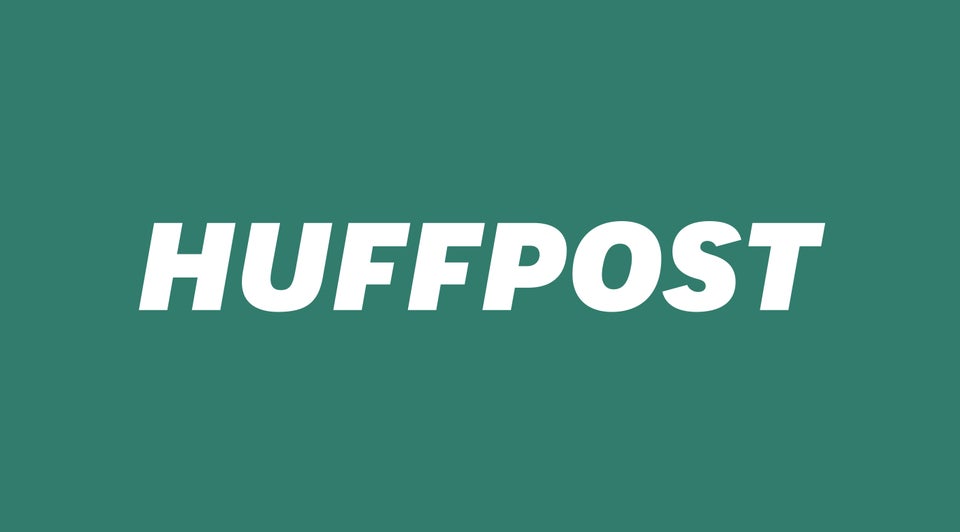 'Convos With My 2-Year-Old'