In "Car Pee Diem," the newest episode of "Convos With My 4-Year-Old," dad Matthew Clarke and his "daughter," played by David Milchard, are -- like so many families this holiday season -- on a road-trip.
The duo is dealing with one of the most common problems facing parents and preschoolers during such an adventure. Young Coco has to go to the bathroom, so Daddy must pull over at a gas station. But then she doesn't have to go. But then she does.... And through it all, one important rule remains: Don't touch anything!
More 'Convos' videos here...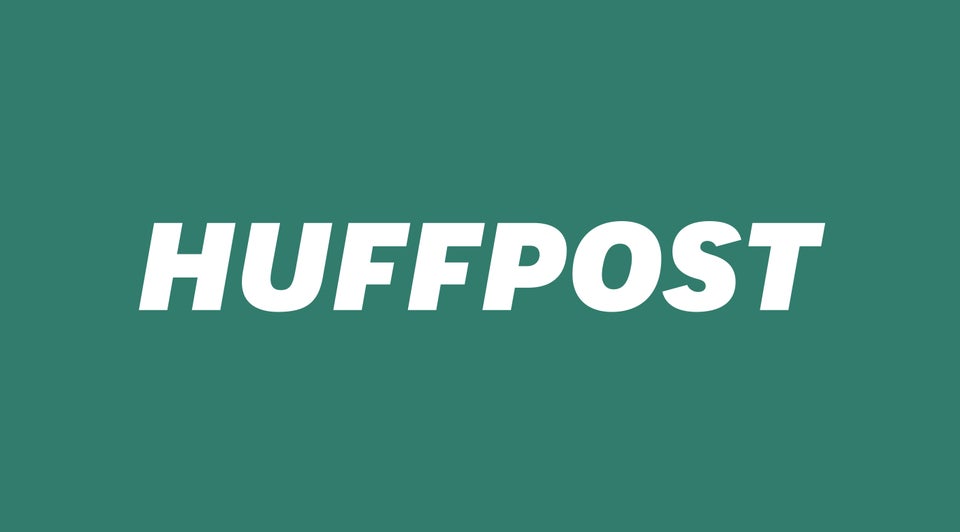 'Convos With My 2-Year-Old'