In the series "Convos With My 4-Year-Old," which started as "Convos With My 2-Year-Old," dad and series creator Matthew Clarke reenacts real conversations he has had with his daughter. Playing the role of Coco is David Milchard, who is a grown man.
In each episode, we see how bizarre interactions would be if adults acted like toddlers -- adults can't exactly throw tantrums insisting on more stuffed animals at bedtime. But in this episode, it becomes clear that making friends doesn't change much, no matter how old you get: The approach is awkward, you might need some help from your dad (or wingman), and sometimes you get so nervous that you forget your own name.
More 'Convos' videos here...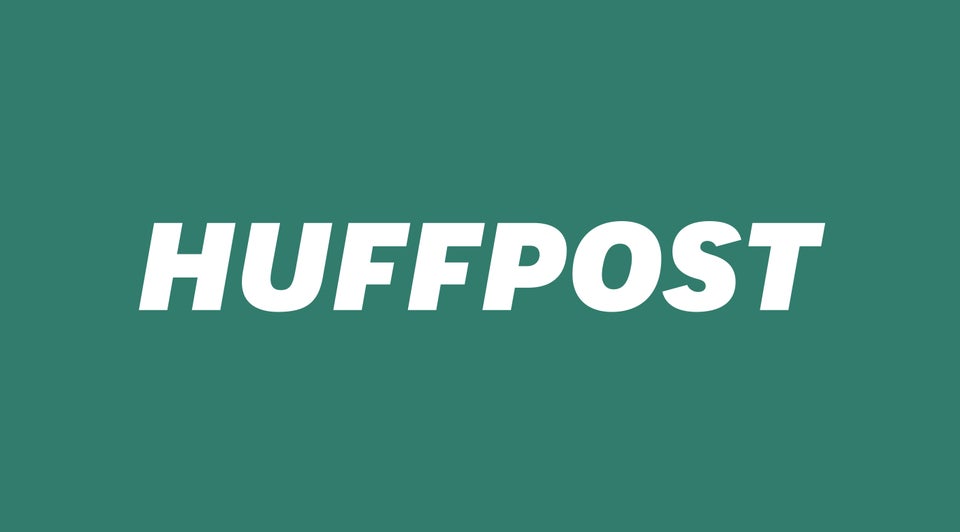 'Convos With My 2-Year-Old'
Popular in the Community