In a scene that's all too familiar to moms and dads, 4-year-old Coco, played by both David Milchard and Coco herself, ends up being quite literally dragged out of a store, throwing an epic tantrum over a toy wand that her parents won't buy for her. As she screams "But I want it! But I love it!" her parents try to talk her down from her freakout, with a little help from baby brother Shepherd.
But the 4-year-old is stubborn, and ultimately the family decides to just go home. This episode, titled "Shopping," is spot-on, especially how it captures the other shoppers' facial expressions post tantrum.
More 'Convos' videos here...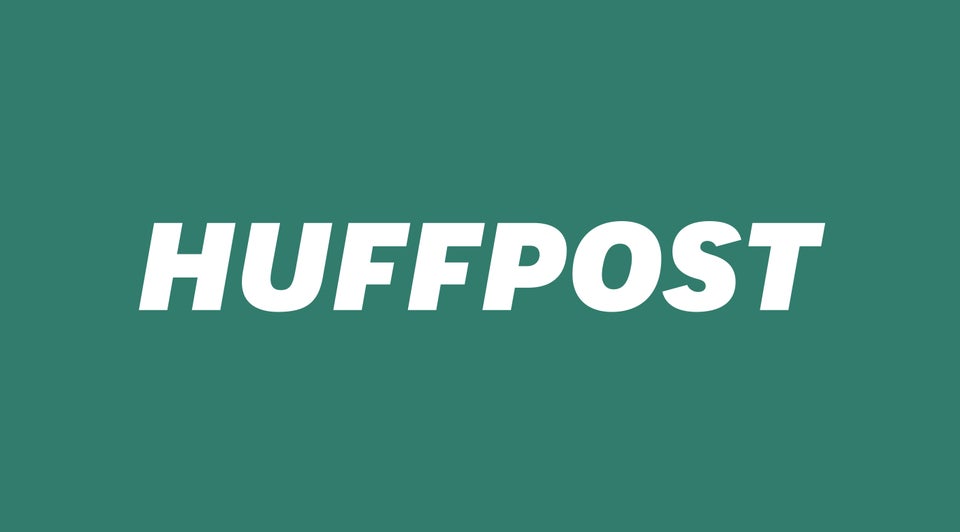 'Convos With My 2-Year-Old'