In the popular YouTube series "Convos With My 4-Year-Old" (formerly "Convos With My 2-Year-Old"), dad Matthew Clarke reenacts real conversations he's had with his daughter Coco -- who is played by a grown man. The latest episode of the series, "Swimming," shows Clarke bringing Coco to the community pool, where, unsurprisingly, splash-filled chaos ensues.
Dad's constant reminders to "kick your legs, kick 'em!" seem to go unheard, as Coco awkwardly grasps onto him. But when she finally gets it right, she wants the world to know: "I'm doing it! Everybody look at me! Look at me everybody!"
We also love the end-of-episode cameo by the real Coco.
More 'Convos' videos here...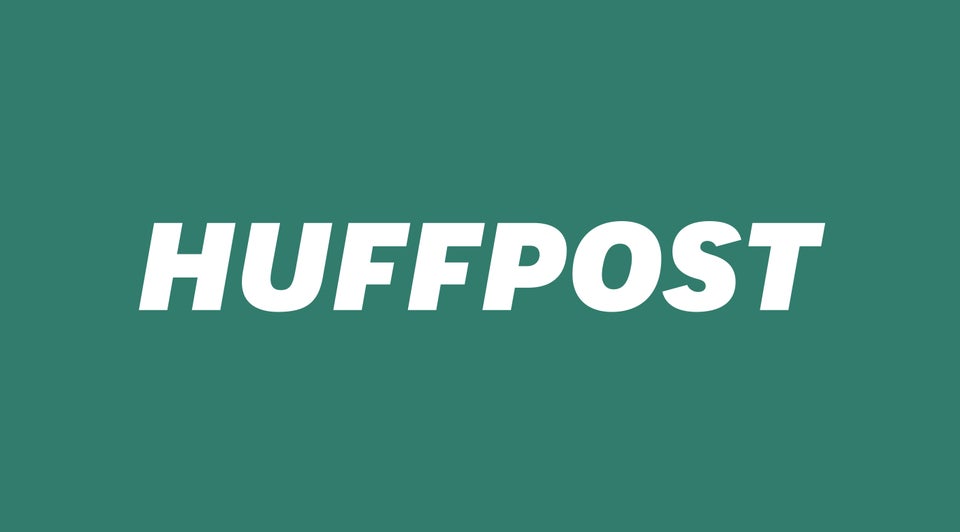 'Convos With My 2-Year-Old'