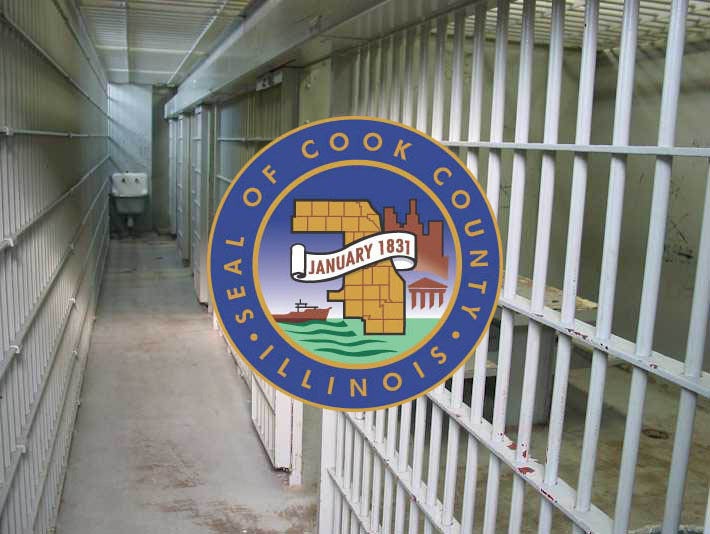 It's no mystery that Cook County has had its share of political corruption, but a study released Thursday puts it into perspective: 150 top Cook County officials have been convicted in 140 years.
The University of Illinois at Chicago's political science department and the Better Government Association conducted the study, which breaks down corruption in various Cook County offices dating back to 1869, "when a number of Cook County commissioners accepted bribes to approve a fraudulent contract to paint city hall."
Apparently, not much has changed.
"During the last several decades, Cook County has been a center of corruption with scandals emerging in many different units of county government," an introduction to the "Anti-Corruption Report" states. "By chronicling the cases we hope to call attention to the need for meaningful reform."
The report points out patronage hiring from Todd Stroger, who just lost reelection for Cook County Board President. It also mentions hefty pay raises given to Cook County Forest Preserve District workers who donated campaign money to late Cook County Board President John Stroger and his son Todd. The report covers bribes in the Cook County Assessor's Office dating back to 1969, and judges taking bribes in the 80s and 90s.
"Criminal convictions are just the tip of the iceberg in Cook County," according to the report. "For each corrupt official who is convicted--there may be dozens more who are involved in the same or similar schemes but escape prosecution."
The goal of the study, according its authors, is to bring sweeping reform to a very infected county--and they want the candidates up for election in November to do just that:
"In the February 2010 primary election for county board members and board president,
many candidates promised to help to root out corruption in the county government," the report states. "Now they must be held to their promises. They need to create new campaign finance restrictions, and adopt stronger lobbying, ethics, and procurement legislation. "

Popular in the Community