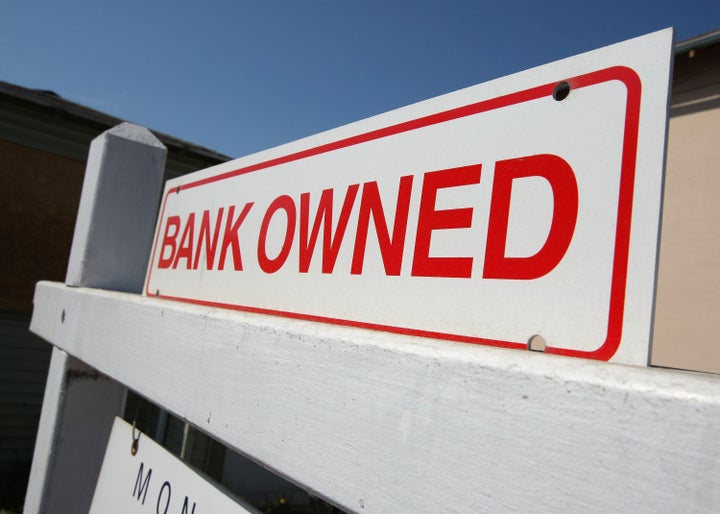 Two years after Cook County launched a search engine to help people with foreclosed homes or businesses claim the profits earned in their property sales, $16 million sits unclaimed in a Circuit Court fund.
A mortgage foreclosure surplus fund of profits generated in property sales dating back to the 1990s holds millions that belong to 1,944 property owners, the Chicago Tribune reports. On average, the county owes them about $2,000 apiece, though one business is owed $460,000 it has yet to claim, according to the Chicago Sun-Times.
Dorothy Brown, Clerk of the Cook County Circuit Court, has been trying to get the word out, urging former property owners to call her office or use the search engine added to her website two years ago to see if they have money coming to them, with only marginal success.
"We need to find a better way, even a more effective way to get the word out," Brown said Thursday at a news conference with other elected leaders, according to the Sun-Times. "We know that these are emotional times for individuals when they lose property so we want to ensure they understand when they lose their property they have not lost all of their rights."
The county has a list of names of residents entitled to some of the surplus, but has encountered logistical trouble connecting with individuals. Brown said during Thursday's conference that her office contacted one homeowner who was owed a $200,000 surplus, but they never returned their call, according to the Tribune.
To expedite the distribution process, Brown has joined forces with Cook County Assessor Joseph Berrios to launch a task force that will focus on connecting the money with its intended recipients. The search engine tied to the database will now be accessible at a kiosk outside the assessor's office, the Tribune reports. The campaign will also include community outreach at events and bill stuffers with utility companies' approval.
Only $3 million has been disbursed since the clerk's office introduced the search engine tool in 2009, according to the Tribune. There is no deadline to apply for the funds.
"This is not county money ... This is foreclosure money and that doesn't belong in that county coffers, it doesn't belong sitting in a bank," Berrios said, according to the Sun-Times. "It's just sitting there while these people could use the funds."
Watch an overview of the funding distribution problems from ABC 7:
REAL LIFE. REAL NEWS. REAL VOICES.
Help us tell more of the stories that matter from voices that too often remain unheard.