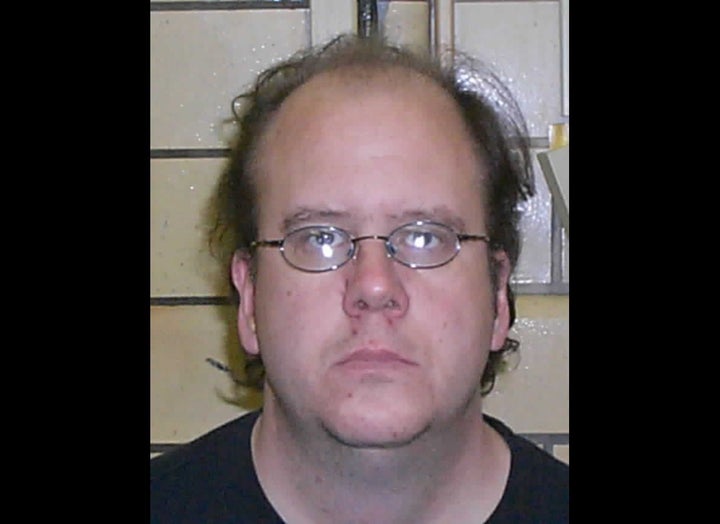 One day after Father's Day, Cook County Sheriff Tom Dart announced Monday that his department's website would, within the next two weeks, post photographs of the 1,100 parents currently being investigated by his department under charges that they owe large chunks of back child support payments.
As of Tuesday morning, the website already features mugshots of approximately 20 deadbeat dads, plus their last known addresses and the total amount of child support they owe. While most of the parents owe at least a couple thousand dollars in support, some owe as much as $243,569, as is the case with 46-year-old David Fisher, last known to be living on the 1700 block of W. Hubbard Avenue in Chicago.
The website is the latest arm of "Operation Deadbeat Dads" a sweep that began June 1 to locate delinquent dads. According to Dart, the sting resulted in the apprehension of some 80 men who owed more than $1,730,000 collectively. Now the office wants the public's help in locating more of the campaign's targets.
"It's particularly troubling to think that even on Father's Day – a day intended to honor one of the two most important people in a child's life – there are men continuously shirking their duties and failing to provide basic financial assistance for their children," Sheriff Dart said in a department news release. "I'm happy that our office is sending a message to all deadbeat parents – support your kids, or we're coming after you."
Dart noted to the Chicago Sun-Times that, although many individuals who owe child support tend to be discreet about their whereabouts by paying for items only in cash, they do not always move far away from their original locations, which contributed to his optimism that the deadbeats will be caught. The 80 men picked up during the recent two-week sting were located in Cook County.
Among those 80 men was 46-year-old Cleveland Keys Jr., who owes over $213,000 in back child support payments. Keys, who owns an Evergreen Park barber shop, was apprehended on June 14 after an undercover officer headed into his shop for a trim, according to the release.
Calling all HuffPost superfans!
Sign up for membership to become a founding member and help shape HuffPost's next chapter