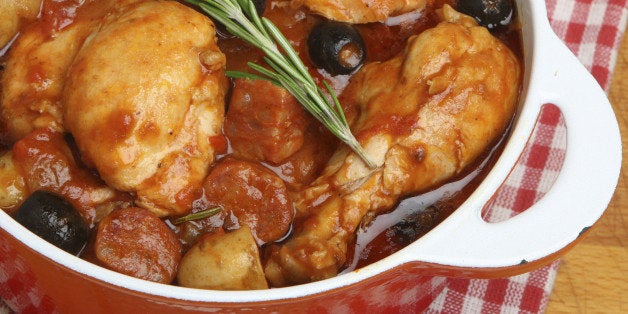 2015 is here and resolutions are flying right and left. Lose weight, save money, get fit. All are lofty yet understandable goals. Unfortunately, many won't last past the first half of January. Instead of joining the fray, why not make a goal that you can actually stick to? Decide to cook more for yourself at home in 2015.
What makes this a great goal? Well, it is completely doable for starters. Also, eating at home is both healthier and less expensive than eating out so it will help you achieve some other goals you might have.
I can hear you thinking "But... cooking takes so much time and effort!" Well, I am here to tell you that it doesn't have to. Your crock pot is your friend. Don't have one? They are cheap and you can find them at any big box store like WalMart or Target. A crock pot will allow you to prep your dinner in the morning, set it and forget it. When you arrive home, your dinner will be ready for the table. Easy peasy no matter how busy you are.
Also, contrary to what you may have heard, food cooked in the crock pot can be delicious. I have gathered almost a months worth of recipes that use the crock pot. From soups to sandwiches to tacos, it's all covered. Flip through and I guarantee something will strike your fancy. Make sure to click through to the recipe (link is in the description on each slide) and save or pin for later. Thank you to all the wonderful bloggers that allowed me to use their recipes in this roundup (all images were used with permission).
Pulled Pork Sandwiches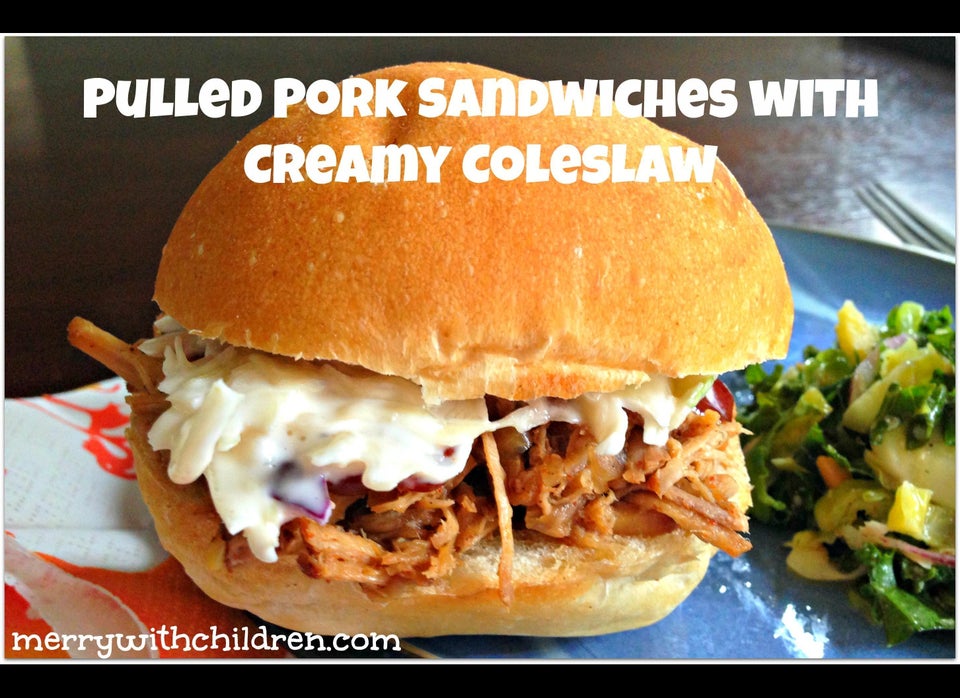 Creamy Chicken and Mushroom Stew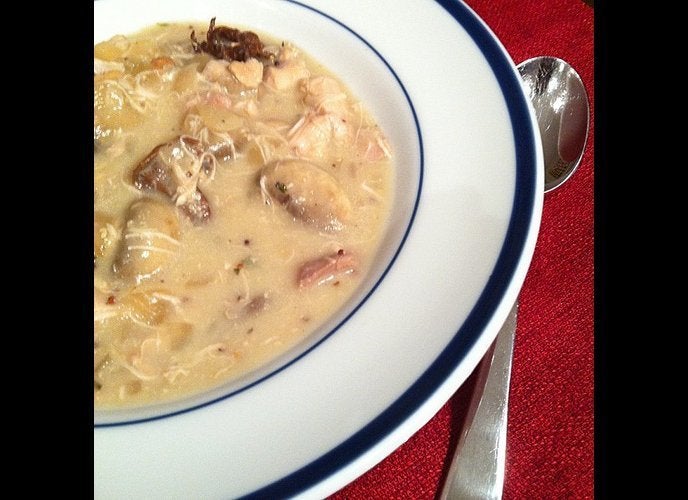 Mongolian Beef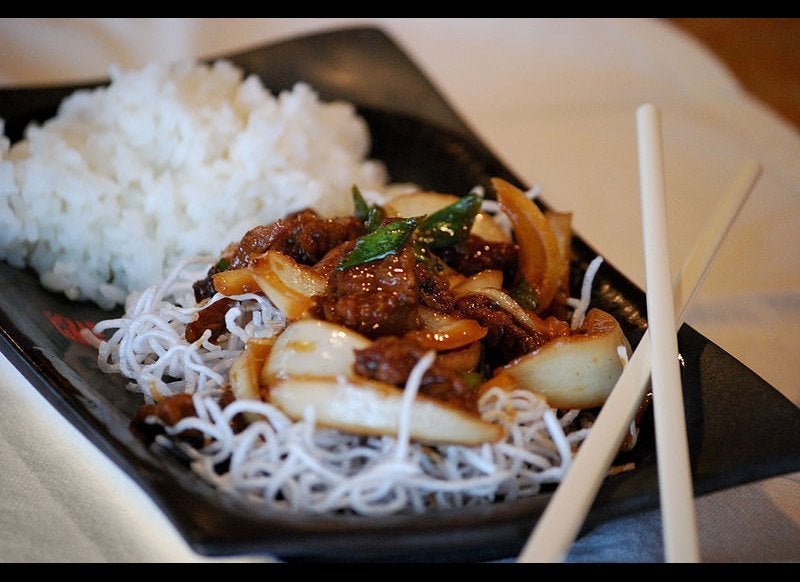 Bacon Wrapped, Cream Cheese Stuffed Chicken Breasts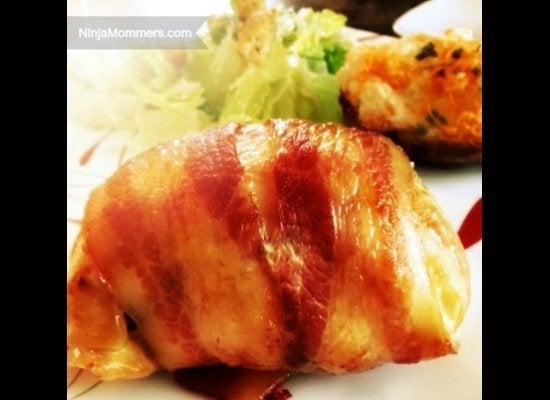 Pinto Bean Bonanza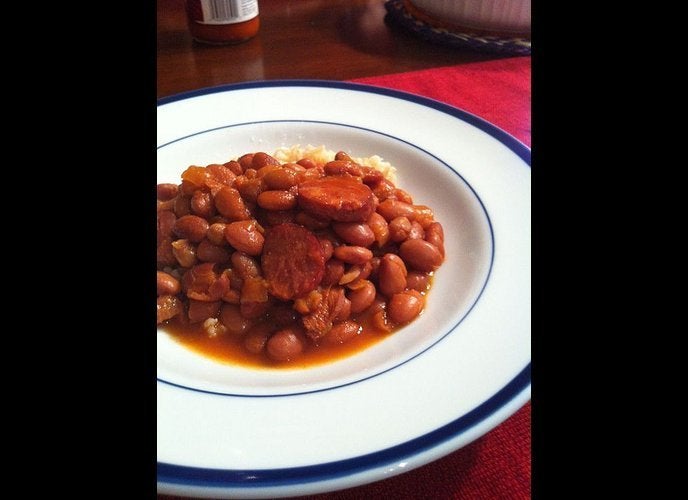 Cabbage Roll Soup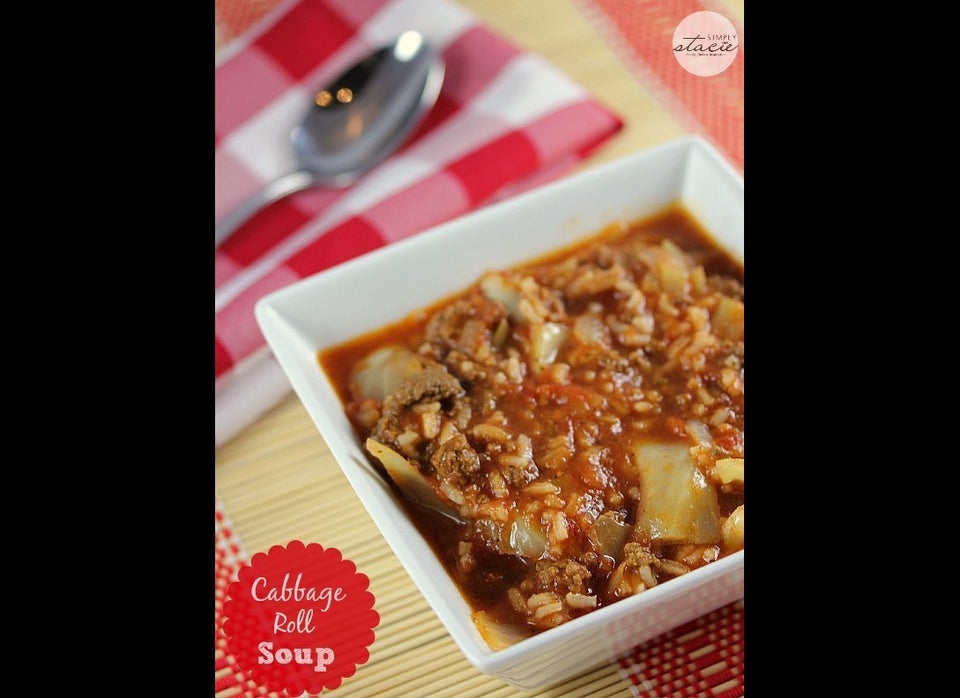 Coconut Red Curry Pork Tenderloin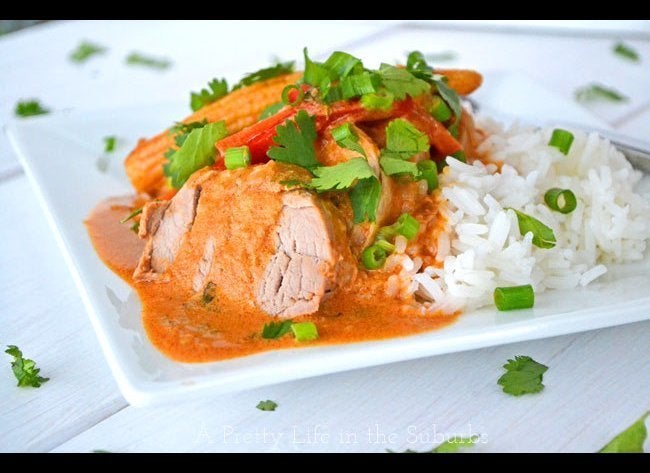 Greek Turkey Pita Sandwiches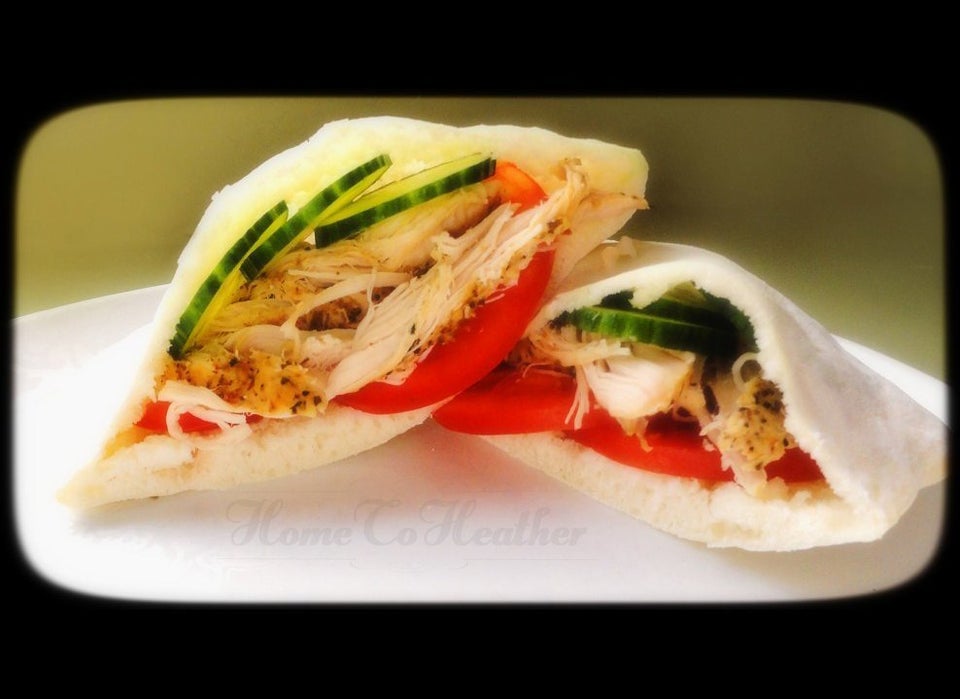 Crockpot Chili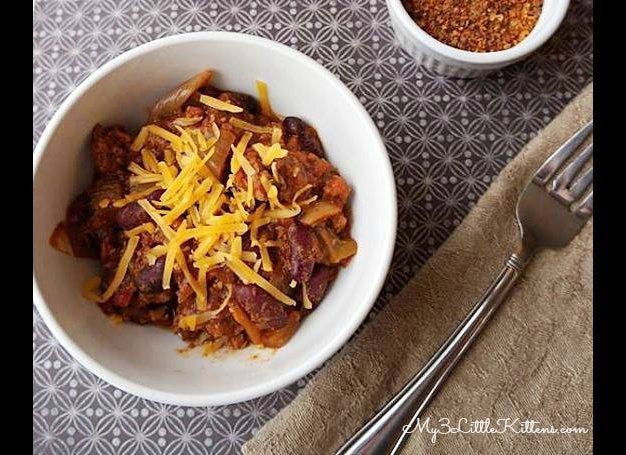 Ranch Chicken Tacos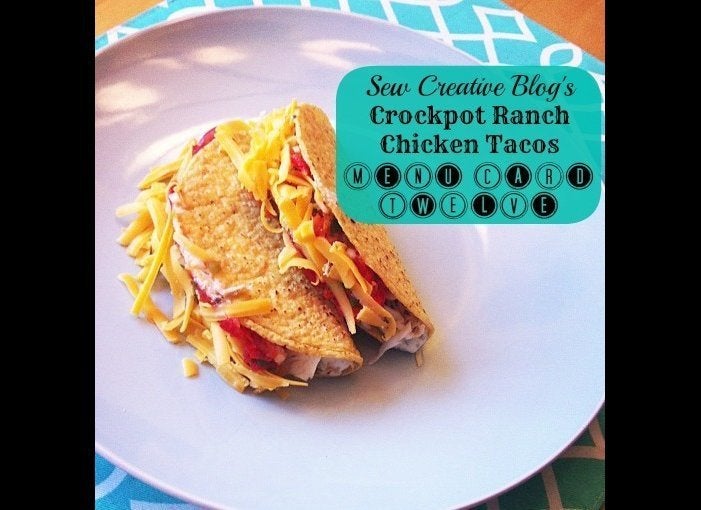 Split Pea and Ham Soup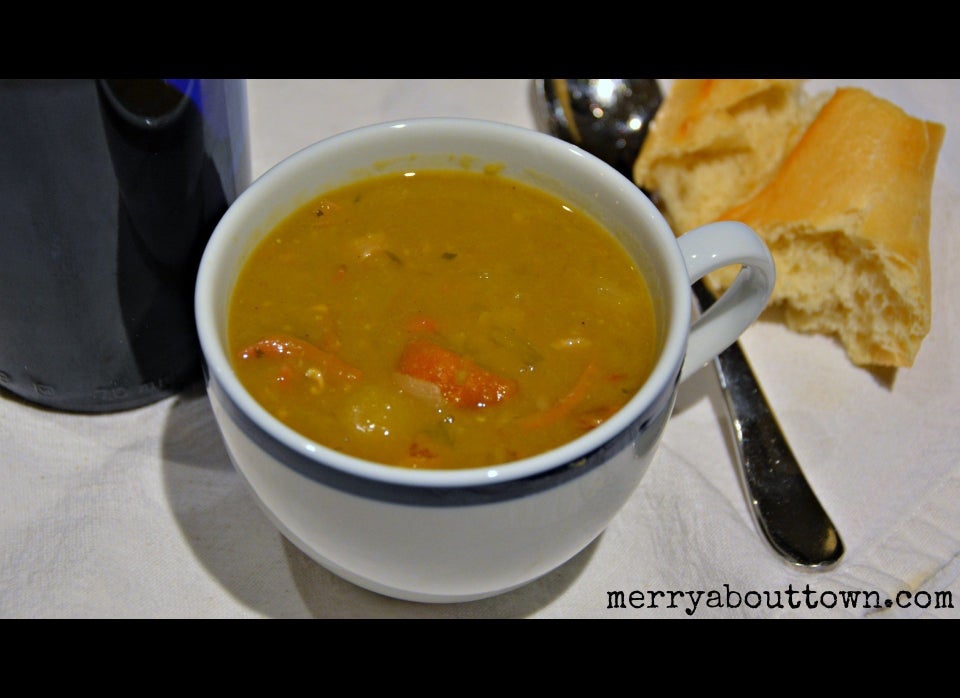 Beef Dip Sandwiches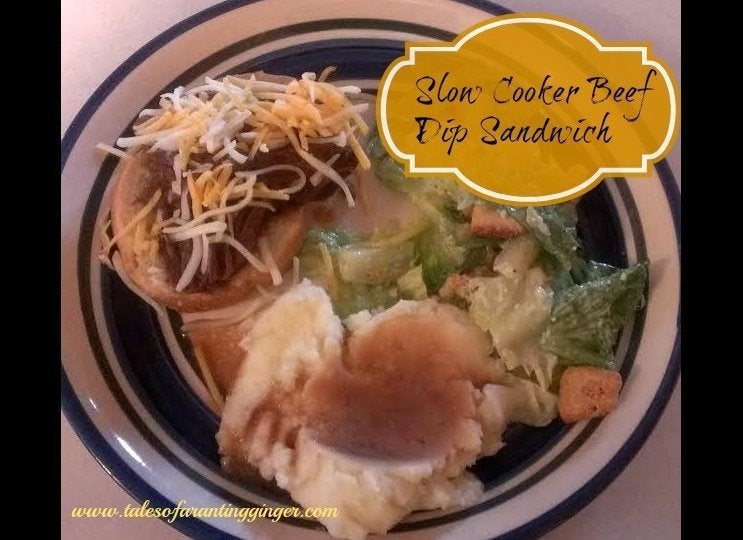 Pulled BBQ Chicken Sandwiches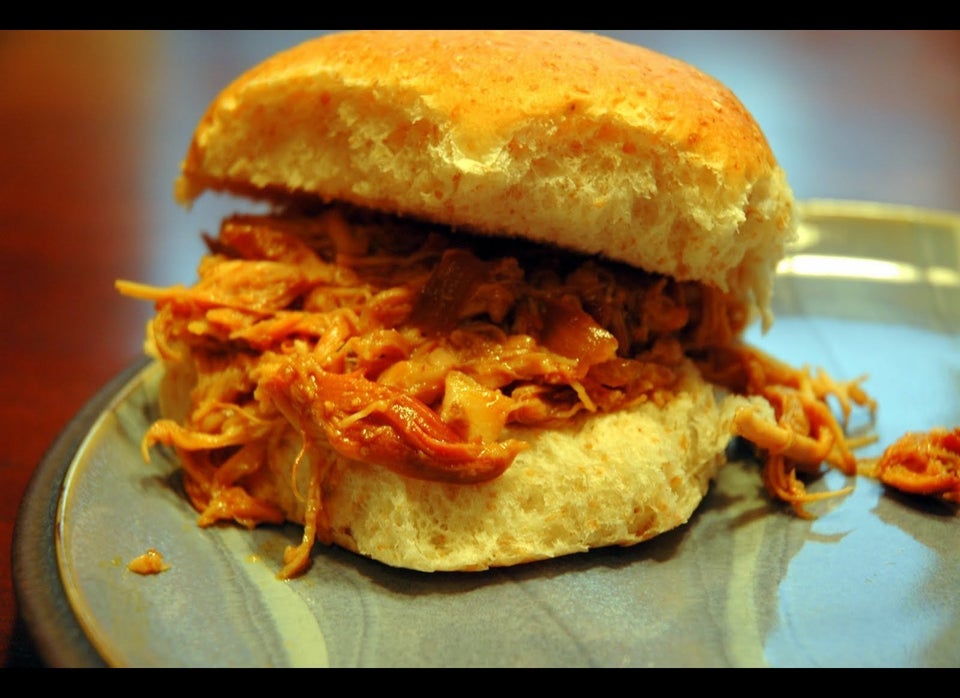 Chicken Taco Soup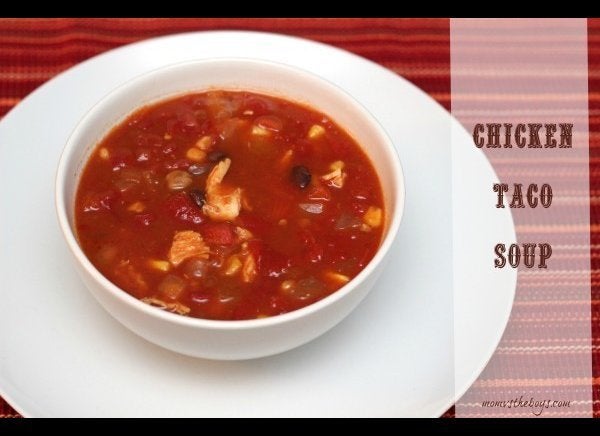 Ginger Orange Beef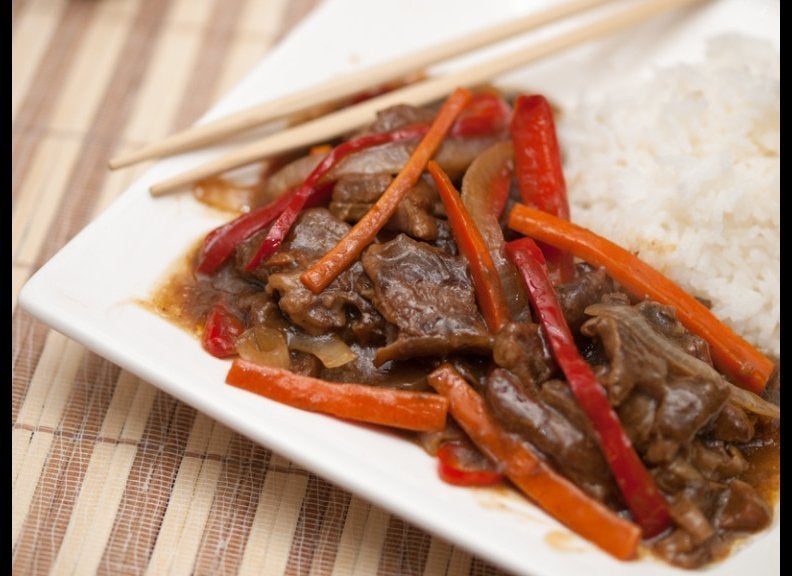 Mango Chicken with Mango Salsa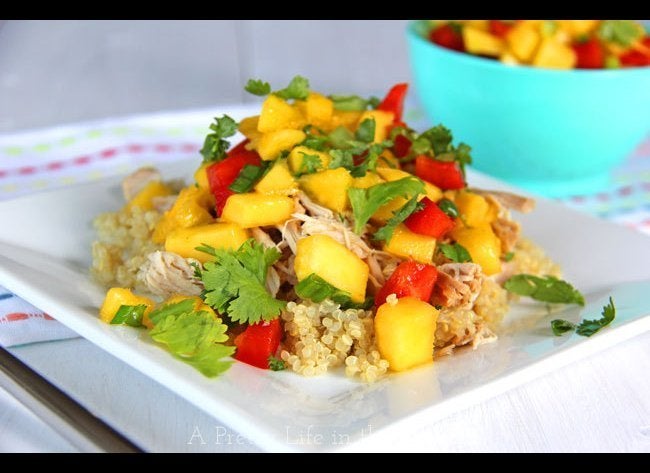 Easy Slow Cooker BBQ Ribs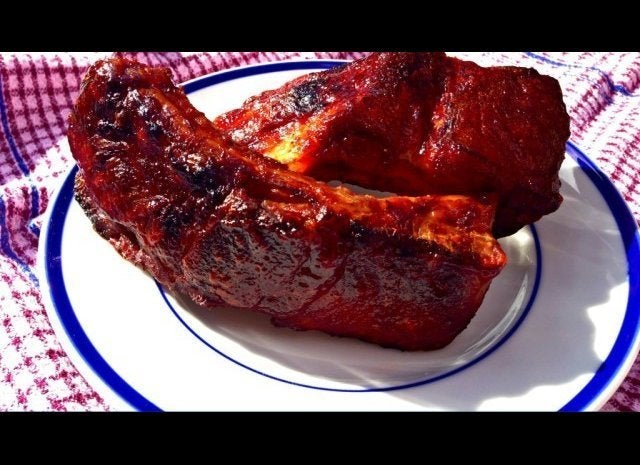 Tangy Hawaiian Meatballs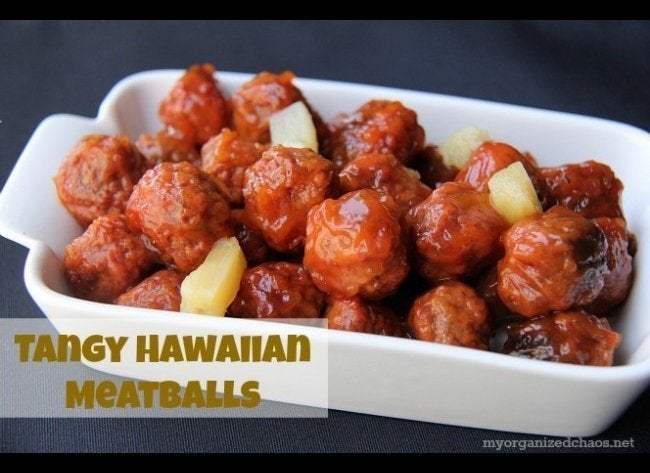 Vodka Cream Sauce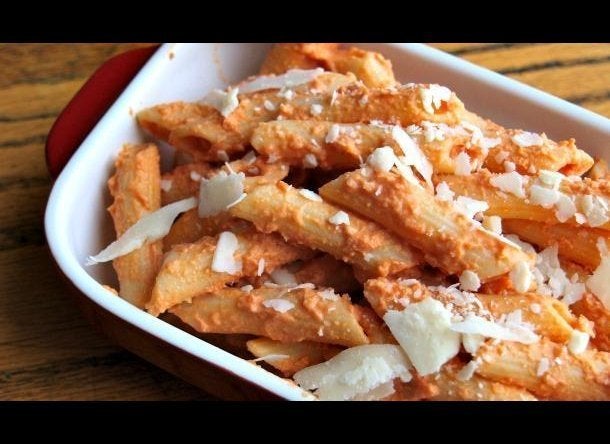 Vegetable Lasagna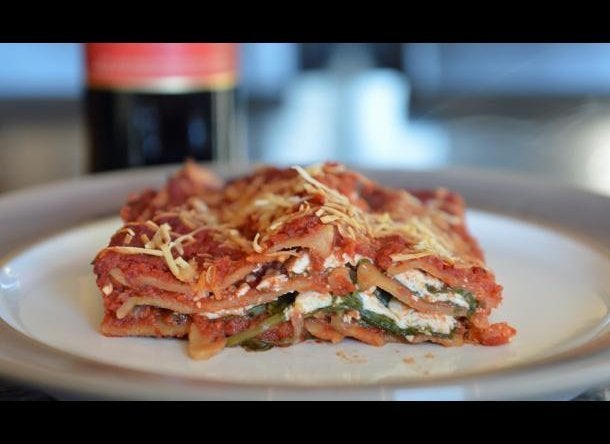 Balsamic Maple Glazed Ham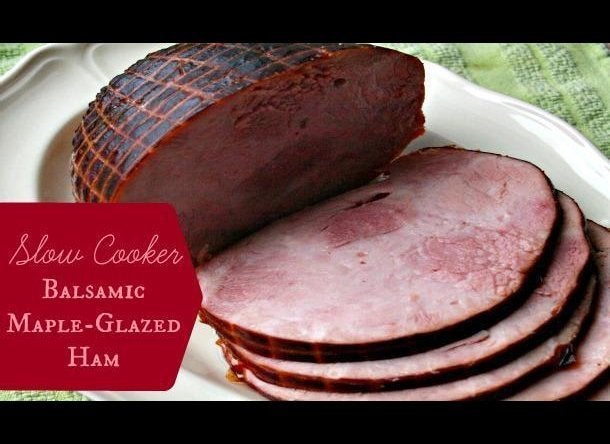 Brazilian Curry Chicken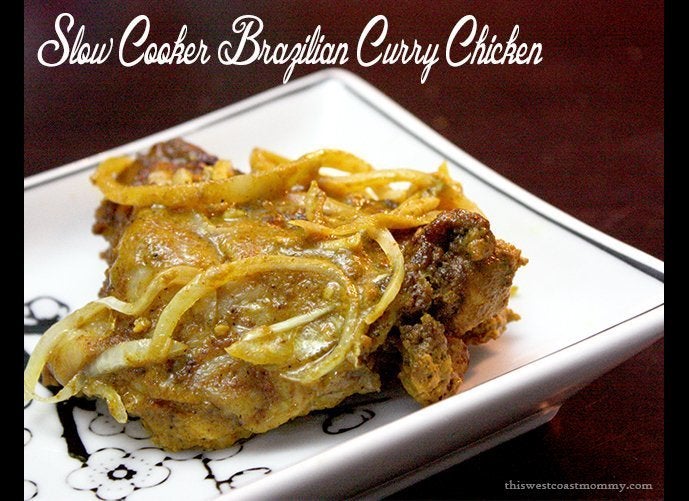 Slow Cooker Cacciatore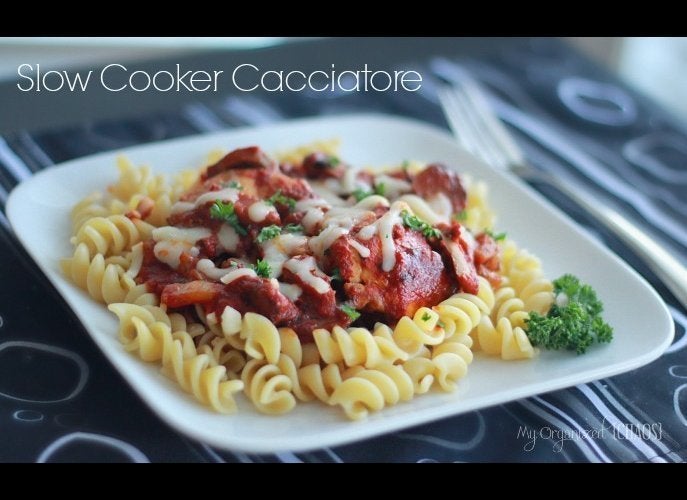 Chicken and Bean Tostadas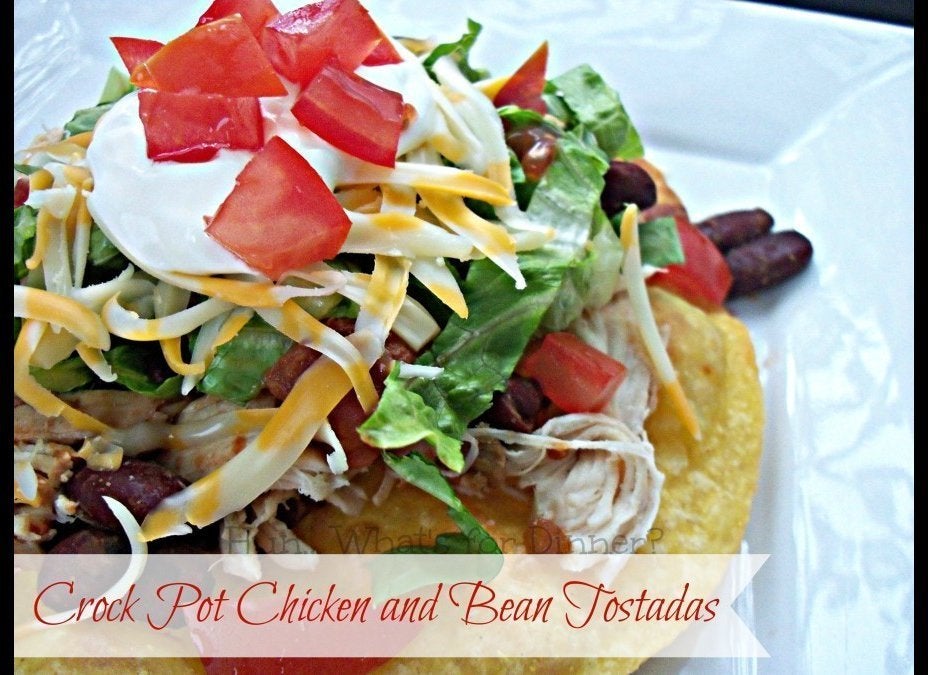 Lime Teriyaki Carne Deshilachada y Arroz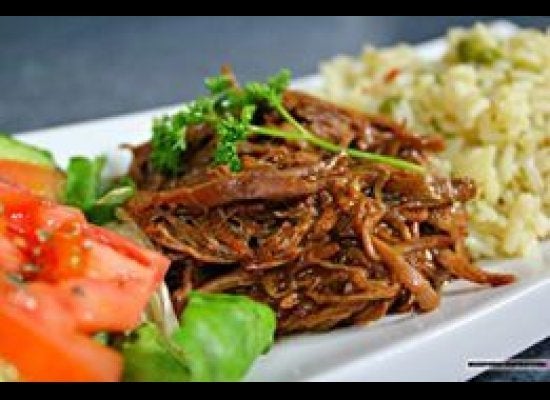 Slow Cooker Turkey and Stuffing Dinner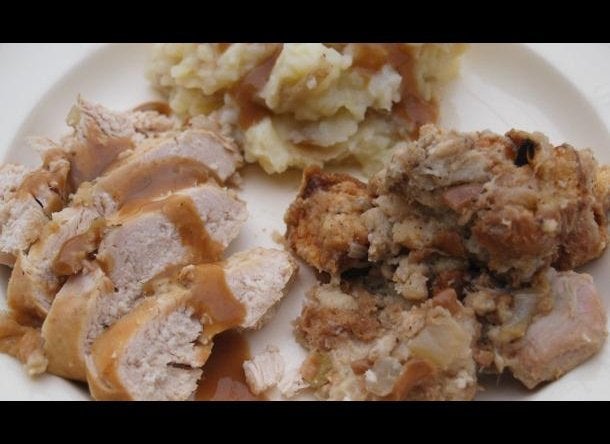 Creamy Ranch Pork Chops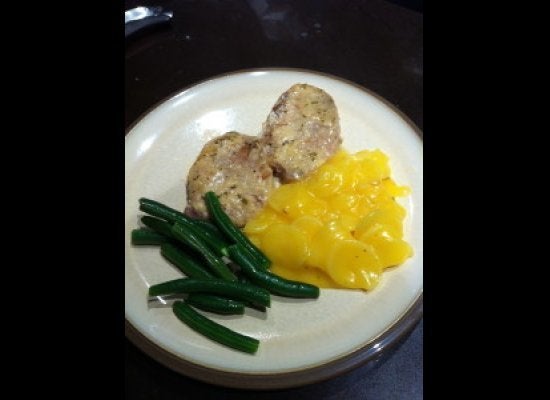 Beef Stroganoff