Pasta's one of the easier meals to make at home. Boil water, cook, top with sauce and you're done. But sometimes it feels like it takes just a little too long to cook. Waiting for a big pot of water to heat up seems like an eternity. And then you have to give the pasta 8-12 minutes (depending on the noodles and pasta preference) to cook before you can drain and eat. That's just too long.
Turns out, there's more than one way to cook pasta. There's a faster way -- one that's done in 60 seconds. That's right, the smart folks at Ideas in Food discovered that if you presoak dried pasta for a little over an hour, it will cook in 60 seconds flat. That's shaving off 7-11 minutes from standard cooking time. Amazing, we know.
Yes, this method does require a little forethought -- about an hour and a half of it. But if you're a planner, this will be easy for you. Or, if you're taking the time to cook up a nice sauce, this is just one step you can take before you get cooking. Head on over to Ideas in Food to see how it's done, then use your new speedy pasta trick to make one of these recipes below. (Just maybe don't tell your Italian grandma about it.)
Lightened-Up Whole Wheat Fettuccine Alfredo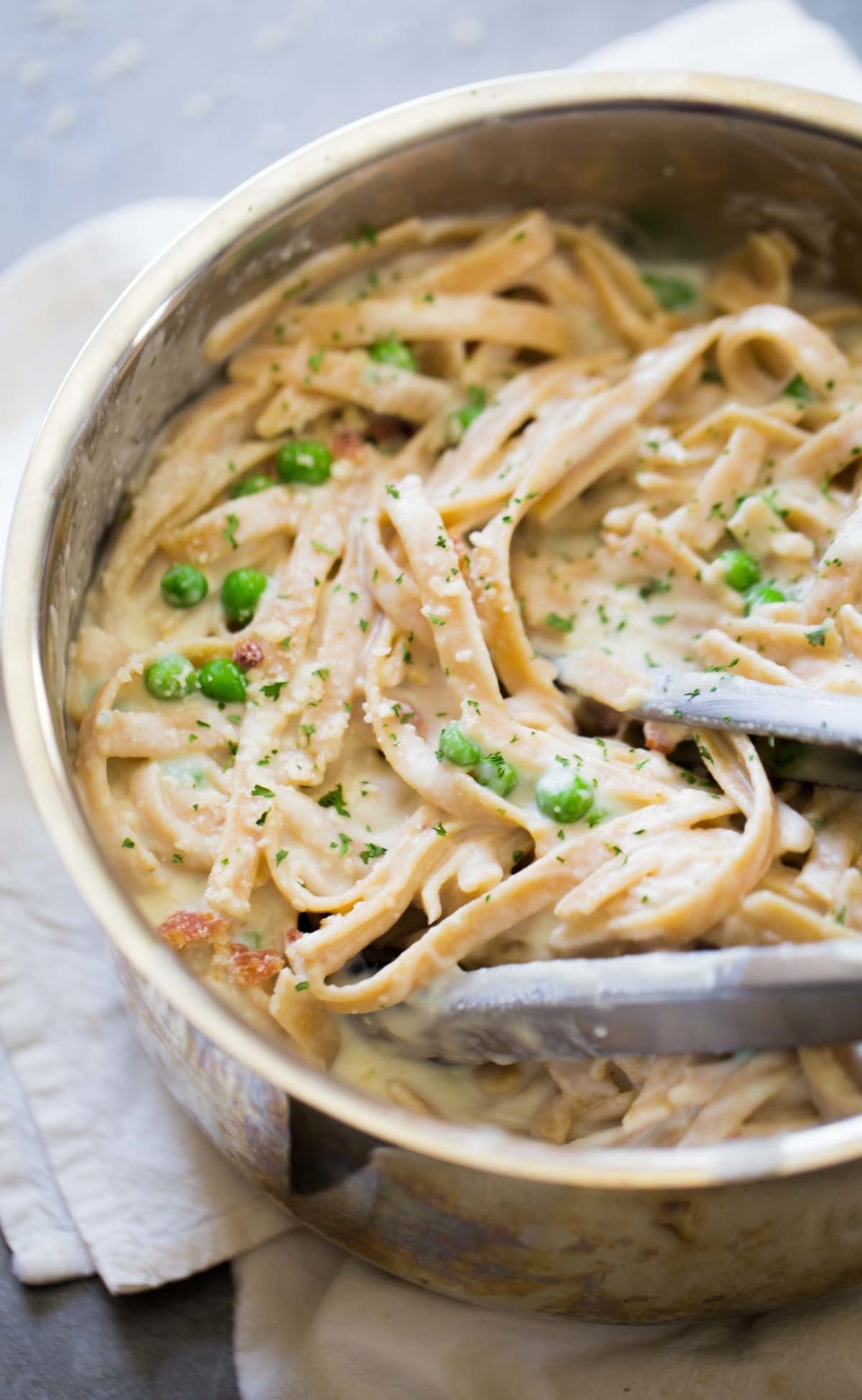 Smoky Butternut Squash Sauce With Pasta And Greens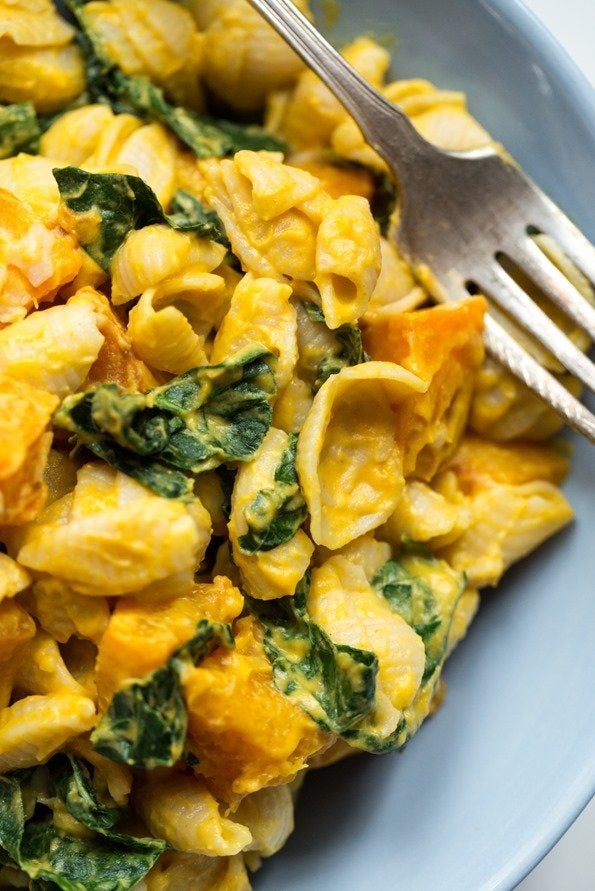 Olive Pesto Pasta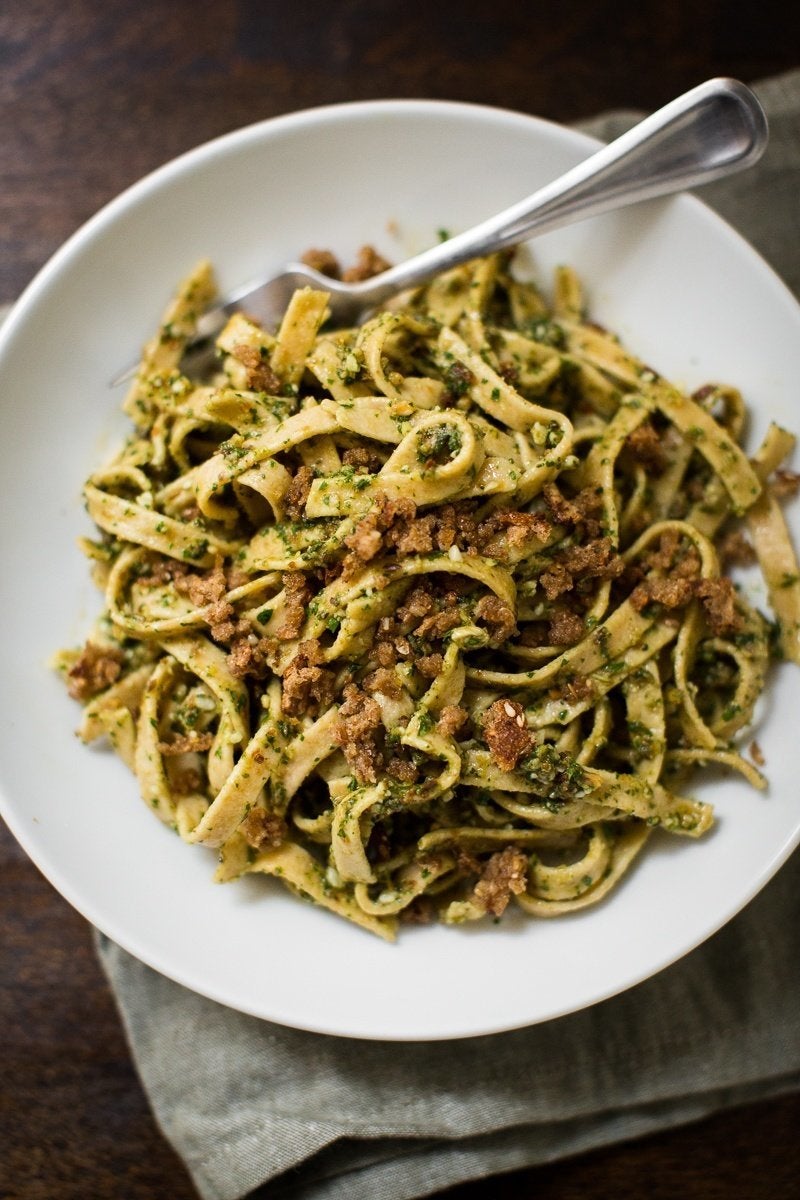 One Pot Vegan Eggplant Pasta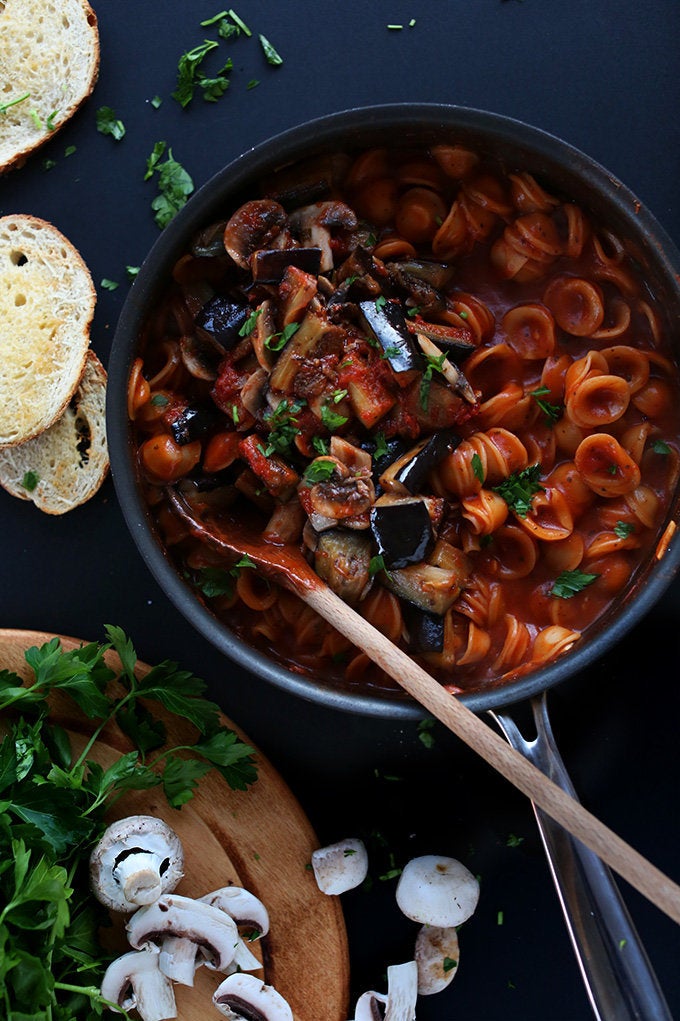 Healthy Baked Pesto Rigatoni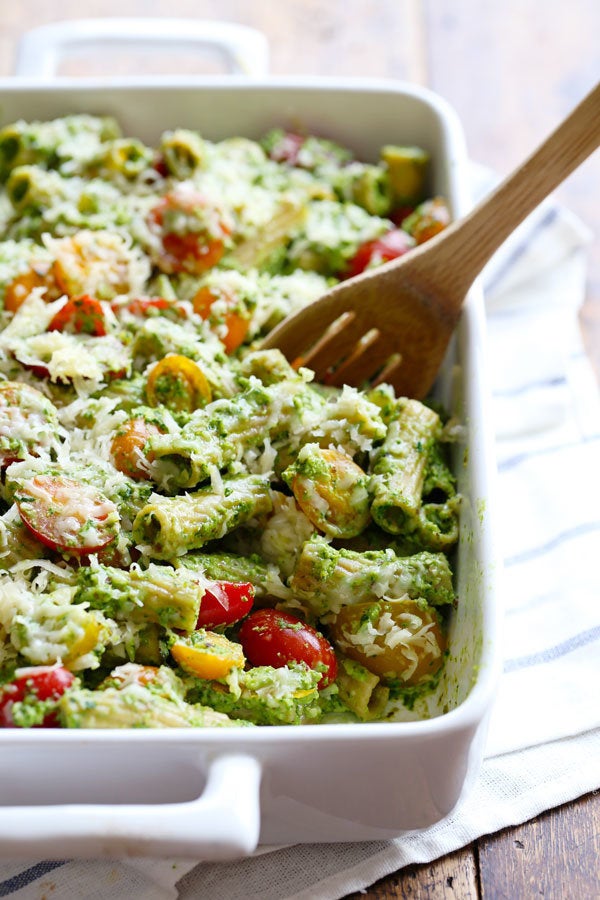 Pasta With Roasted Broccoli And Chicken Sausage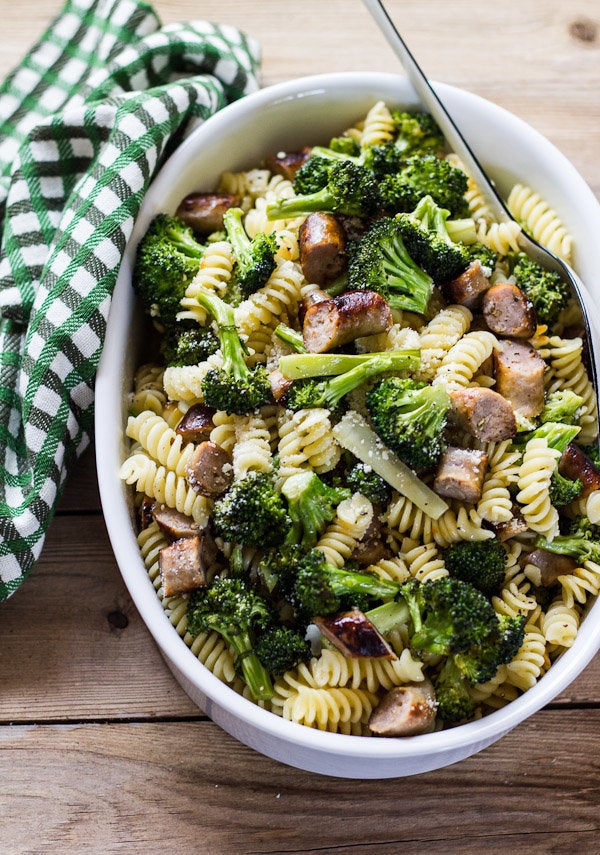 Creamy Pumpkin Spaghetti With Garlic Kale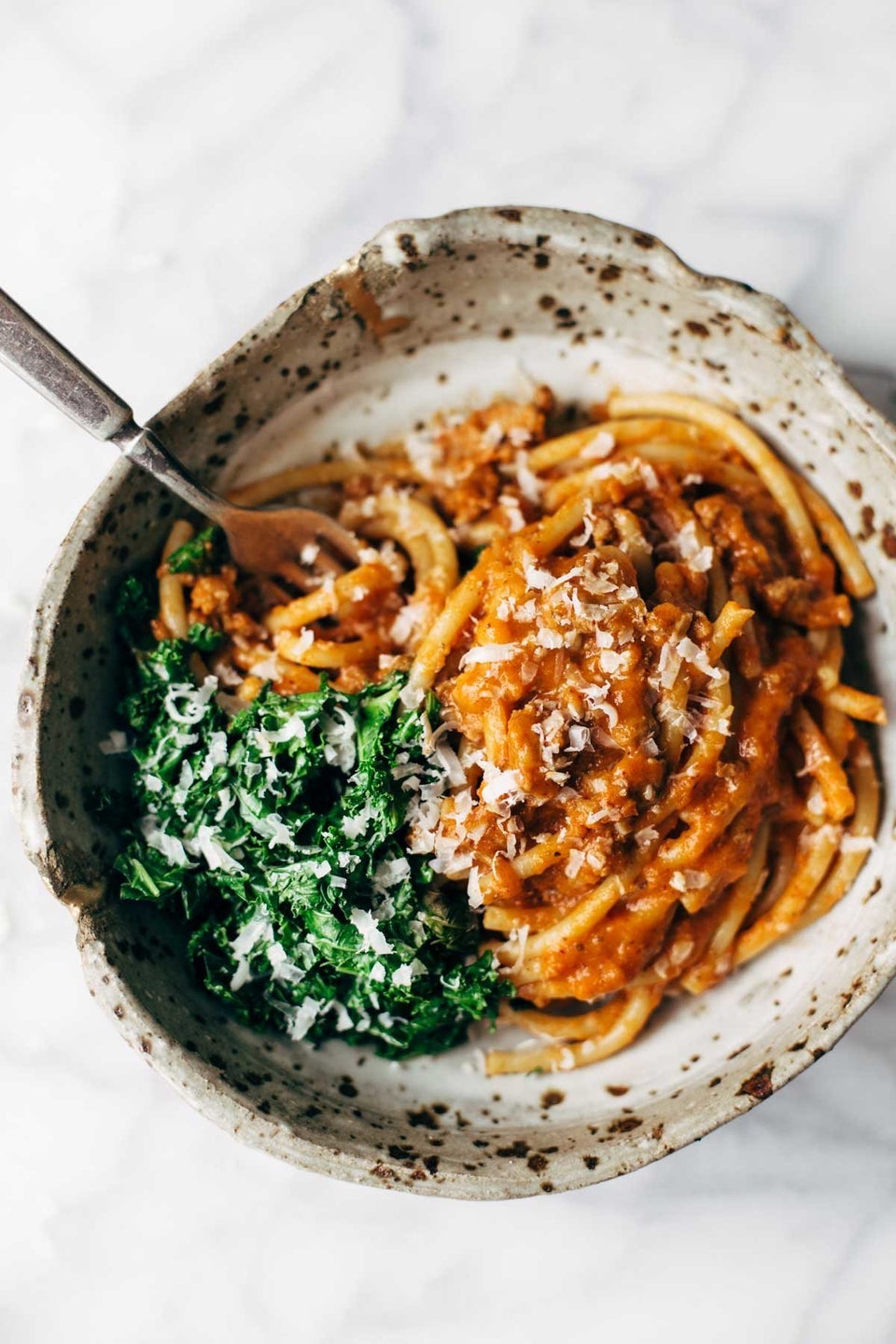 Healthy Mushroom Alfredo Pasta Bake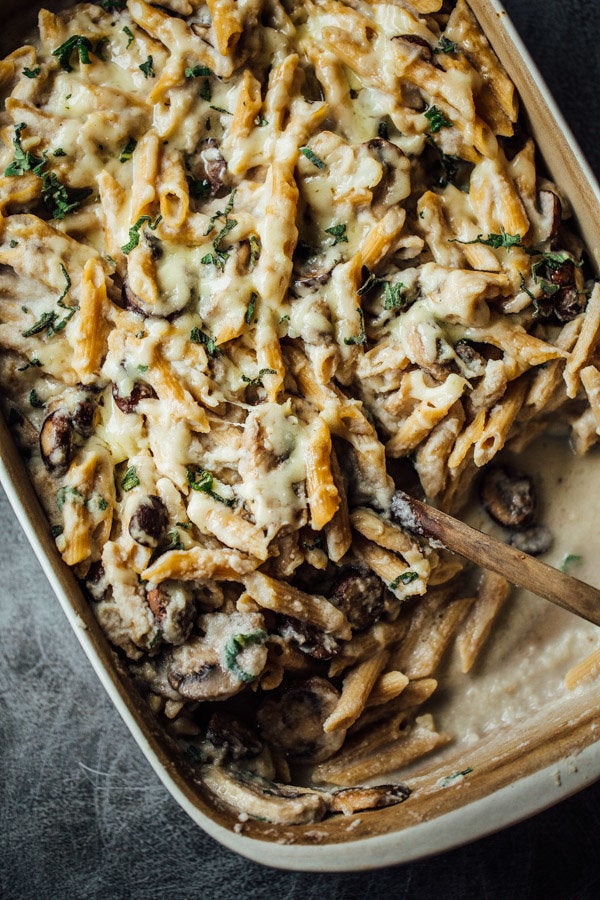 Cauliflower Fettuccine "Alfredo"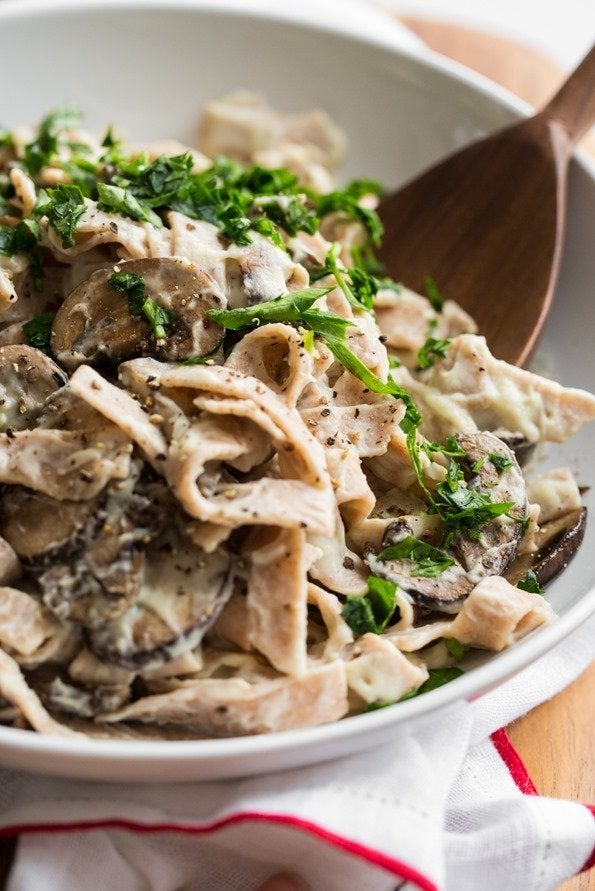 Chicken Nicoise Pasta Salad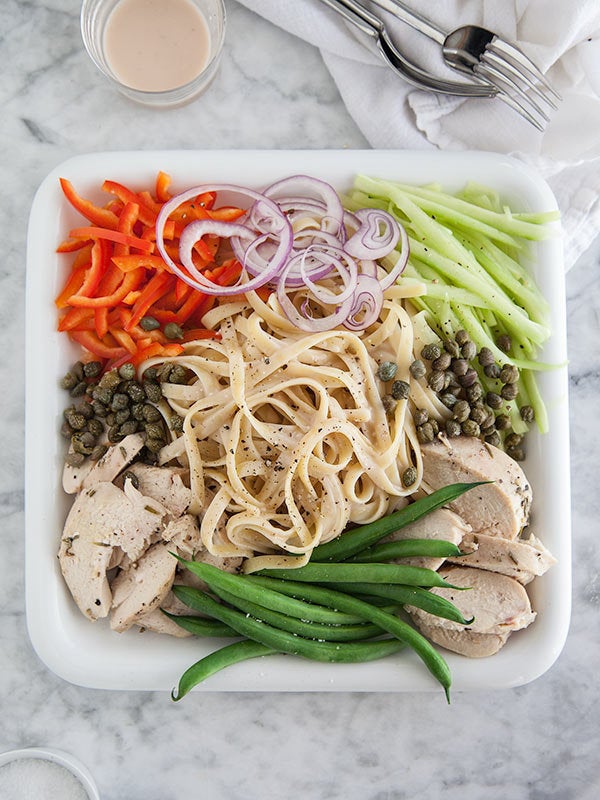 Zucchini Pasta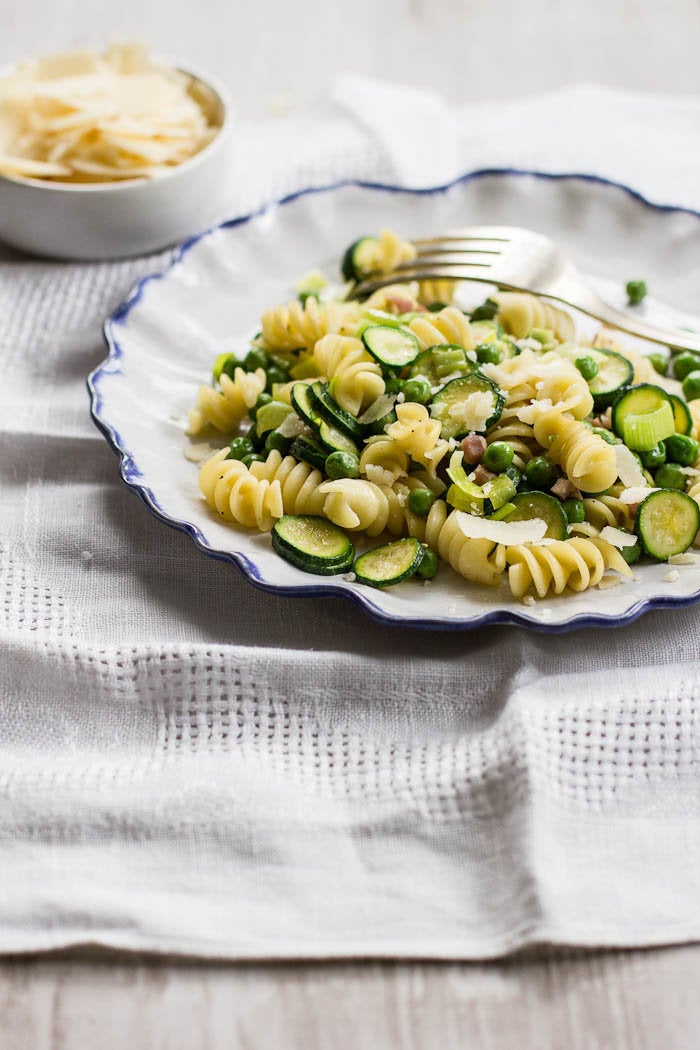 Mediterranean Einkorn Pasta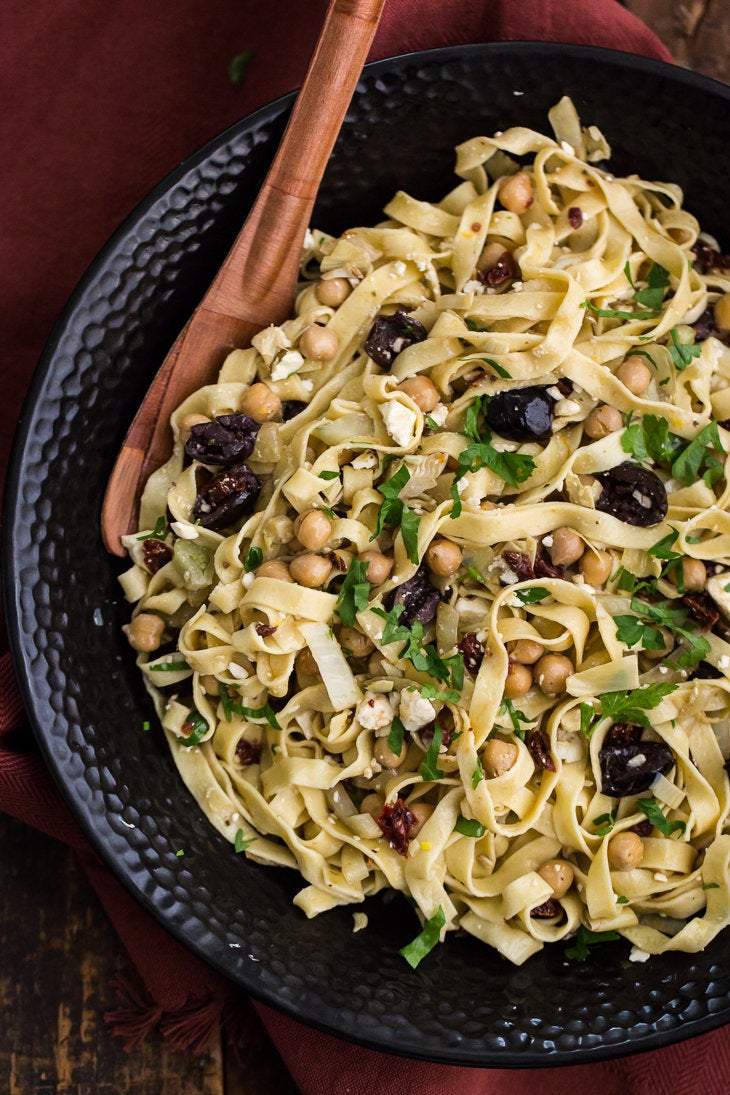 Lentil Meatballs With Burst Tomato Pasta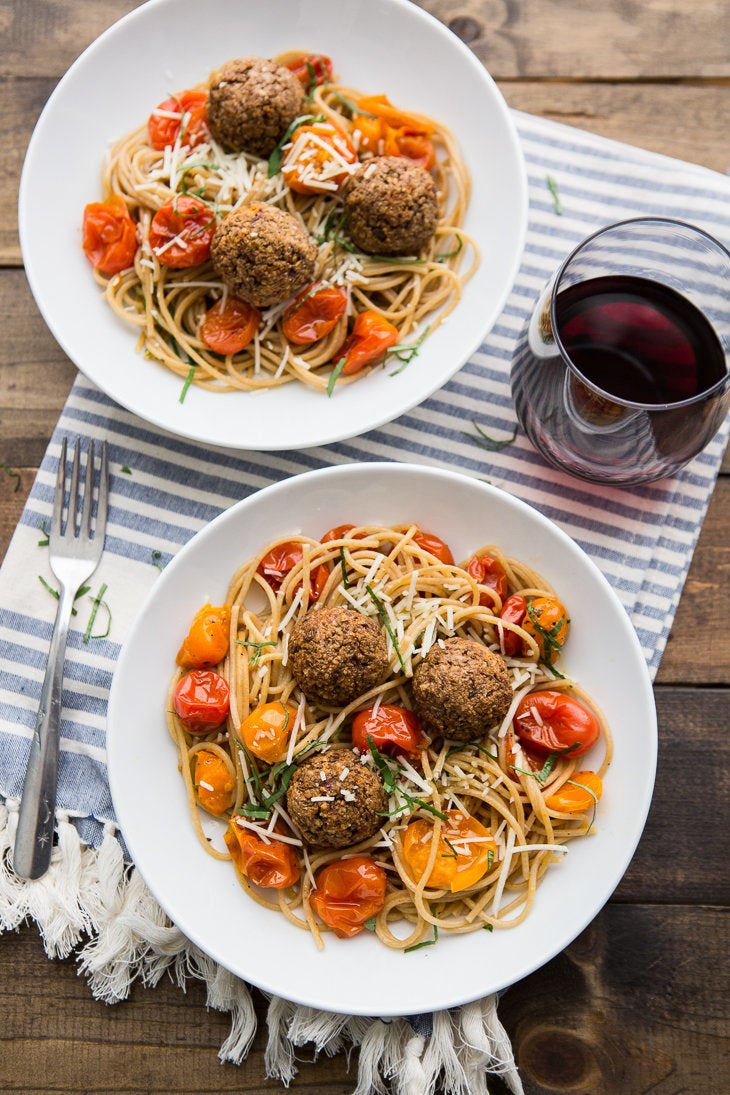 Spinach Pasta With Roasted Broccoli And Bell Pepper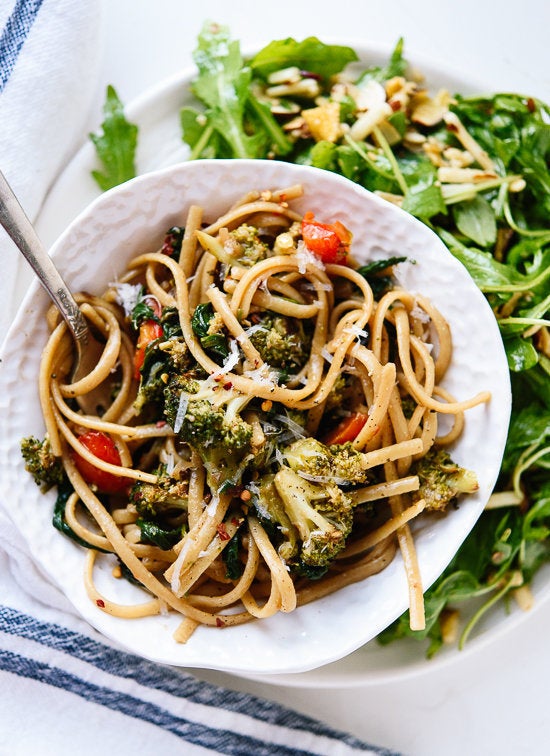 Dairy-Free Stuffed Shells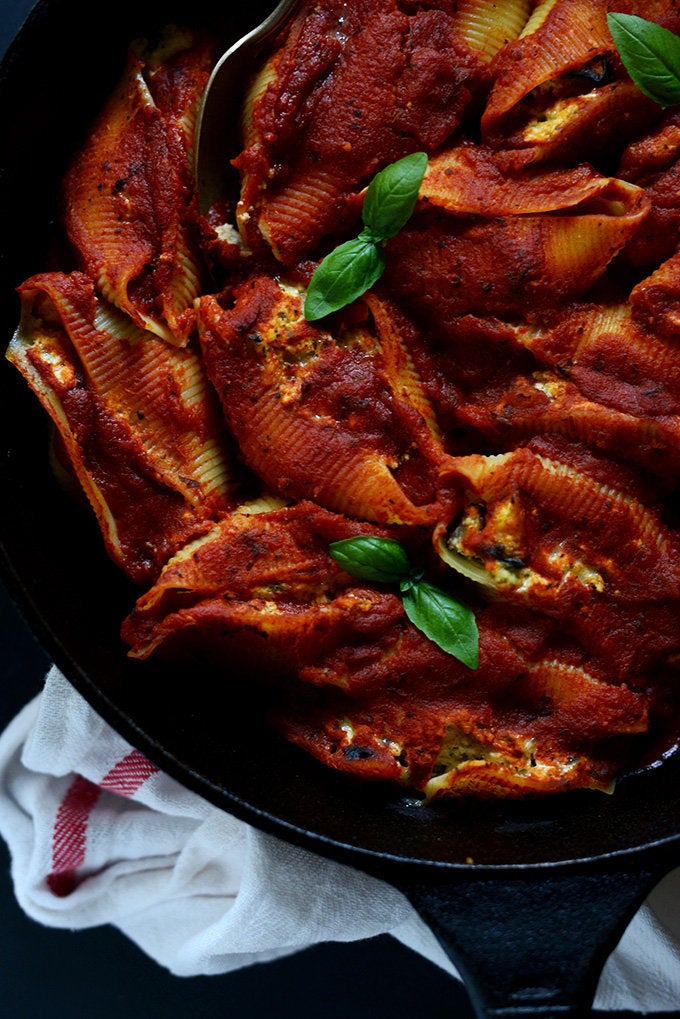 Related