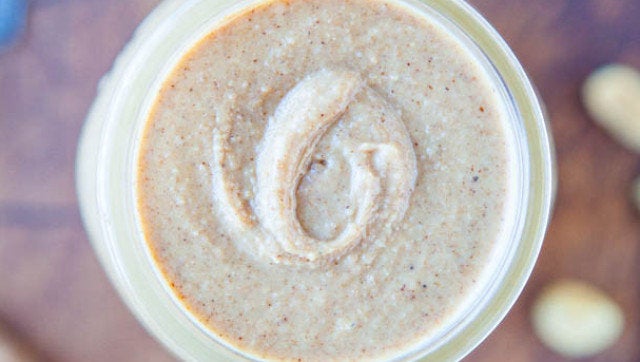 We've already made it known how much we adore peanut butter and Nutella, but what about cookie butter? Here's the scoop, in case you've never tried it out:
Cookie butter is pretty much exactly what it sounds like -- a spread with the consistency of nut butters, but composed of cookies instead. The product can be found primarily at Trader Joe's, which has sold its Speculoos Cookie Butter in both smooth and crunchy variations for years. Speculoos are spiced, biscuit-like cookies that originated in The Netherlands. Trader Joe's isn't the first company to transform the treats into butter -- Biscoff makes a spread out of their cookies as well.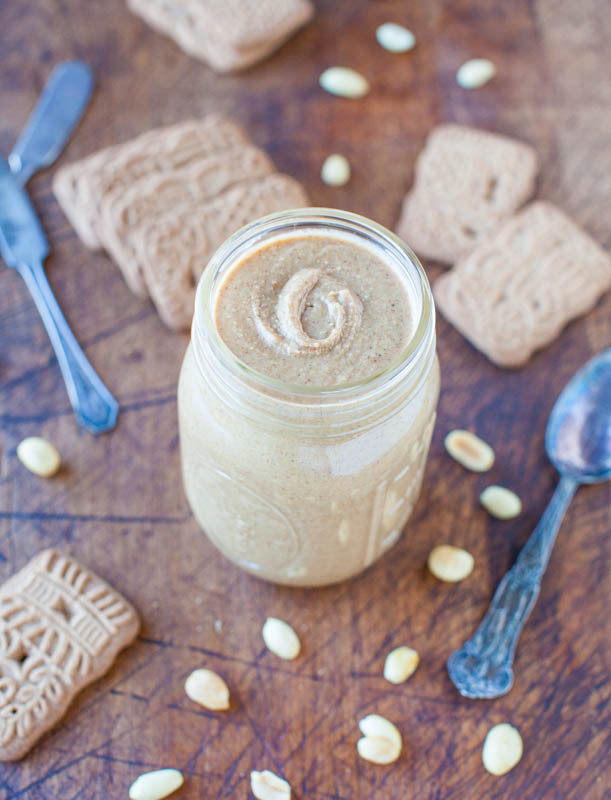 Averie Cooks put together an awesome recipe. She added in peanuts rather than solely cookies to give the spread bulk and volume. Her recipe involves combining cinnamon, speculoos, vanilla extract and peanuts in a food processor.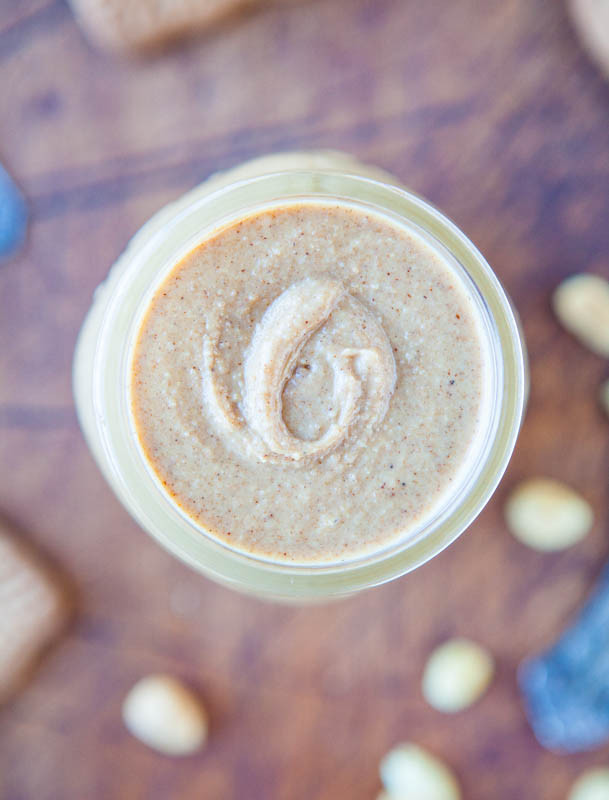 If you're like us, you may be wondering what the heck you can do with a jar of sweet butter. Aside from the ill-advised approach of simply eating it by the spoonful or spreading it atop more cookies, there are a number of recipes that incorporate cookie butter, including milkshakes and cheesecakes.
Related
Before You Go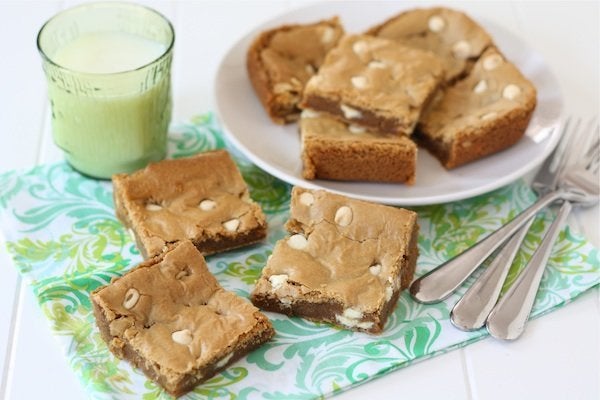 Biscoff Recipes