As part of HuffPost's "Reclaim" project, HuffPost Taste will focus the entire month of July on simple ways you can reduce food waste in your own home.
Three words: cookie crumb crust.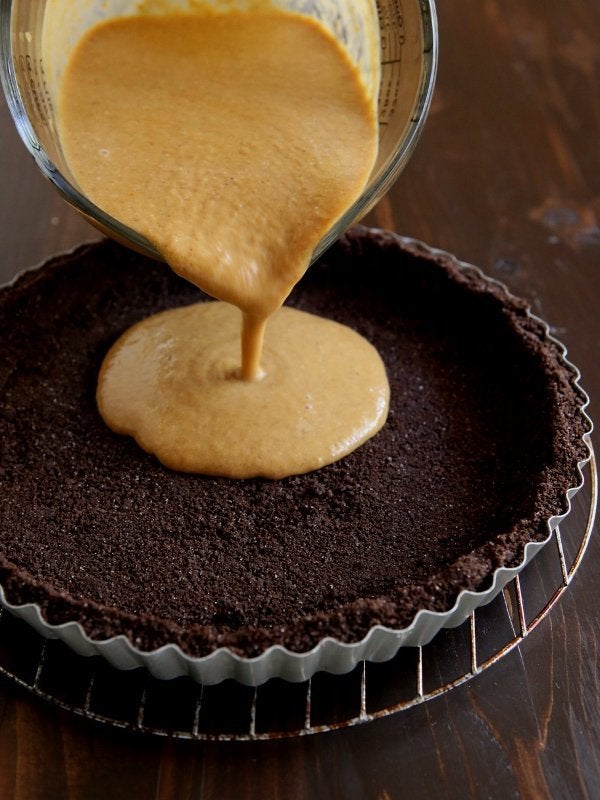 Everyone thinks of pie crust as being a tricky kitchen skill to master ― though really, it's not ― but that's because folks forget about the simple ease of the cookie crumb crust. If crumbling butter into flour and rolling it out before it melts in your hands is not your thing, but pie is, this is the crust for you. Cookie crumb crust is basically just crumbled cookies and melted butter, pressed into a pie plate.
And, the best part is, it's a great way to use up stale cookies. So you get to feel good about reducing food waste, plus you get rewarded with delicious pie. Life is good.
Sure, chocolate wafers, graham crackers and gingersnaps are the go-to options for cookie crumb crusts, but really any cookie will do ― even chocolate chip, so long as they're crisp. The general rule of thumb for making a cookie crust is to use two cups crushed cookies to three tablespoons melted butter. You can add a little bit more sugar if more sweetness is what you crave, and even some spice (like cinnamon or cardamom) depending on the cookie you're repurposing into crust.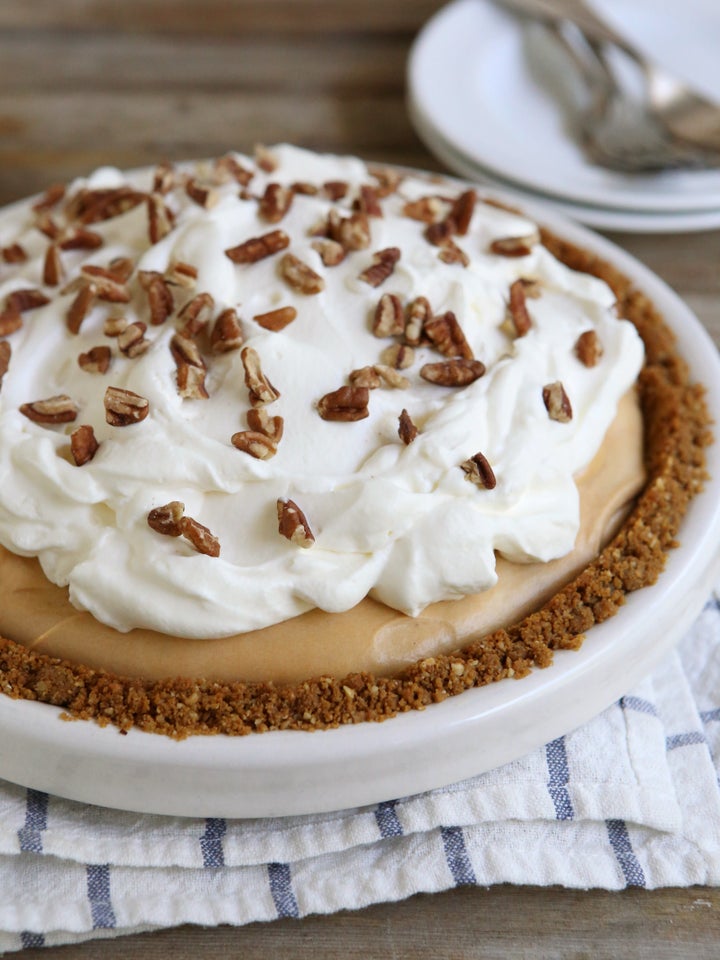 Once you have the pie crust taken care of, it's just a matter of figuring out what you want to fill it with. No-bake pies, like banana cream, are a great option, though you'll want to be sure bake the crust for 10 minutes in a 375 degree oven just to help it firm up. Ice cream pies are a good idea too ― and no need to bake the crust since the freezer keeps the crust intact. And if you bake this pie crust with filling ― like in the Pumpkin Tart recipe above ― no need to pre-bake the crust.
Whatever you do, just don't waste stale cookies.
Related
Before You Go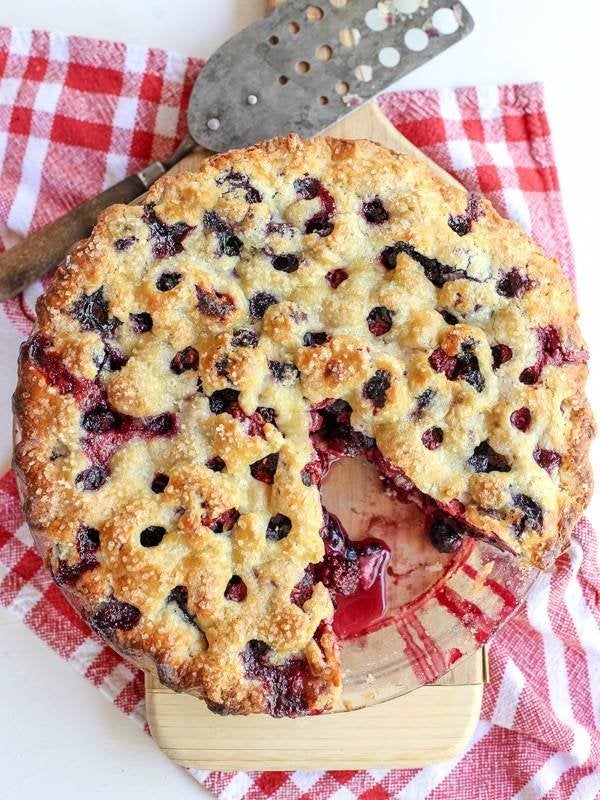 The Best Summer Pie Recipes