How much do you love cookies? Is life without cookies something like this?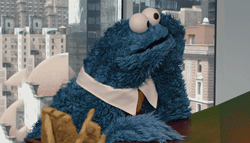 And when you get a cookie, do you feel sort of like this?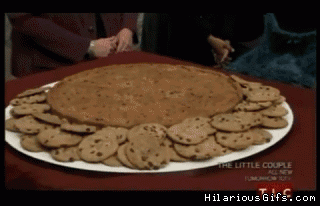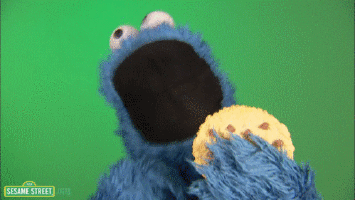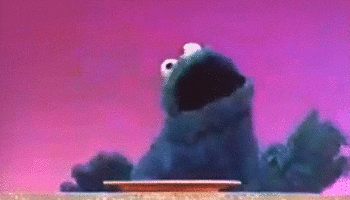 Serious cookie fans, meet your ultimate match: cookies n' cream-flavored cookie mix combined with crushed-up, cookie-flavored cookies, sandwiched between two Oreos.
If you're ever doubting someone's commitment to the baked good, this cookie-flavored, cookie-flavored cookie might be the ultimate test of dedication.
Need a visual? We thought so:
Dreznych callied it the "zenith of human achievement." We'd have to agree.
Related
Before You Go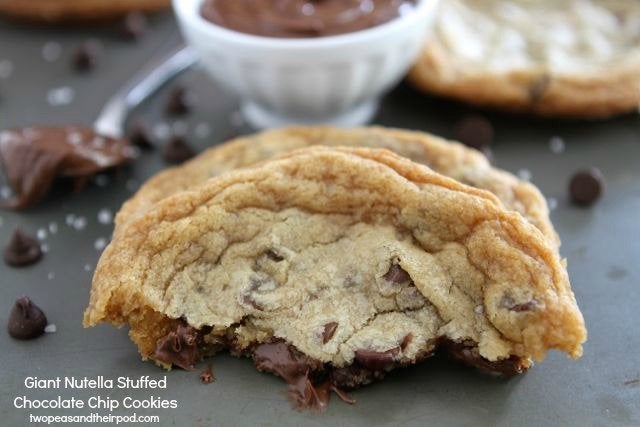 Cookie Recipes