We all know that Sesame Street's Cookie Monster is pretty much only invested in eating one thing: cookies.
But what if we told you that you, yes you, could eat Cookie Monster? OK, that does sound a little weird and creepy, but seriously, thanks to the House of Yumm blog, there's a recipe out there for all Sesame Street lovers -- young and old.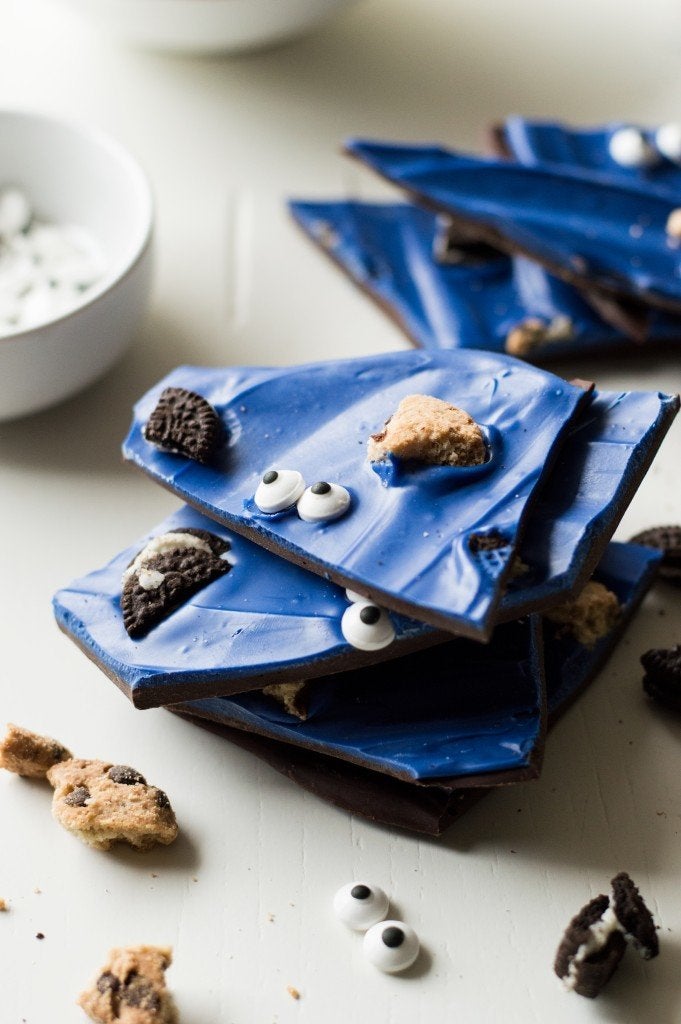 A take on the traditional peppermint bark, House of Yumm breaks out the good stuff with Cookie Monster Bark, which involves chocolate, chocolate and more chocolate. Yumm, indeed.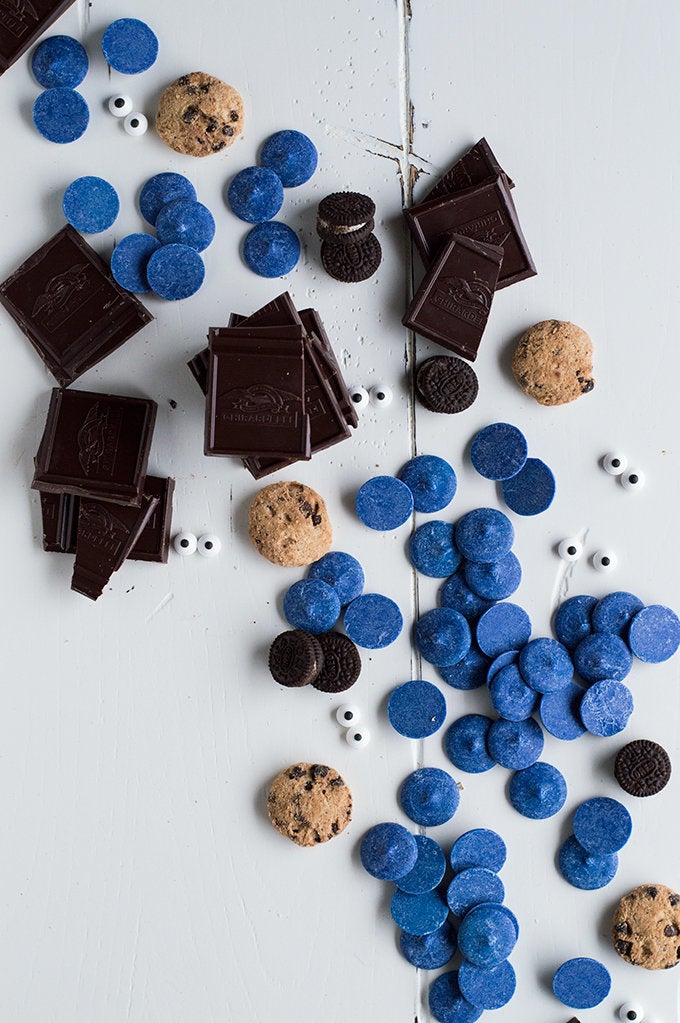 Now, we're not here to make any outrageous claims, but it looks like Cookie Monster himself would probably gobble up an entire pan of this bark, and we don't blame him.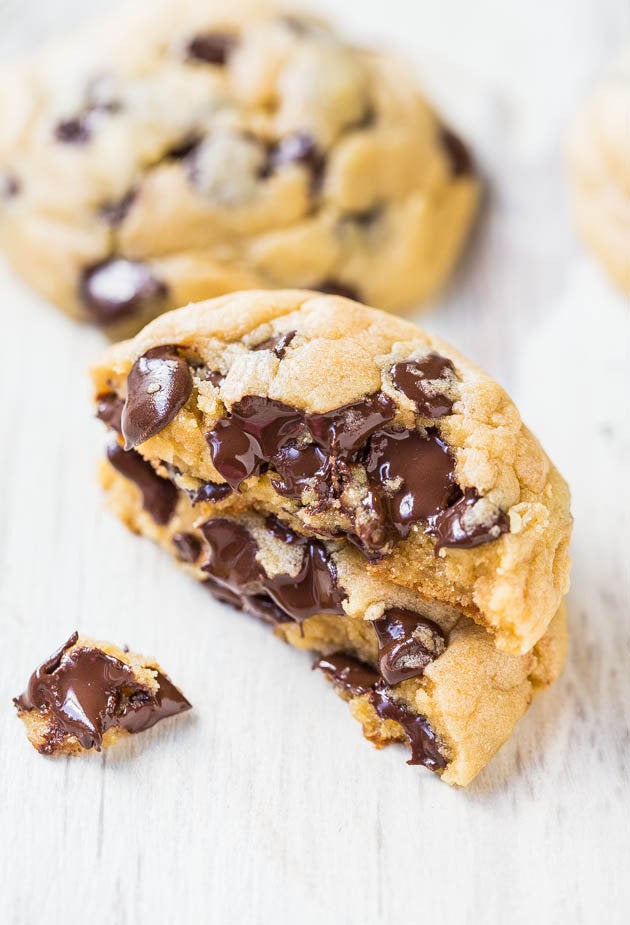 Chocolate Chip Cookie Recipes