When Sesame Street tweeted Cookie Monster-ified "Call Me Maybe" lyrics, we could only hope a song would follow. And, today -- hallelujah! -- "Share It Maybe" is here.
There are many reasons to love Cookie's version of Carly Rae Jepsen's hit. For one, "It hard to look at your snack, baby. But you got cookie. So share it maybe." Genius! Then, the video itself ... the good people of Children's Television Workshop found a way to wink at cubicle-dwelling parents everywhere by setting Cookie's perfomance in an office where grown-ups are doing what they obviously do at work -- hoarding treats and watching YouTube.
The whole shebang is not unlike "I'm Elmo and I Know It," last year's incredible LMFAO parody. While you may be tired of hearing Carly Rae everywhere and didn't think the world needed one more parody, adding Sesame to the mix means you will grin compulsively while watching -- and it will be in no way inappropriate if your preschooler loves the video too.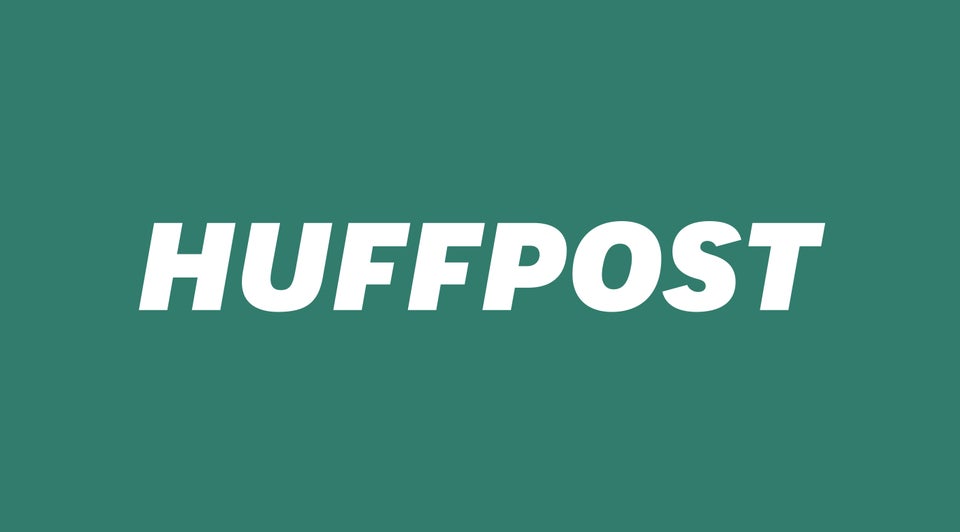 Great Sesame Street Clips