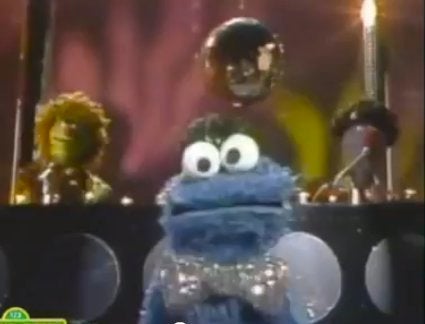 Fans of gravelly-voiced crooner Tom Waits have probably noticed his vocal similarity to a certain Sesame Street star. Well, finally, one of them did something about it.
YouTuber cookiewaits has paired some choice Cookie Monster footage with the audio from Waits' "God's Away on Business," and the resulting video is pretty brilliant.
It's currently the only video posted to the YouTube account, but we wouldn't complain at all if some more "cookiewaits" videos found their way to our screens.
Related
Popular in the Community