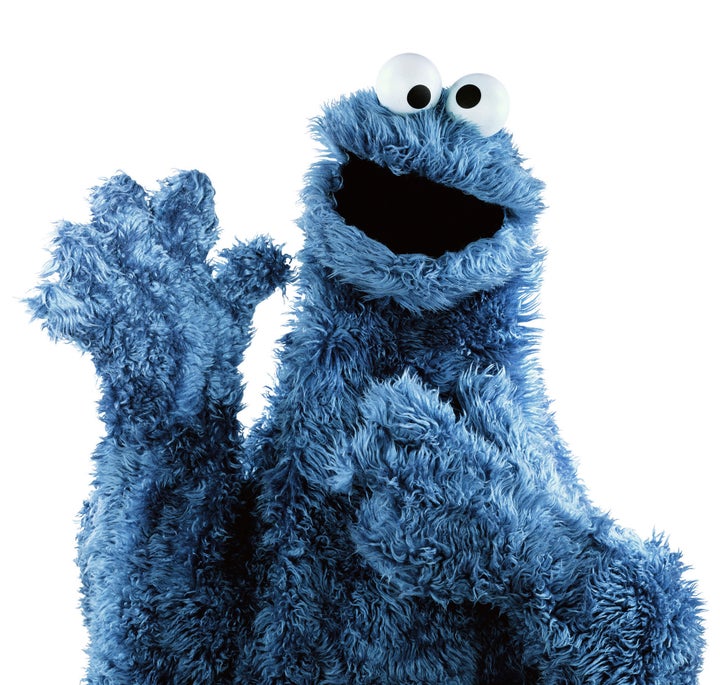 Eat your heart out "60 Minutes." In the very near future HuffPost will have the chance to relay a few of your yummy questions to the one and only Cookie Monster. Seriously. This isn't a joke.
Do you have a question? If so, please leave your name, city and question in the comments below; tweet your question to @huffingtonpost with hashtag #socialinterviews; or email one to submissions@huffingtonpost.com with the subject line "Social Interviews."
We will pick a few of your questions to ask and post Cookie Monster's responses. Also, feel free to send us ideas for who you think should be part of HuffPost Social Interviews in the coming months.
Popular in the Community