Cookie Monster is about to embark on a developmental journey.
In his new movie, "The Spy Who Loved Cookies" (watch above), the "best secret agent" isn't available to thwart Lady Finger's evil plan so Cookie is called upon instead -- and his resulting efforts are part of Sesame Workshop's grand plan to teach everyone's favorite gluttonous blue monster skills all preschoolers need.
For the upcoming season of "Sesame Street," which begins Monday, Sept. 16, Cookie leads a curriculum designed to promote self-regulation and executive function. He won't be abandoning sweets like his 2005 brush with healthful snacks. Rather, he will learn how to control his urge to nom, nom, nom whenever he sees something delicious. His new mantra, per the recent Icona Pop cover: "Me want it, but me wait." Or, in the case of this new clip, me want it, but me puzzle out a spy mystery to get it.
Sesame Workshop's website explains: "Self-regulation is a set of critical skills for preschoolers and affects children socially, behaviorally and academically." Meaning, it is what little kids need to start becoming thoughtful, patient people.
Early childhood educators emphasized to Sesame Workshop that children are entering kindergarten without important abilities, the program's senior vice president for curriculum and content, Dr. Rosemarie Truglio, told HuffPost Parents in an interview. They don't know how to focus their attention, set goals or control emotions. Kids need strategies, she explained, to solve conflicts with peers and (this is where Cookie comes in, especially) delay gratification. "This is why we're focusing on these social-emotional components of school readiness," she said.
Truglio also affirmed that it's perfectly normal for preschoolers not to have mastered these skills yet. "What's nice here is that these strategies are learned behaviors," she said, adding that the time before kindergarten is when kids are primed to learn them.
Self-regulation will be emphasized in every part of the new season's shows -- as well as in online games -- but the cornerstone of the program is "Cookie's Crumby Pictures." In classic Sesame style, this set of spoof movie trailers, of which "The Spy Who Loved Cookies is part," will communicate the season's agenda through sketches geared towards parents as much as kids. The series will include movies based on"When Harry Met Sally," "Life of Pi," "Pirates of the Caribbean" and "The Hunger Games."
"These parodies ... [are] really for the adult, to draw the adult in," Dr. Truglio explains, saying her team hopes for a "co-viewing situation" with grown-ups and kids. If that happens, adults can hopefully "reinforce these strategies when they are with their child or a classroom of children."
Of all the episodes, including "The Biscotti Kid," a recently released "Karate Kid" parody, she says, "What I like is that we're modeling these strategies in a very explicit way ... not only describing the strategies verbally, but showing them through gesture."
In this case, "[Cookie Monster] knows that the reward is going to be a cookie belt," Dr. Truglio says. "And he keeps getting distracted by that cookie belt. As he makes errors he gets very frustrated, so he's now having an emotional reaction as well. We try to teach the children that they should just focus -- meaning eyes on (and you take your hands and you make binoculars around your eyes); ears listen -- and we point to the ears; we put a finger up to the mouth because you have to be mouth quiet. And then we do this belly breathe which is body calm. And it's a practice that [Cookie] has to engage in in order to be successful in completing the task."
One of the easy ways to teach your kids these skills is offered up on Sesame Workshop's website. Put your hands on your belly, say "Stop!" out loud, then take a few calming breaths, to cool off -- and take a moment to hug yourself if you feel overexcited.
Of course, adults can stand to learn a thing or two themselves from all this. Dr. Truglio hopes the show communicates that "this isn't easy, and this is not just for children."
"All of us have to be able to pause and breathe and take stock before reacting. So with Cookie Monster, it is trying to not get him be so impulsive but to get him to be reflective."
Here are a few of the most classic "Sesame" sketches that are very parent-friendly...
Related
Before You Go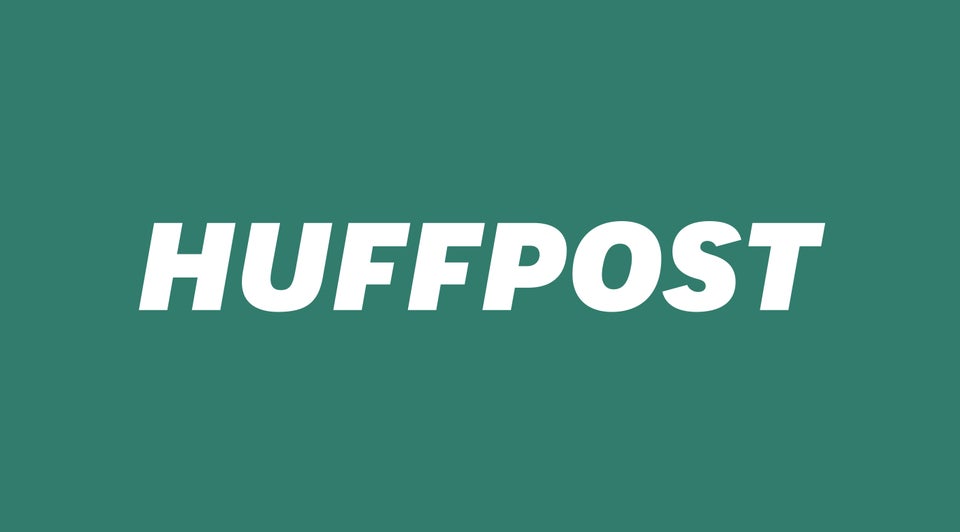 Great Sesame Street Clips