A great cookie dough is obviously the key to awesomely delicious cookies. But for those of us who are fans of the soft, chewy mix, why stop there?
When using the dough to bake cookies gets a little boring, the next resort is to eat it raw -- which probably isn't the best way to get a sugar fix. So, instead of risking salmonella poisoning, try scooping some dough into another treat.
Want some baklava with chocolate chips? There's a recipe for that. Are your taste buds just yearning for a cookie dough-filled egg roll? Welp, strangely, there's a recipe for that, too.
Take a look at the delectable indulgences below, so you can finally stop eating cookie dough straight from the tub.
Cookie Dough Pops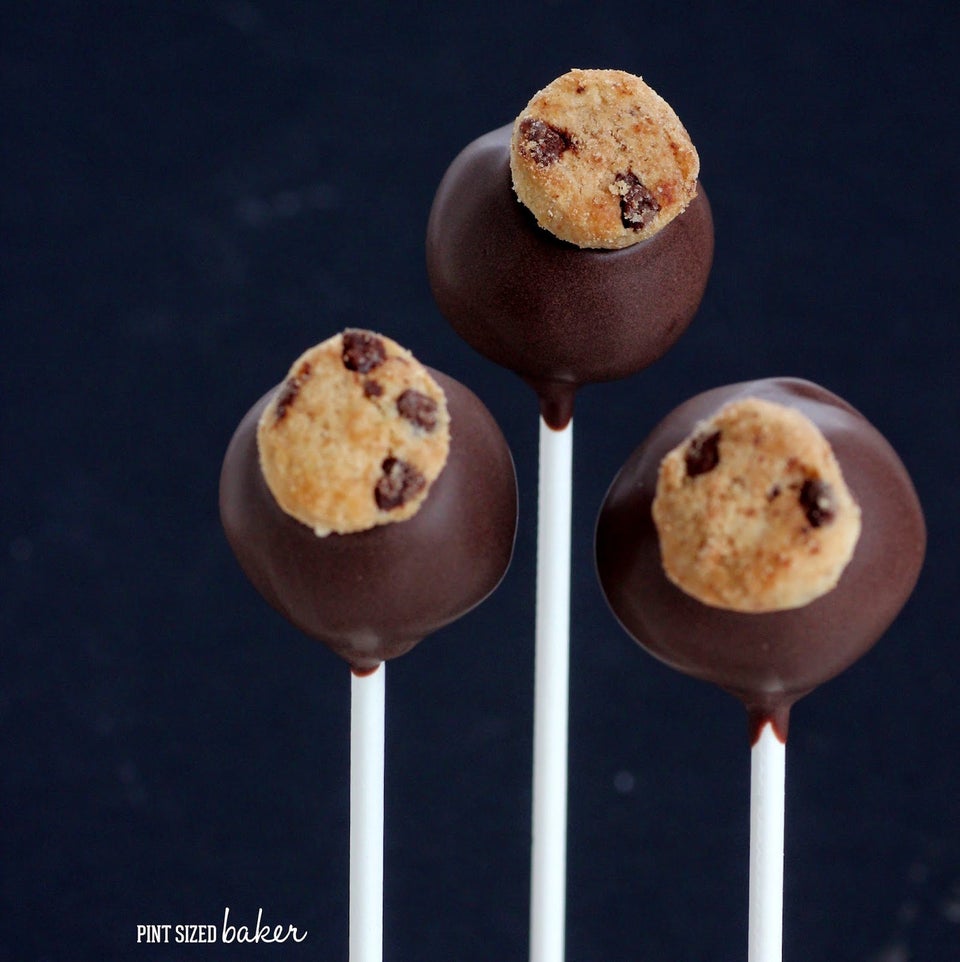 Chocolate Chip Cookie Dough Baklava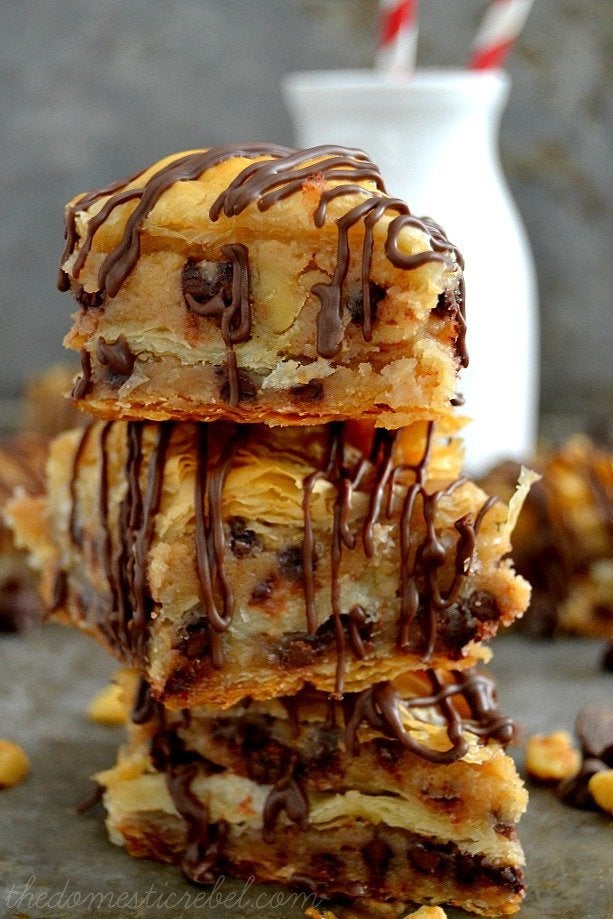 Chocolate Chip Cookie Dough Protein Bars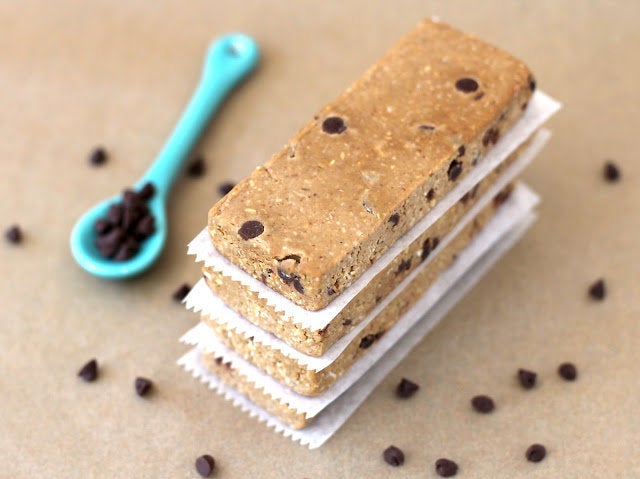 Cookie Dough Pretzel Bites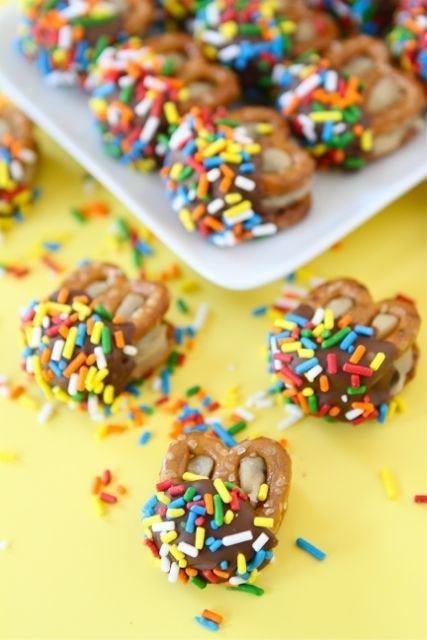 Vegan Peanut Butter Chocolate Chip Cookie Dough Ice Cream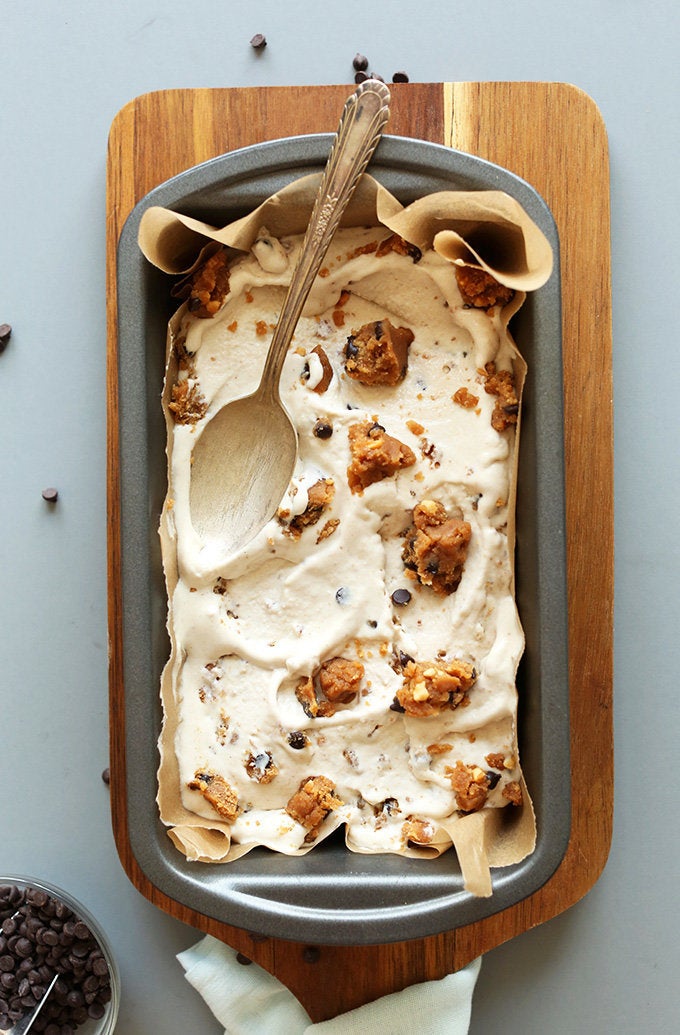 Chocolate Chip Cookie Dough Cupcakes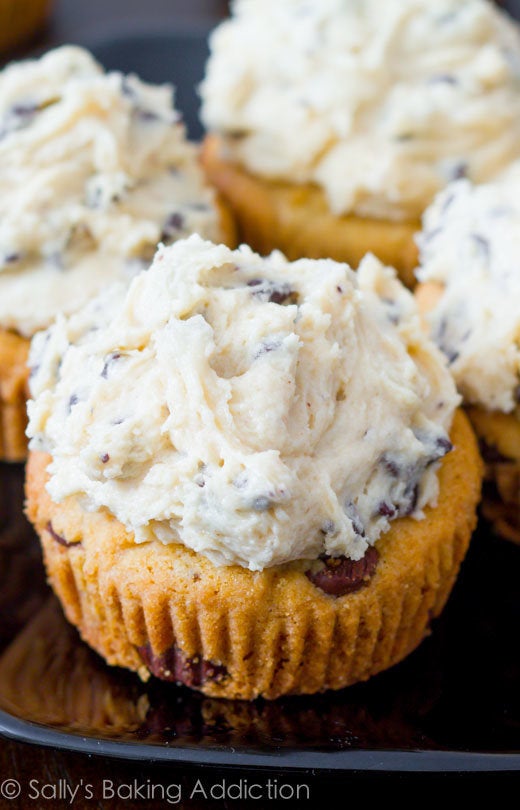 Cookie Dough Brownies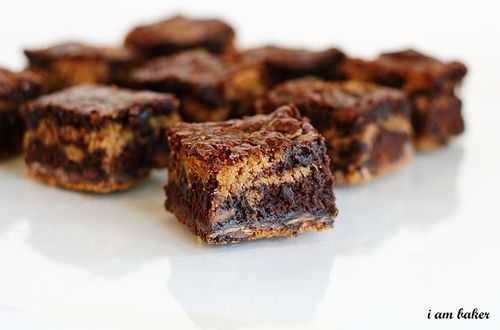 Chocolate Chip Cookie Dough Fudge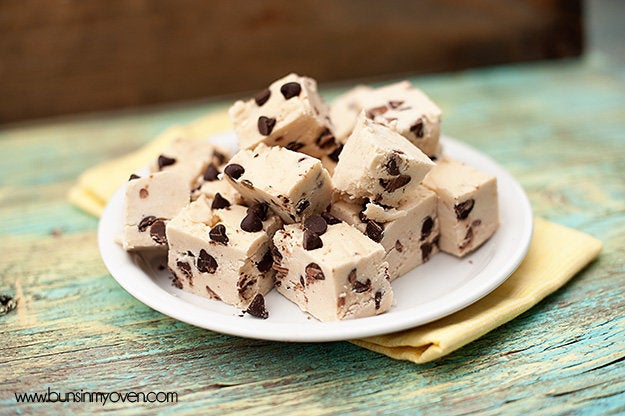 Cookie Dough Mini Pies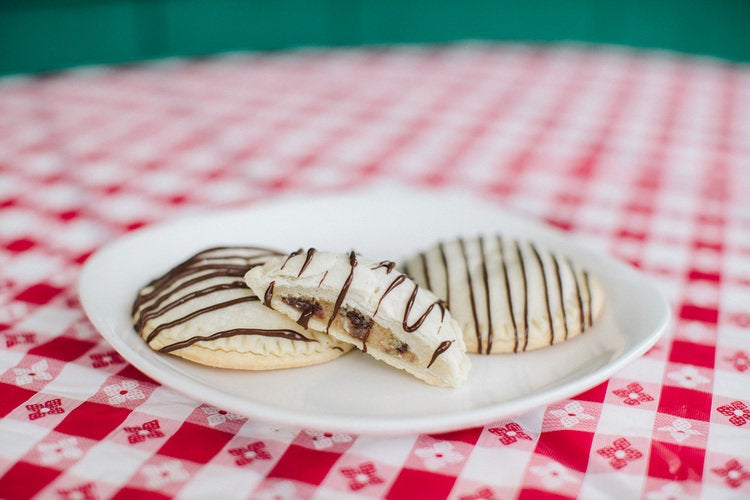 The Cookie Dough Protein Shake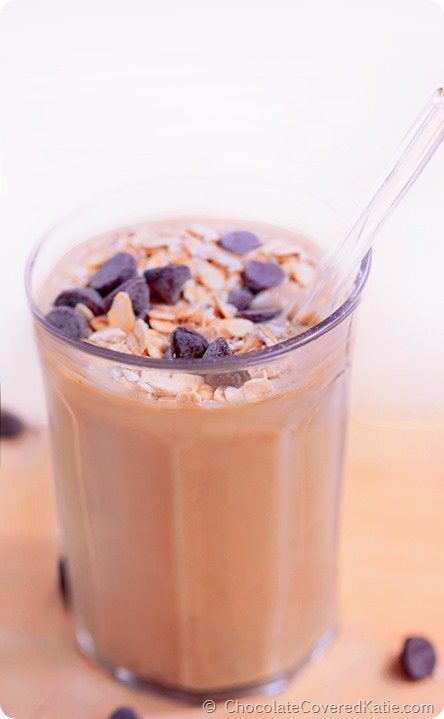 Brown Butter Cake with Cookie Dough Frosting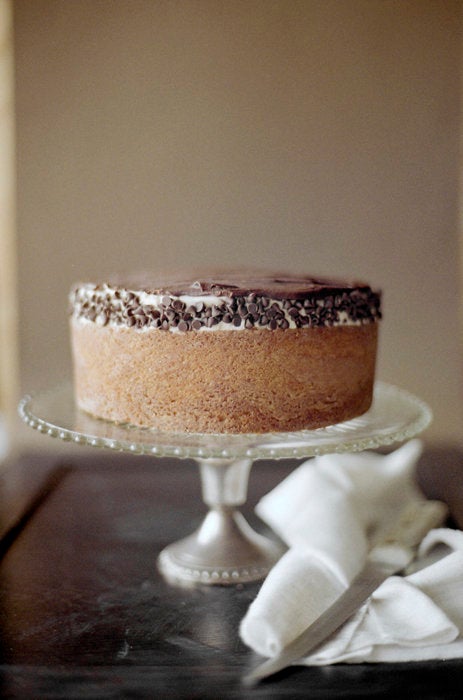 Salted Pretzel Chocolate Chip Cookie Dough Snickers Bar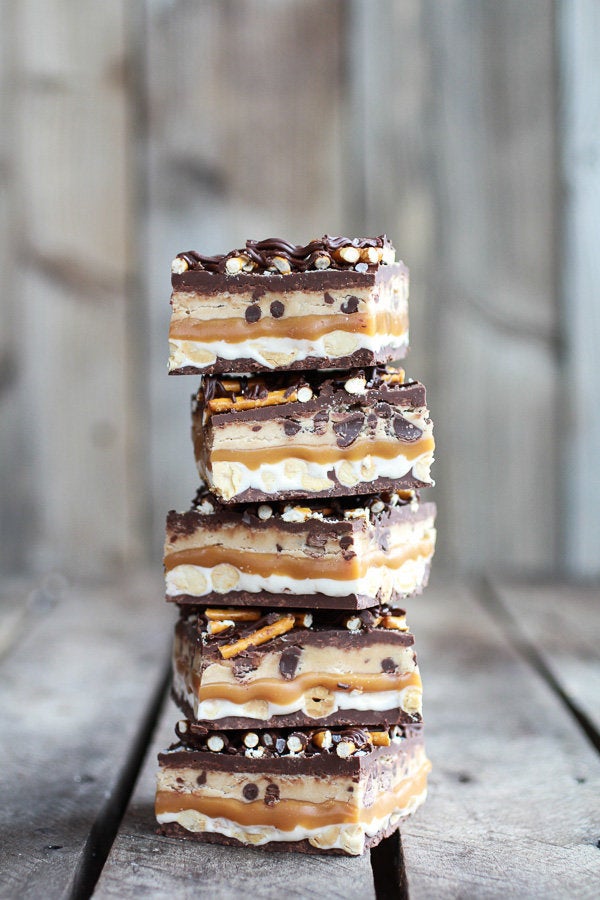 Skinny Snickerdoodle Cookie Dough Dip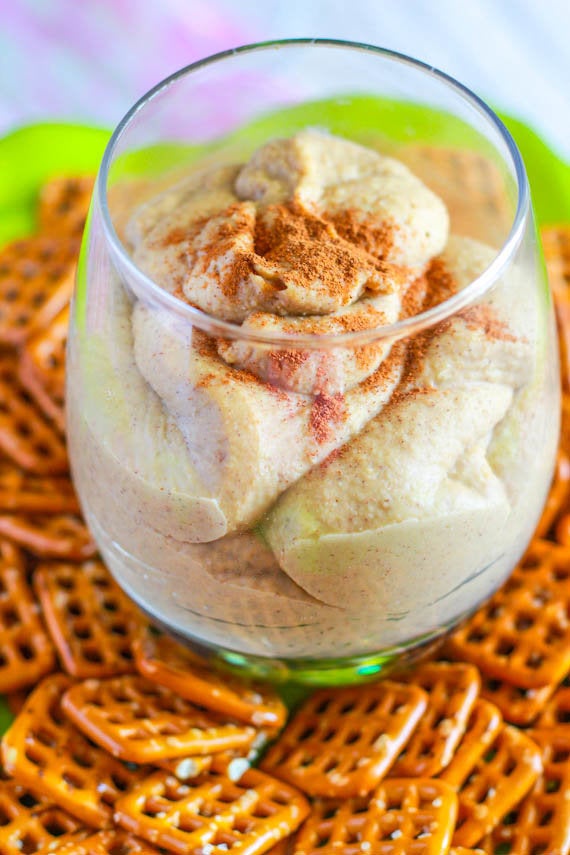 Cookie Dough Brownie Cake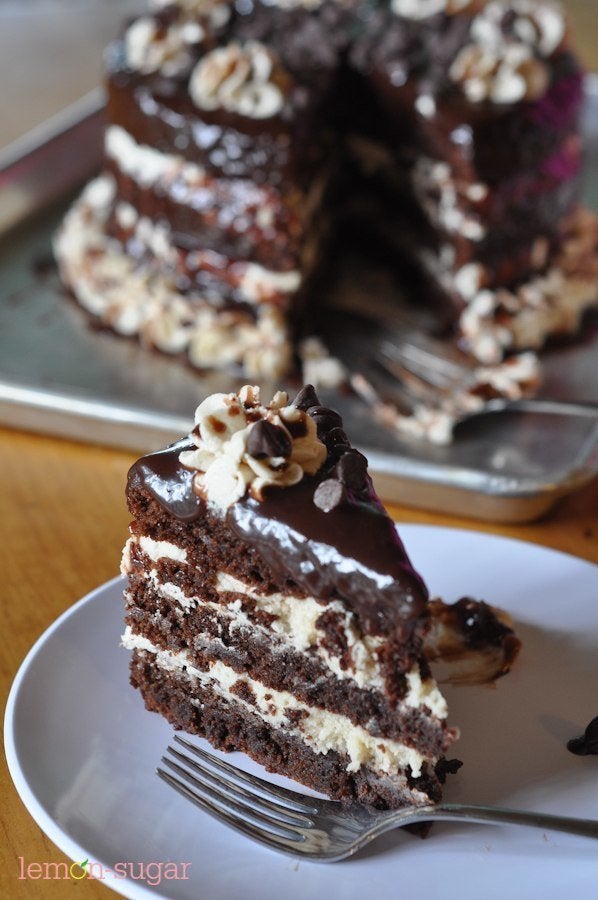 Samoas Cookie Pie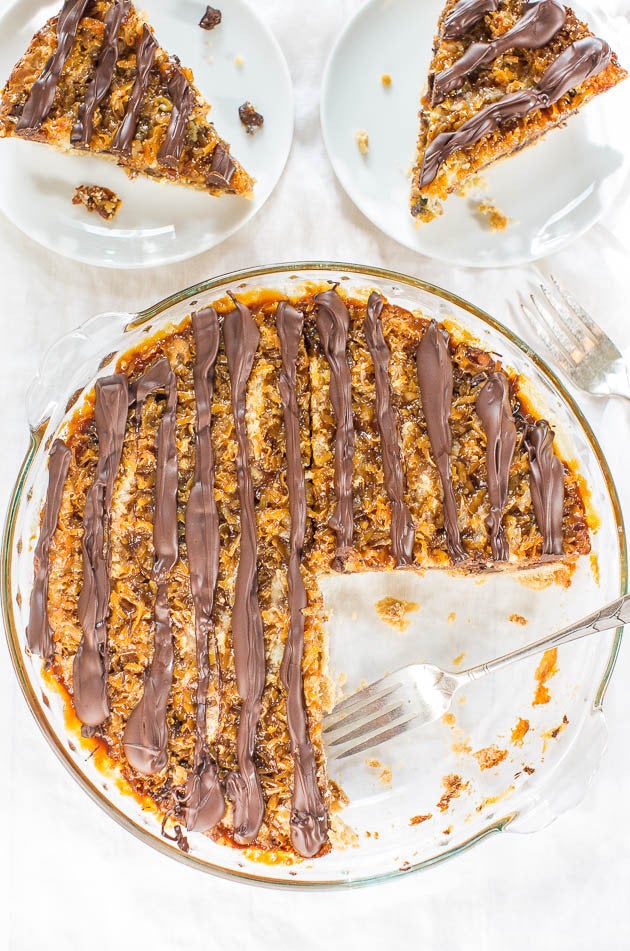 Cookie Dough Egg Rolls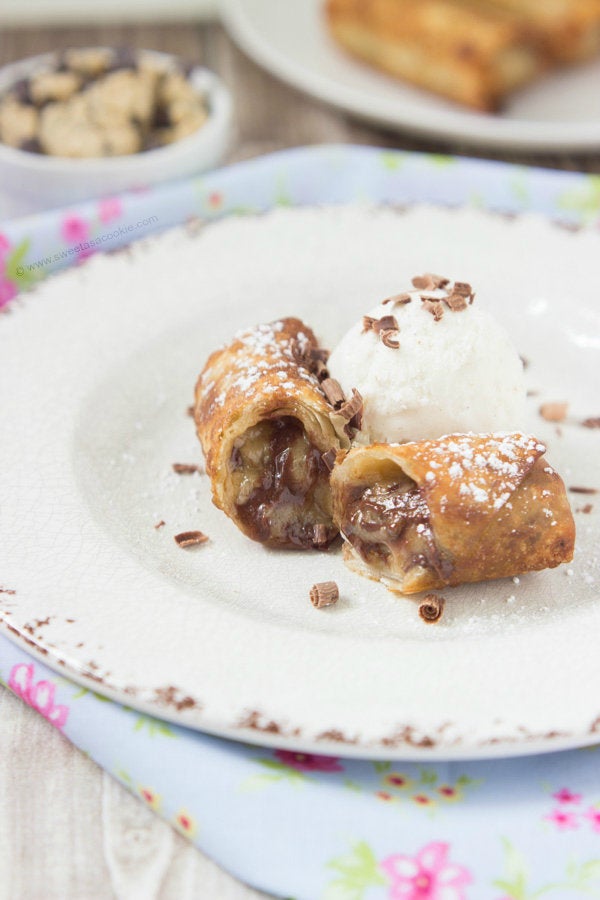 Want to bake more desserts? Check out some recipes on HuffPost's Pinterest: