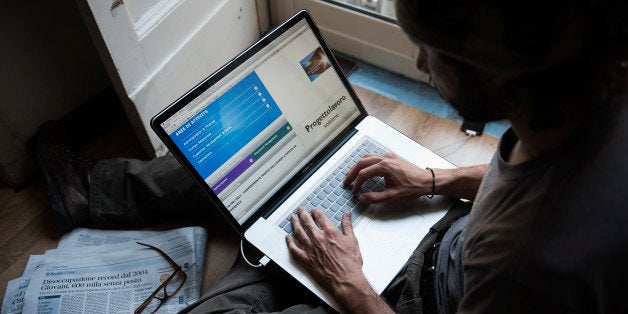 As it turns out, though, this is likely not true.
Indeed, some experts say they've seen this in action: flight guru Johnny Jet cites a time he saw a price jump overnight, only to return to normal when he tried a different web browser.
But many travelers (us included!) say it's likely bunk -- that you will find similar flight prices whether your browser is cleared of cookies or not. George Hobica, who founded the flight deals site Airefarewatchdog, says he's "never seen any solid evidence" of a cookie-price scheme system. Expert Rick Seaney shared a similar thought with USA Today. And when we ourselves searched a flight on KAYAK one day and came back the next, prices were precisely the same.
However, this doesn't mean you won't find different flight prices from one day to the next -- or even on the same day, for that matter.
A study from travel site Hopper found that on a flight to Las Vegas, most passengers paid about between $400 and $600 for a seat, while some lucky ones paid $200. The most expensive seat on the plane, meanwhile, cost a whopping $1,400 more than the cheapest one.
The reason is that airlines market seats for different prices across different platforms, and they change prices over months, weeks and even days as demand for these seats changes. Cookies or not, Seaney explains, there's always a chance your flight is going to cost one price on your first look and a totally different price the next.
Oh, and if you're the superstitious type, clear your cookies anyway. As cheap travel extraordinaire Nomadic Matt writes, "it's better to be safe than sorry."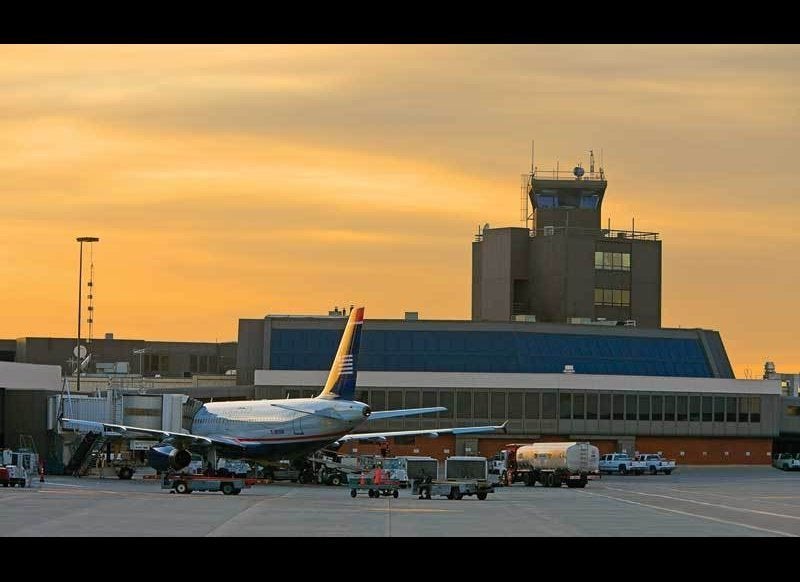 America's Best and Worst Airports for Flight Delays
Popular in the Community