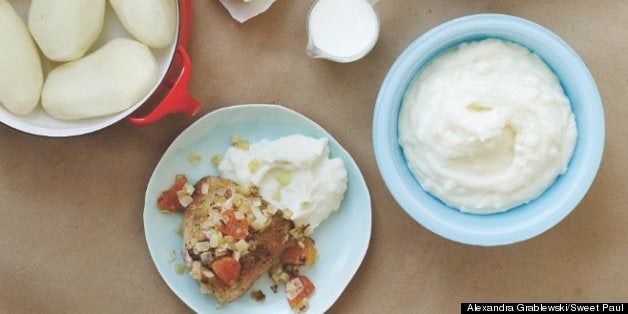 We love Sweet Paul Magazine for their delicious recipes and gorgeous photography. In early spring, we fell in love with their color-coded spring salads and have been making a few of them ever since. For their new issue, which debuts today May 1, they put the kids in charge. In their first ever kids' issue, they're talking great parties, fun craft ideas and, as always, delicious recipes -- only this time, they're kid-approved recipes. But make no mistake, these aren't your average peanut butter and jelly sandwiches -- these kids love to help make lasagna, fish tacos, chicken pot pie and more.
"These recipes are all from real families. They're tried and true dishes that all have a 'kid seal of approval'. No more PB&J for your finicky eaters... just try one of these recipes on for size instead! Best thing is... you can even invite your little helpers to put on their chef hat and contribute to the meal!"
FOOD+STYLING by Paul Lowe | PHOTOGRAPHY by Alexandra Grablewski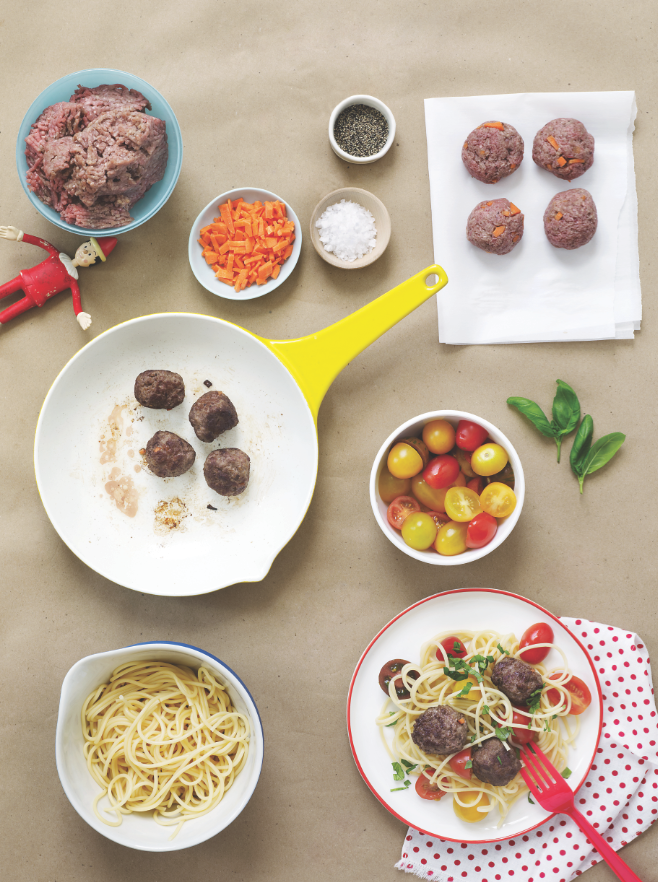 Sweet Paul Magazine's "Kid-Approved Food"