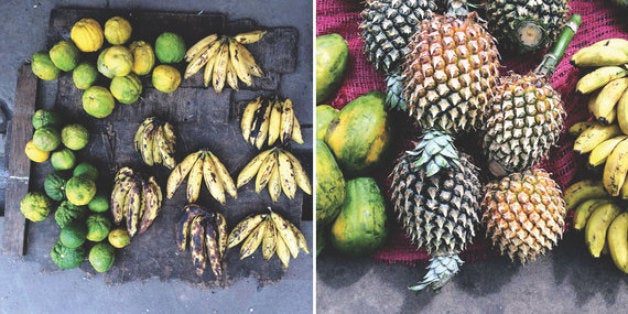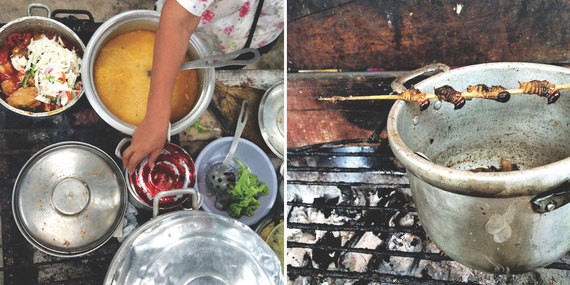 We've had our eyes on Peru as a culinary destination for a while now. Between Gaston Acurio & Diego Muñoz of Astrid y Gastón to Virgilio Martinez's Central restaurant, there is no shortage of Michelin stars in this vibrant culinary country. We're seeking out great food beyond Lima and traveling two hours north to Iquitos. Sitting right on the Amazon river, this city is the source of many of the countries fresh produce carried straight out of the jungle.
We spent five days learning about the cuisine of this area through the cooking of chef Pedro Miguel Schiaffino. Aboard the Aqua Amazon is where he can get creative with Amazonian ingredients like camu camu berries, wild cashews and a very interesting nut that comes from the macambo fruit also known as, monkey brains. Pedro can then show off these special Amazonian ingredients in his Lima based restaurant, Malabar.
An incredible journey on a stunningly designed floating boutique hotel boat is how we like to discover the Amazon, and with a talented chef creating nightly tasting menus, who better to learn more about this glorious cuisine than him? We had the chance to talk with Pedro about his love for Peruvian cuisine and the challenges of turning these ingredients into stunning meals aboard Aqua Expeditions.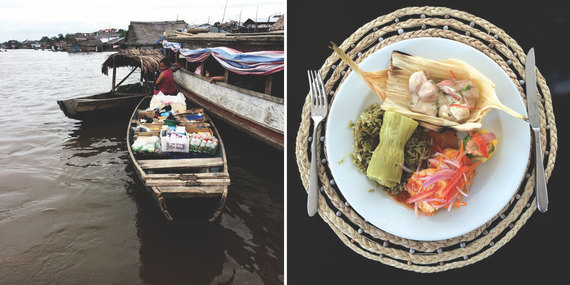 What are a few ingredients that you believe help define Peruvian cuisine?
There are so many, Yellow chili peppers are the most representative
How does the menu compare from Aqua Amazon to your Lima outpost, Malabar?
Totally different, Aqua's menu is a thematic buffet and set dinner, comfort food that tries to surprise every day. Malabar is a more personal cuisine, small menu, farm to table and changes 4 times a year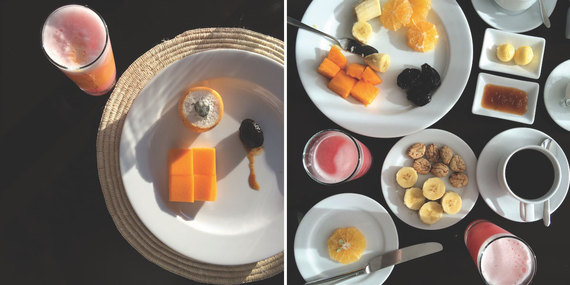 How do some of the flavors and produce in the Amazon differ from what's available in Lima?
Amazonian produce doesn't get to lima, there are not available.
What is one of your most fond food memories?
Fishing and eating fresh fish caught in front of our home
What were a few things you kept in mind when designing the Aqua Amazon menu?
Work with local products. Being sustainable. Work with local communities. Make simple comfort food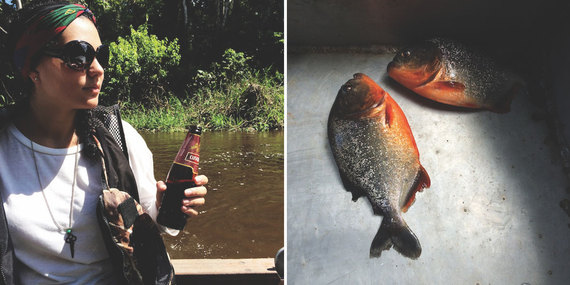 After culinary school at CIA and the Italian Culinary Institute, what drew you back to Peru to start your career?
Always had in mind to come back and do a cuisine in my own country. We knew that Peruvian cuisine was the cuisine of the future.
Who are some of your favorite chefs that you feel are defining the food in their region?
I like what some chefs in Brazil are doing, like Thiago Castaño, Mara Salles, or Rodrigo Oliveira. In Chile Rodolfo Guzman of Borago is doing a great work. And In Bolivia Kamilla and Michel Angelo of Gustu are bringing Bolivian cuisine to another level.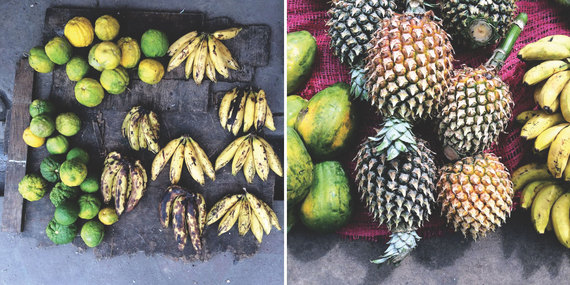 Popular in the Community