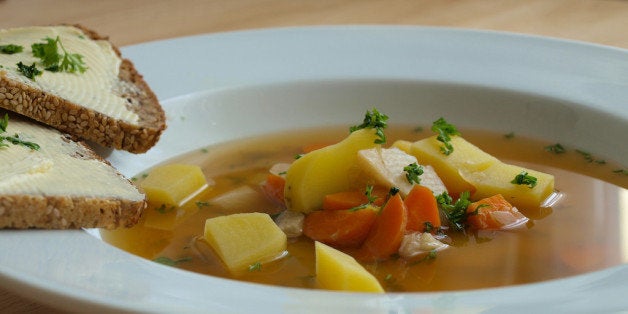 We love soup here at HuffPost Taste. We like it with pumpkin, and with potato. We like it thick enough to stand a spoon up in. We even like it with our grilled cheese. But what we don't like is when someone makes a bad pot of soup.
Soup is a simple dish to make. It doesn't call for complicated cooking techniques or high-end ingredients, so there's no excuse for a bad pot. What soup does require is your care and consideration. If you want to make a really good pot -- one that will warm your bones and soothe your soul on a cold, hard day -- than you need to put your heart into it. And you'll also need to be wary of some common mistakes people make.
Don't let an overly zealous need to salt ruin your glorious pot of soup. Read on and see what simple mistakes you're committing. And then correct them. You'll be rewarded with years and years of great homemade soup.
You Don't Make Your Own Stock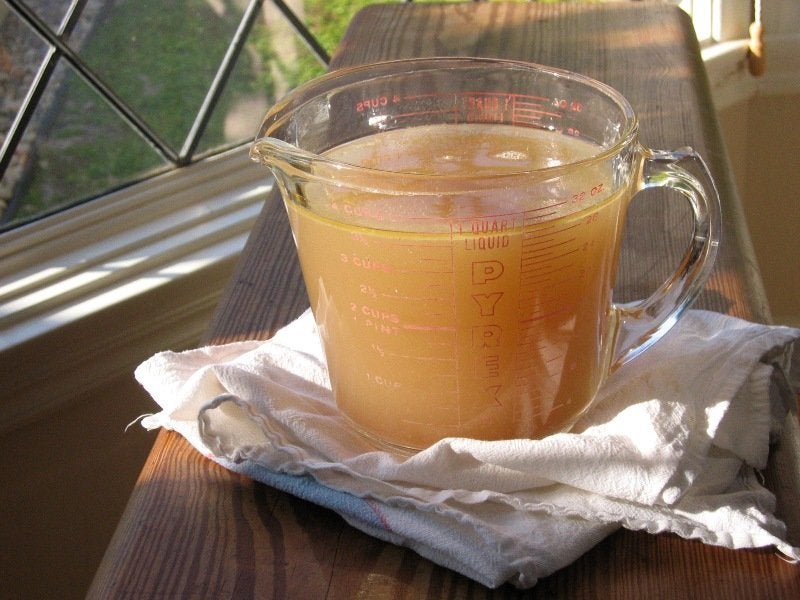 Flickr: www.WorthTheWhisk.com
You Add Pasta Or Rice Too Soon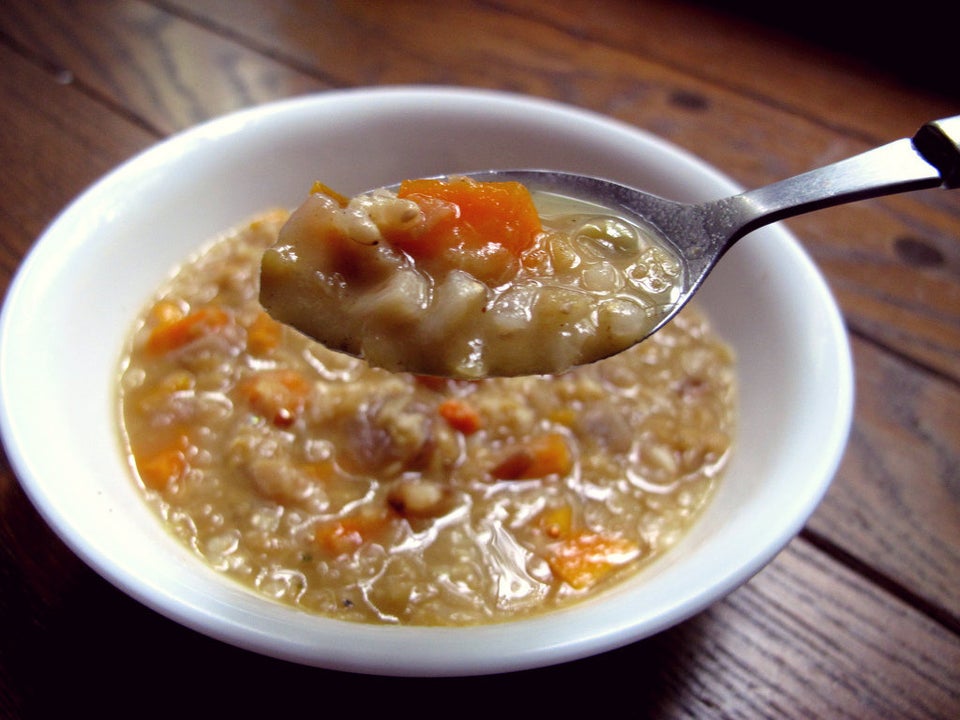 Flickr: tomatoes and friends
You Boil When You Should Simmer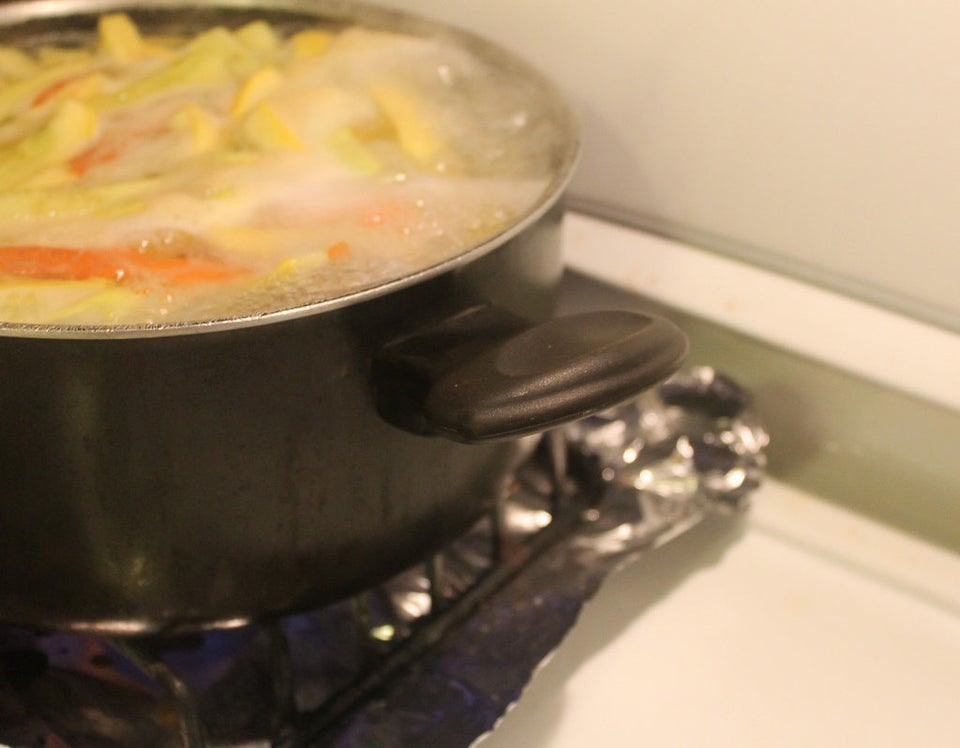 You Don't Add Enough Stock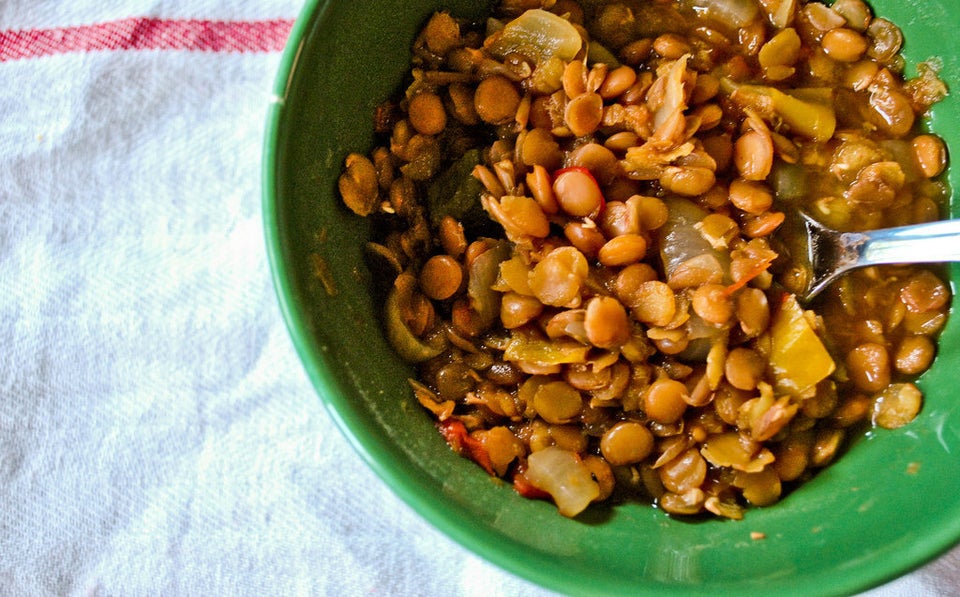 You Add All The Ingredients In At The Same Time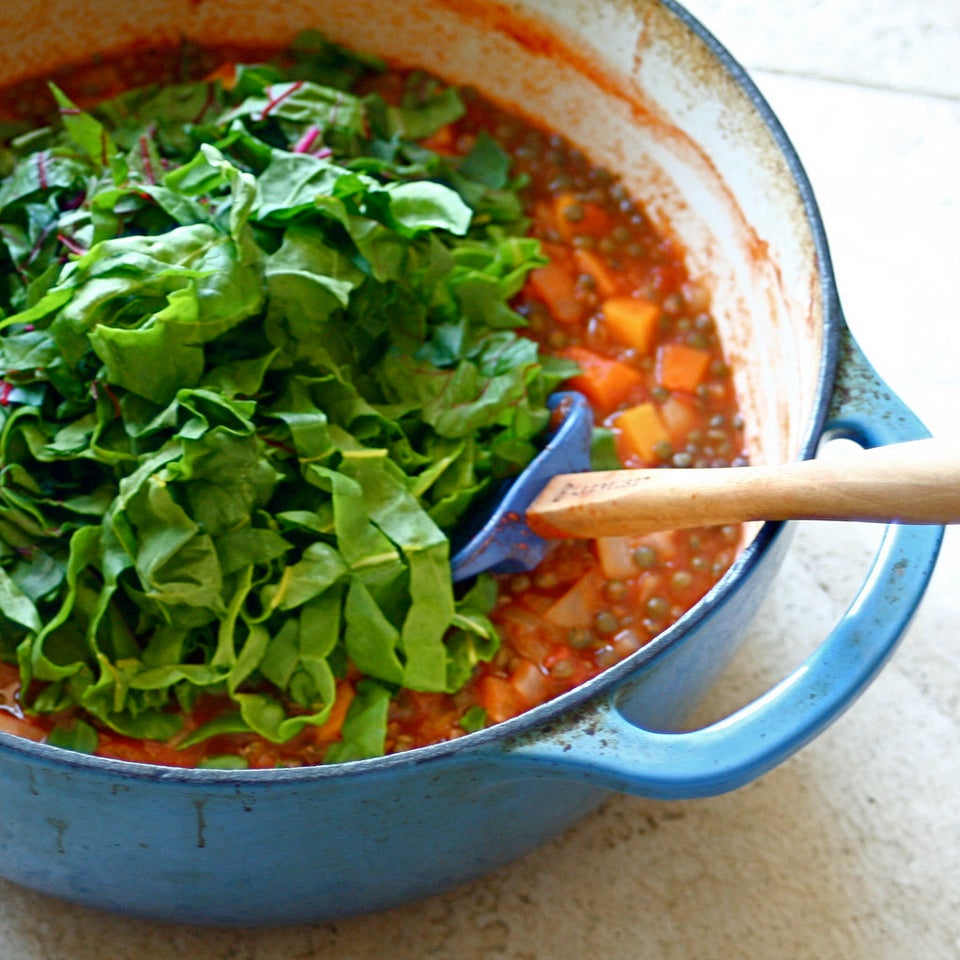 You Don't Wait Till The End To Salt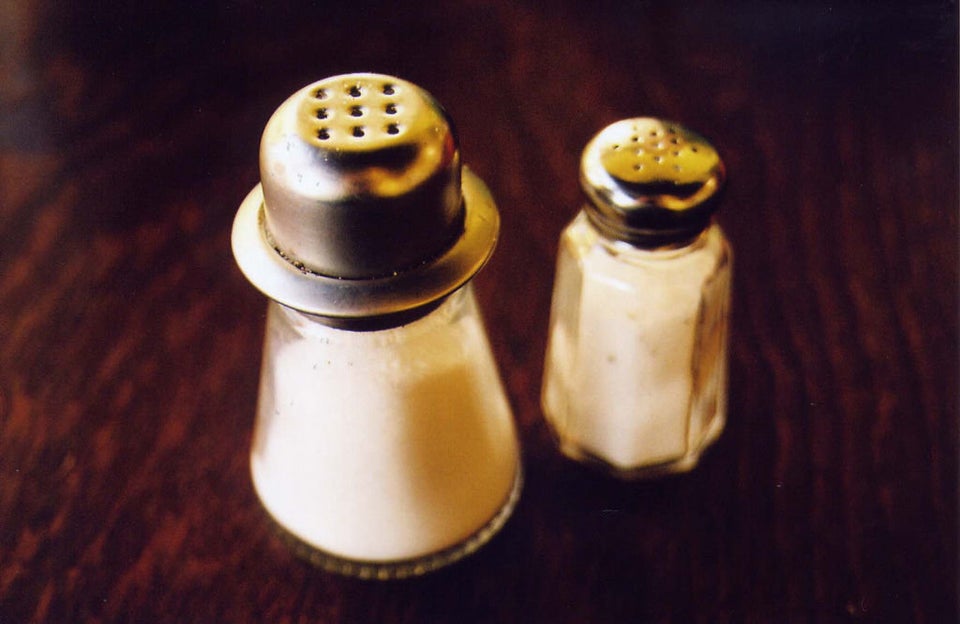 You Don't Put Love Into It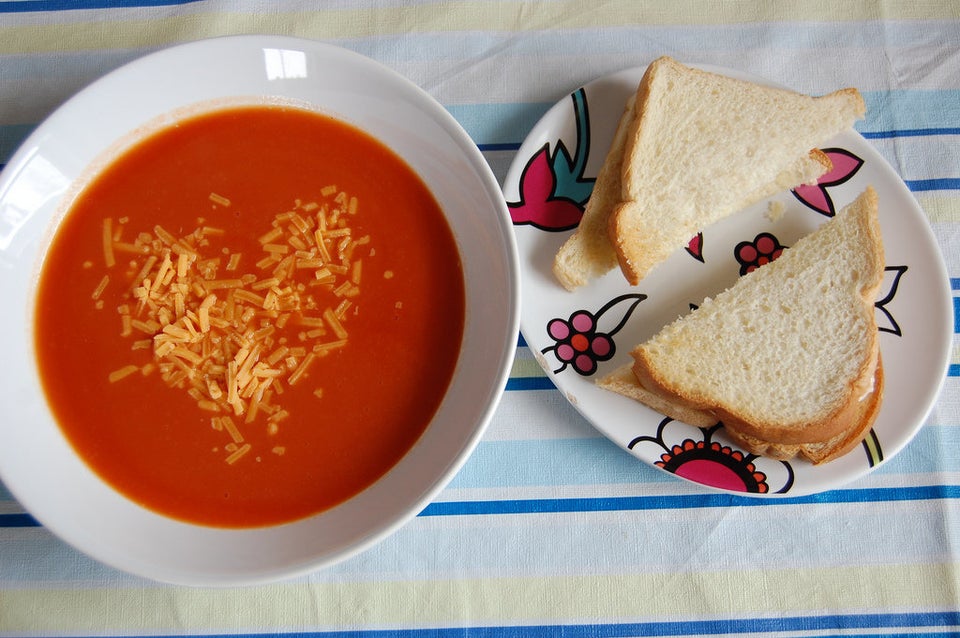 Flickr: half alive - soo zzzz