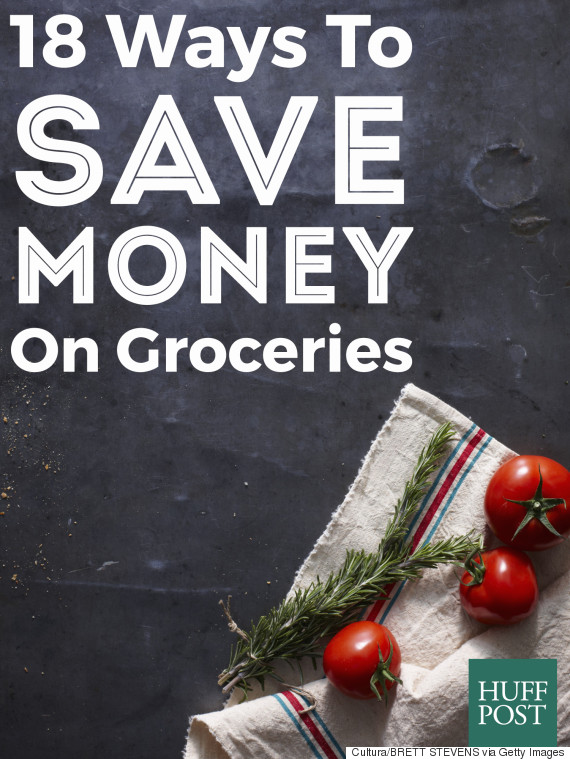 Great news: There's a surefire way to save money on groceries every week, no coupon-clipping required. Full disclosure: It's going to require some effort.
Save some bucks on food by making the most of kitchen scraps. No, it's not the most exciting way to save, but it really works.
Almost every meal cooked at home creates scraps -- carrots peels, shrimp shells, excess wine (rare, but it happens) -- that always get thrown out. It's a waste of money and food, and it doesn't have to be this way. Many of those scraps can be used to enhance other recipes. We're not talking about just using your vegetable scraps to make stock either (though that is a great idea); it gets way more creative than that.
Check it out, and start saving.
Cook corn cobs to make the best stock ever.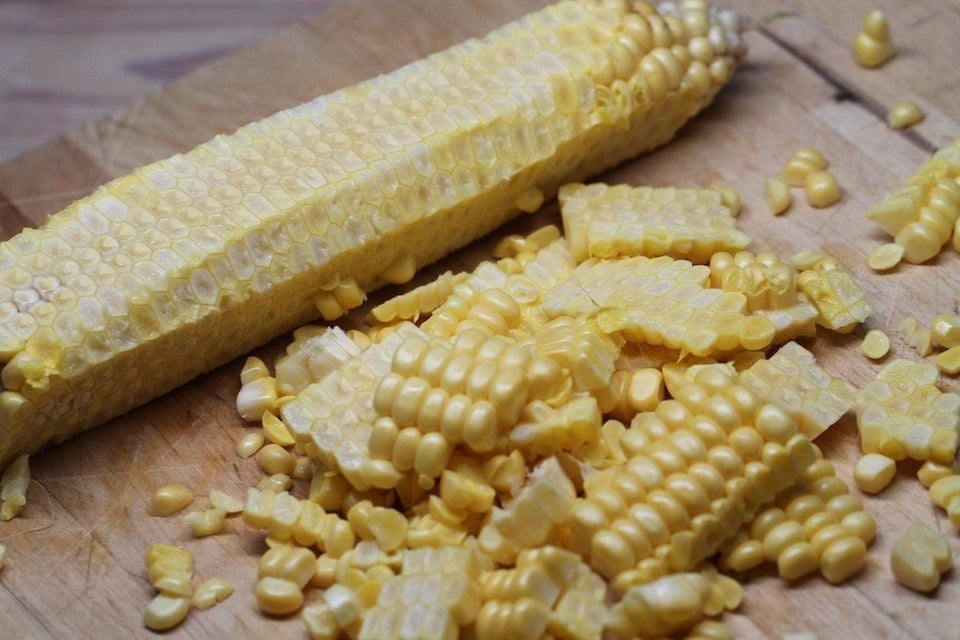 Reuse brine for double the pickles.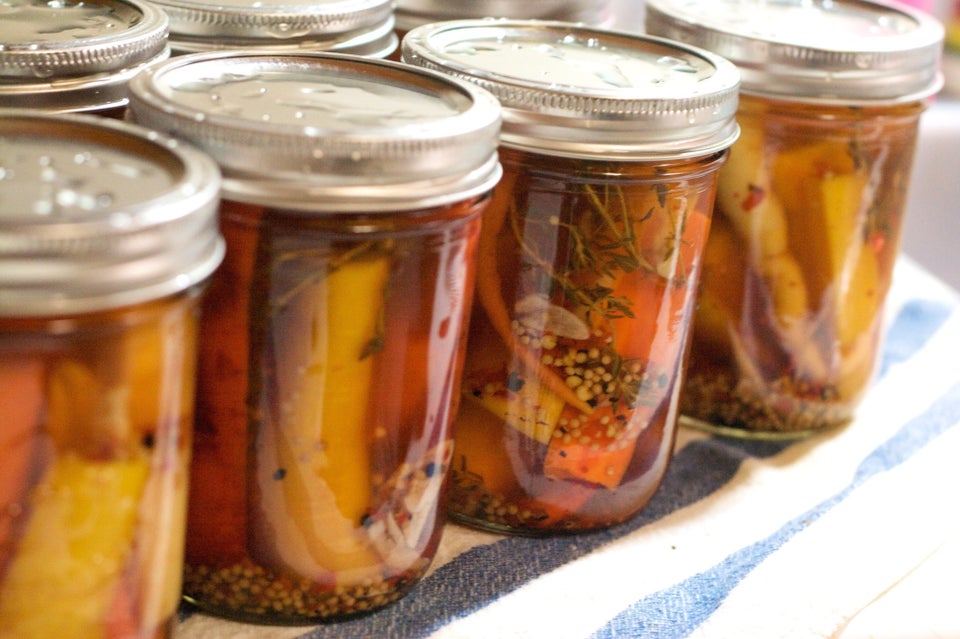 Stale potato chips make awesome breaded chicken.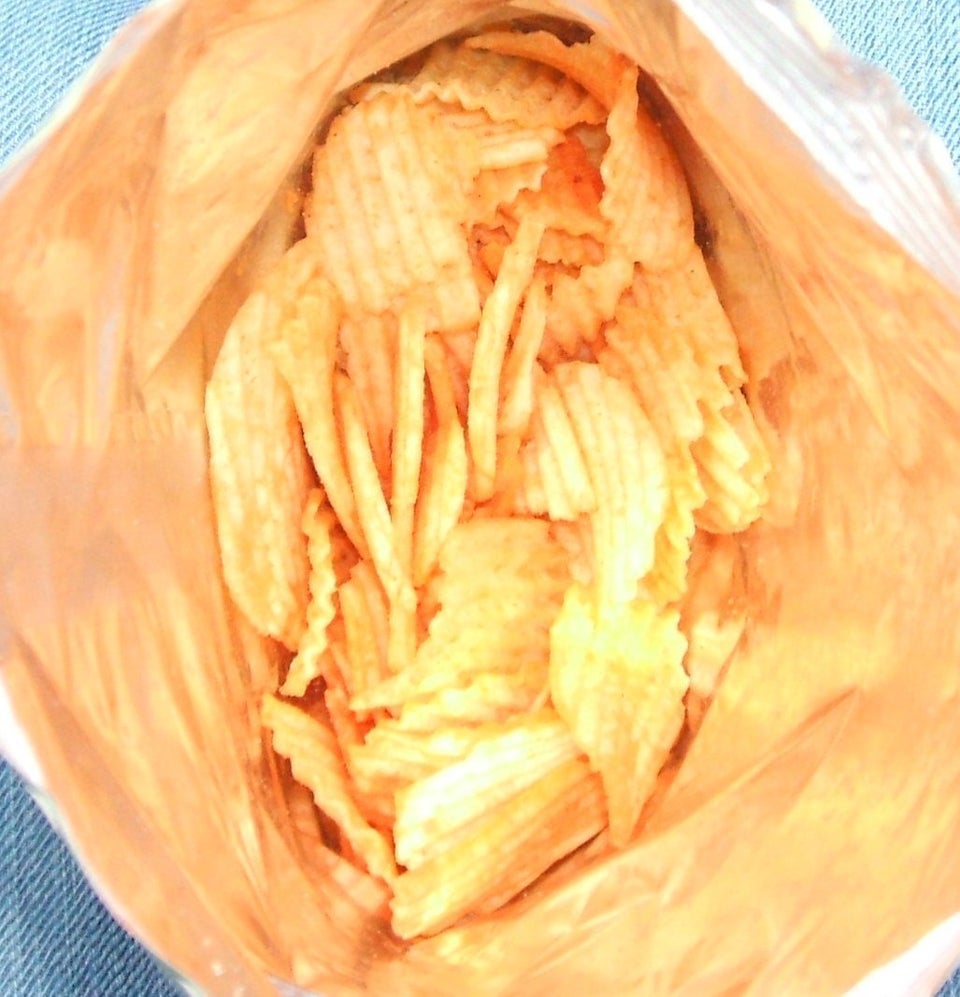 Despite popular opinion, watermelon rinds are completely edible.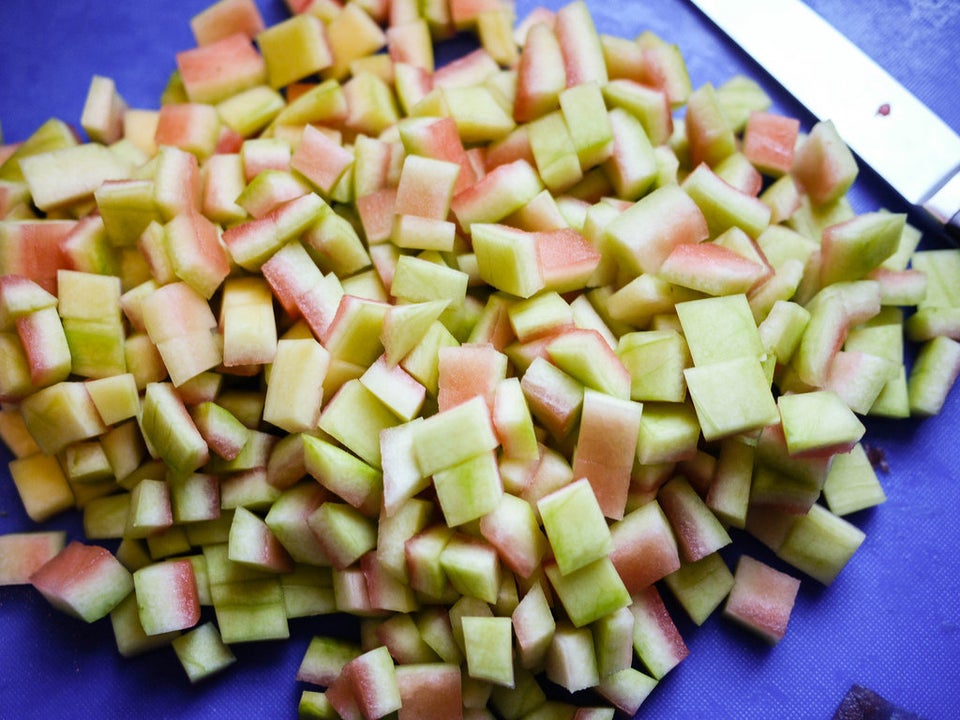 Store fresh herbs today, thank us tomorrow (and the next day and the next day).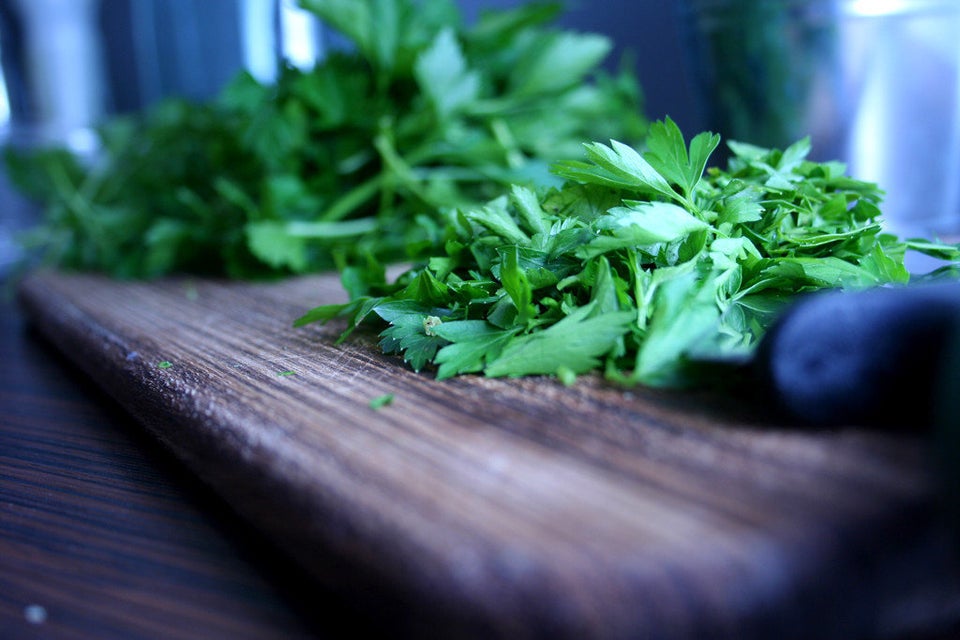 Tassike.ee - Marju Randmer/Flickr
Eat chicken. Then use the bones to make excellent stock.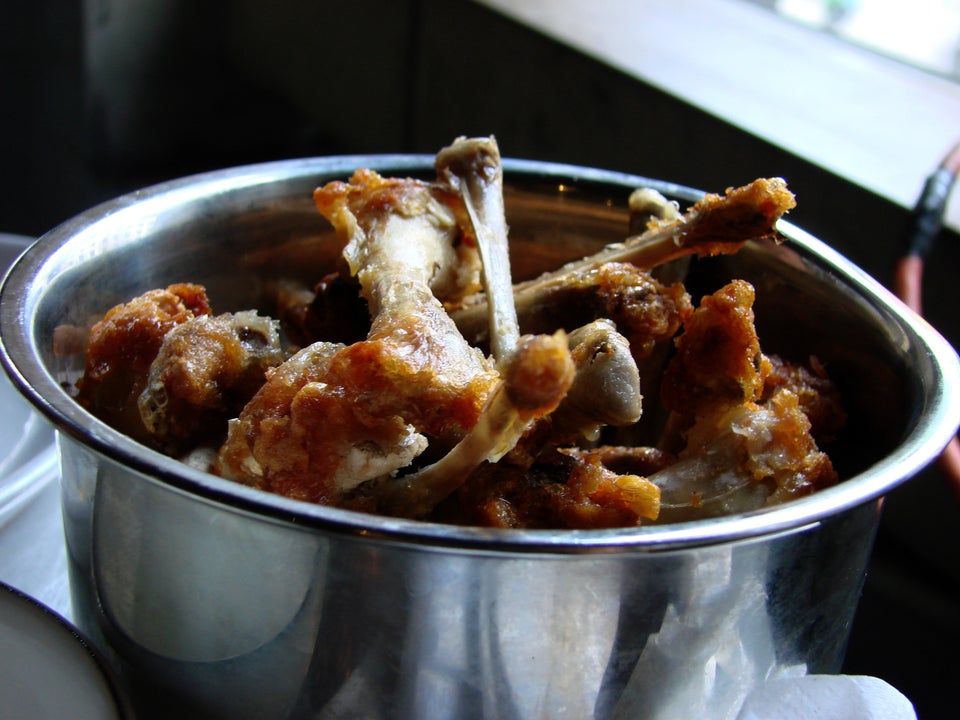 Stale bread is a blessing, not a curse.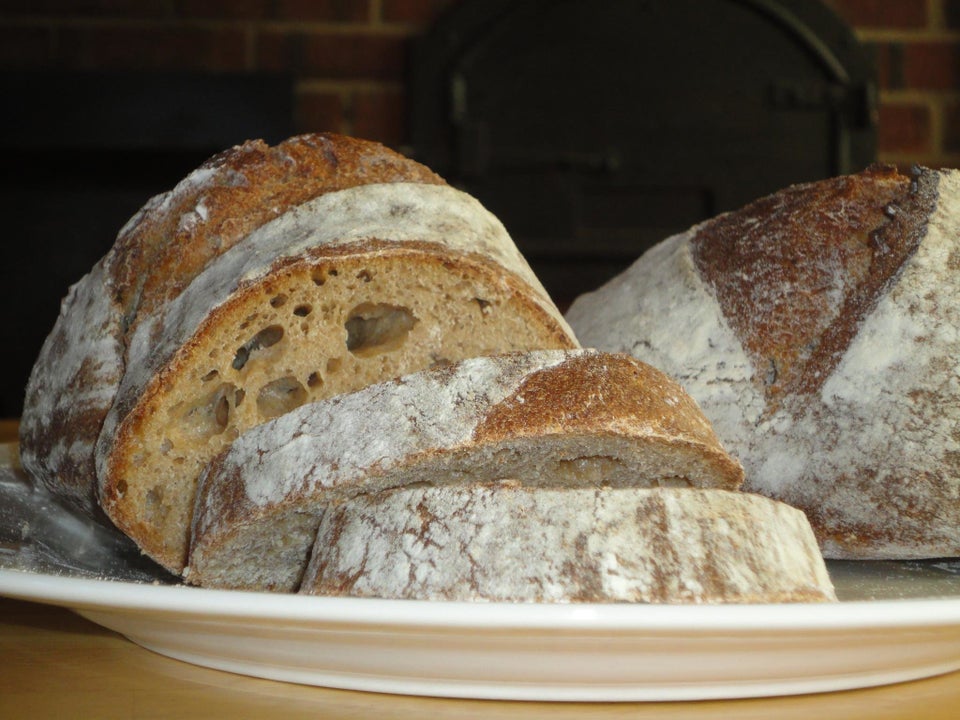 Take a minute to chop and freeze leftover celery -- it's worth it.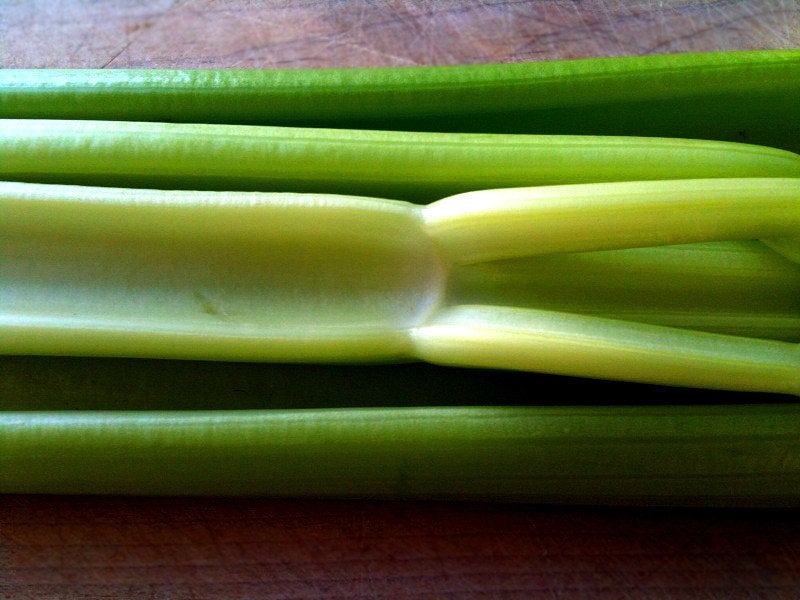 Save corn husks to up your grilling game.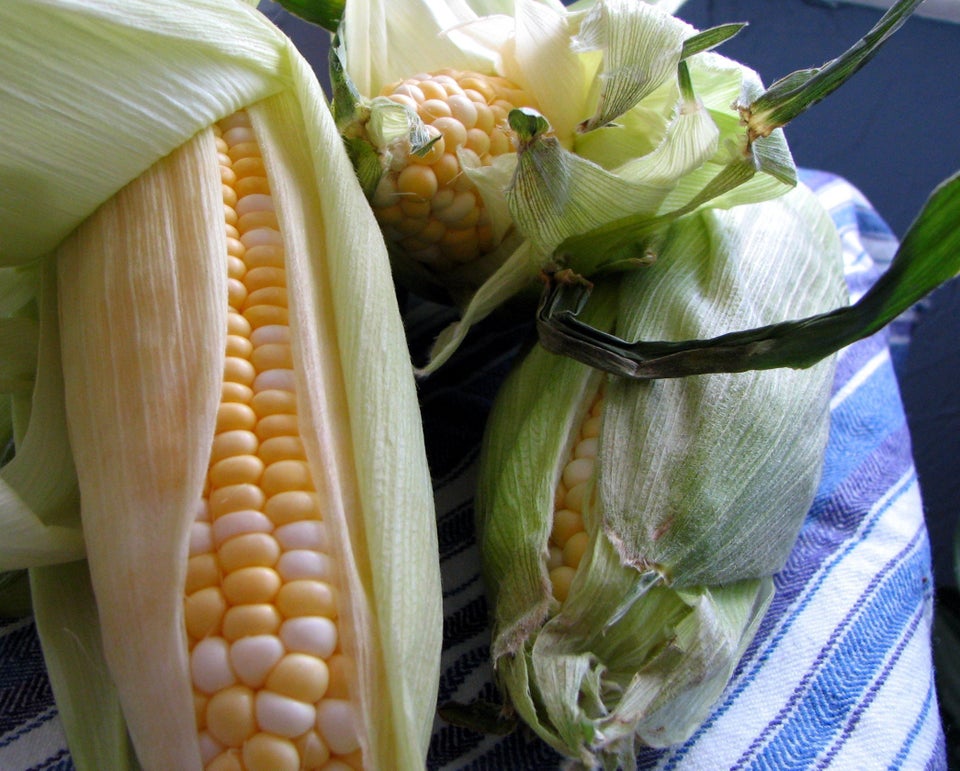 An apple core a day... makes natural jelly.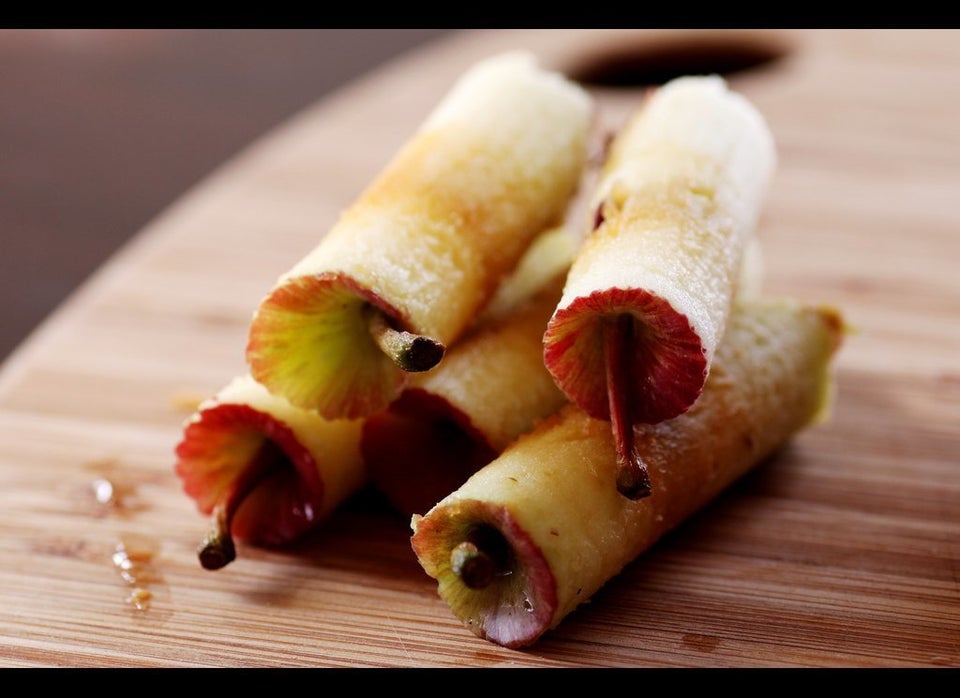 Shrimp shells make the most flavorful stock.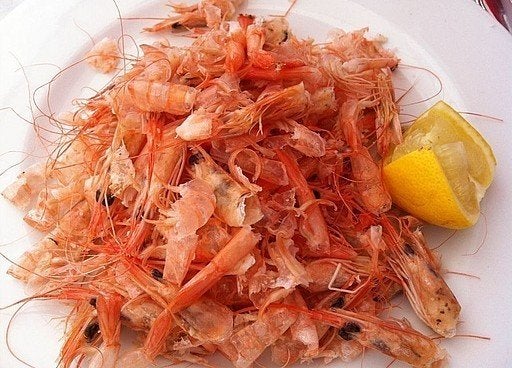 Make chips out of potato peels.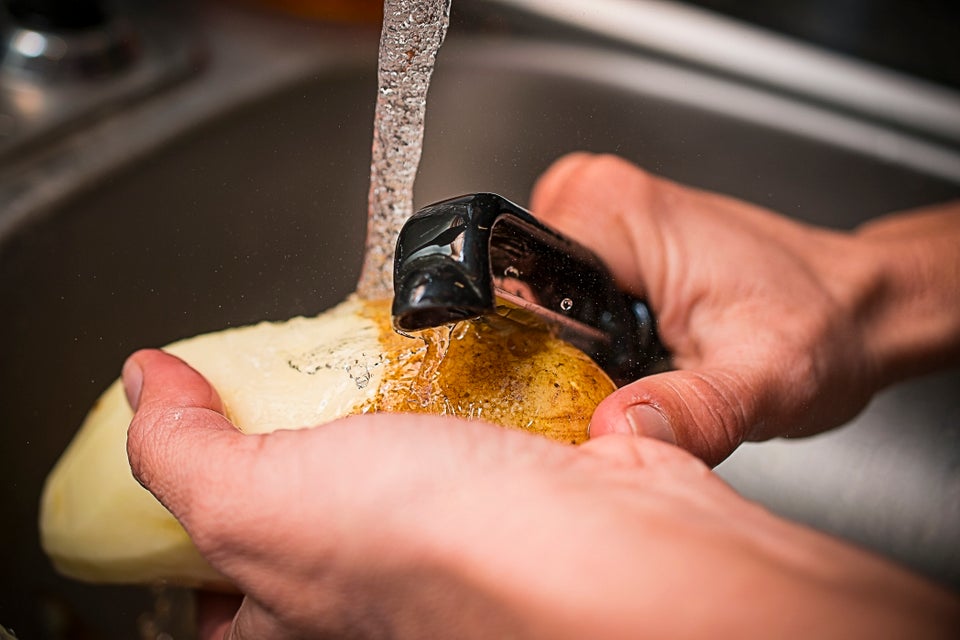 When life hands you day old cookies, make pie.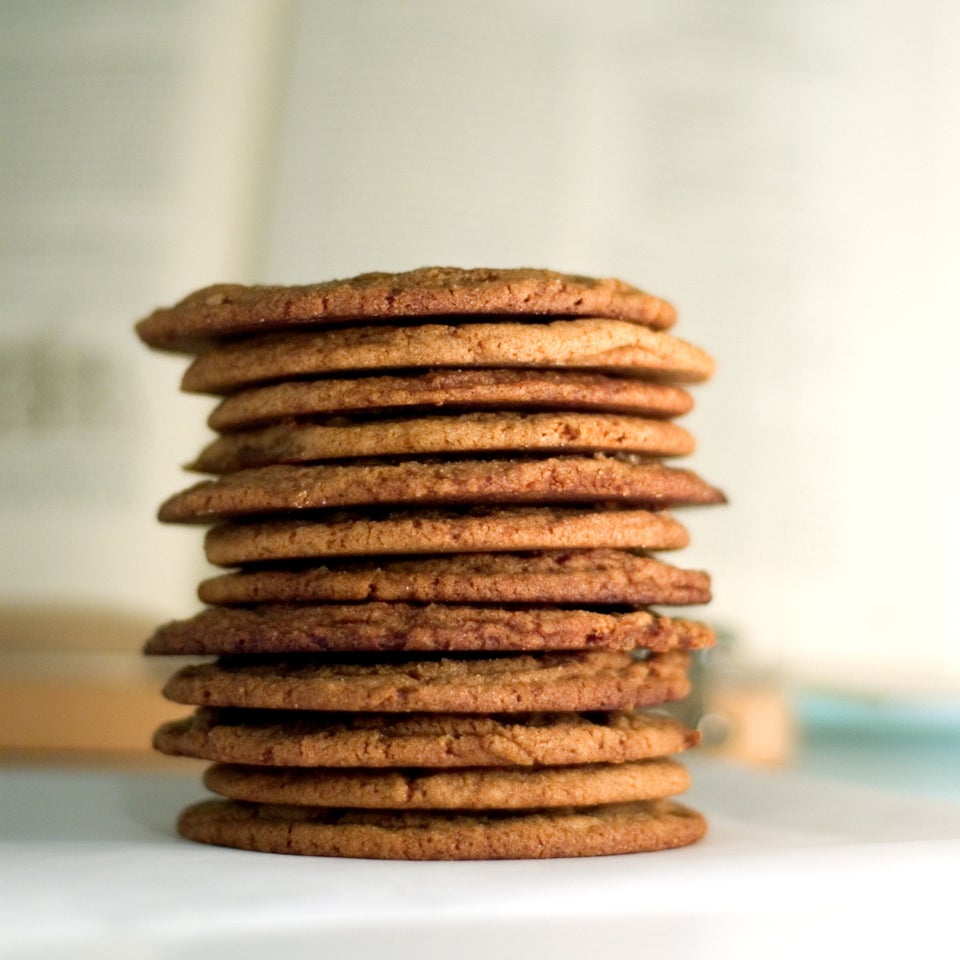 Cook with wine that's past its prime.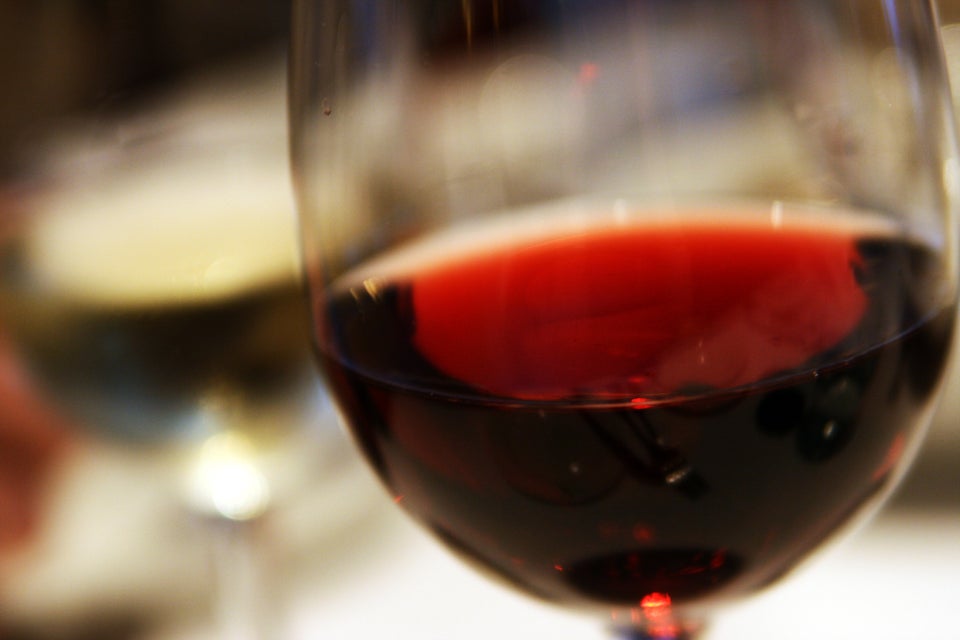 Use broccoli stems to make slaw.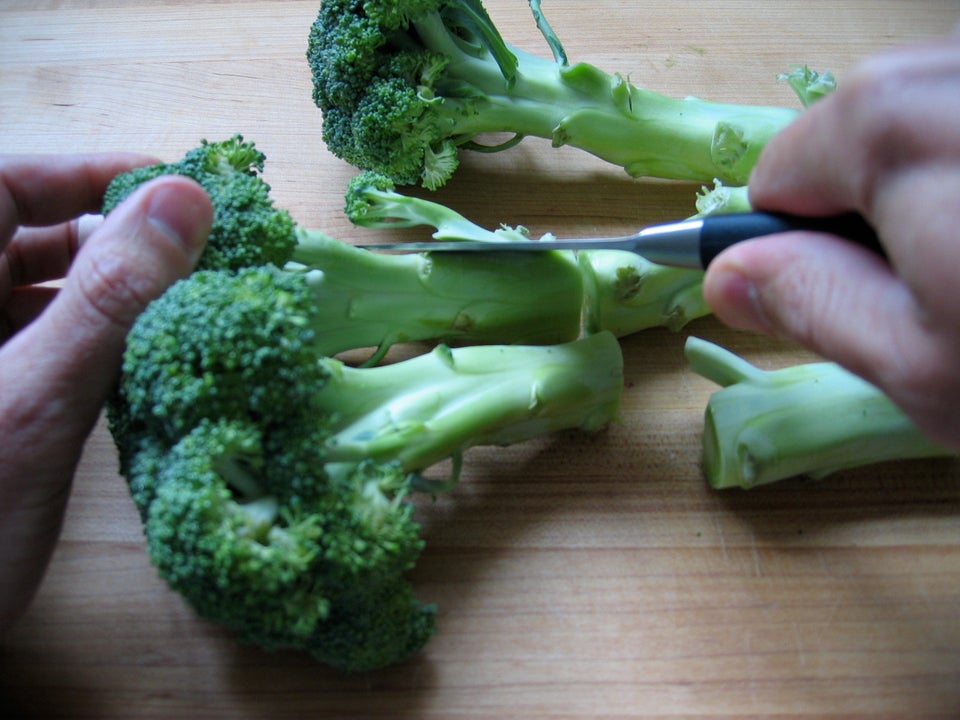 Cold coffee makes stews heartier.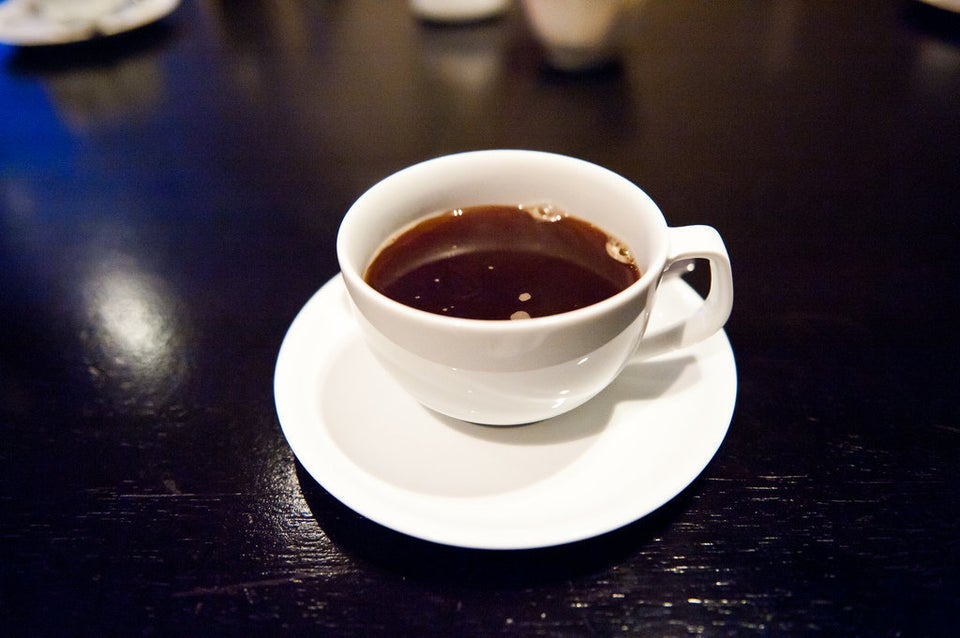 Collect tomato juice for cocktails.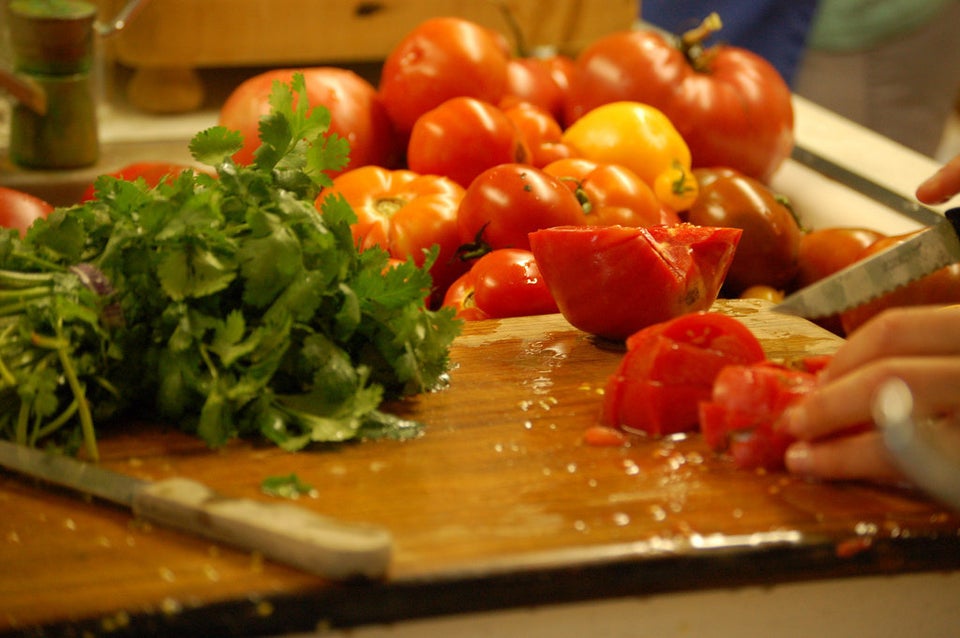 Use the entire vegetable -- even the green top.