Household air pollution from cooking with solid fuels caused about 4.3 million deaths, most of them women and children, in 2012. And to Phil Ferranto, that's unacceptable.
He's the co-founder of EcoZoom -- a social enterprise that connects eco-friendly products to consumers in developing countries, like Kenya, Haiti and Nigeria, Mashable reported.
But the Portland, Oregon-based company isn't just bettering global health -- it's making women and girls safer and setting them up for brighter futures, too.
Our charcoal stove, the Zoom Jet, won Gold in the prestigious International Design Excellence Awards (IDEA). Big...

Posted by EcoZoom on Thursday, July 3, 2014
As the company points out on its website, women and girls in some regions of the world can spend up to four hours each day gathering fuel to burn for open fire cooking, leaving them more vulnerable to gender-based violence while they're away from their villages looking for resources. They also may miss out on receiving an education, as feeding their families takes priority.
EcoZoom's clean cookstoves burn more efficiently than unimproved methods -- needing between 50 to 60 percent less fuel -- so women aren't forced to spend as much time scavenging for resources, Mashable reported. What's more, the stoves let off significantly less harmful emissions than traditional methods, improving the health of families who use them.
Creating products for women was crucial in EcoZoom's success, according to Amanda West, the enterprise's co-founder and chief communications officer.
"It was common sense for us," she said, Ecosystem Marketplace reported in January. "The cornerstone of our business is our product, and if we don't have a product women want to use, the whole business was going to crumble anyway."
Reducing Burn Risk - The WHO says that, "Three billion people in the world rely on open fire or unimproved cookstove...

Posted by EcoZoom on Tuesday, March 13, 2012
EcoZoom -- which has worked with third-party organizations to help reduce costs of the $20 to $50 stoves for those in need -- is aiming to integrate women into all facets of their supply chain.
On April 14, EcoZoom was honored as creating the most positive overall social and environmental impact by B Lab -- a nonprofit that serves social entrepreneurs aiming to better underserved communities around the globe. The group's fourth annual "B Corp Best for the World" list honored businesses that scored in the top 10 percent of Certified B Corps, considering factors like positive impact on workers, community and environment.
"We hope to be joined by even more companies that strive to use the power of business for positive social and environmental change," Ben West, co-founder and CEO of EcoZoom, said in a press release.
To take action on pressing poverty issues, check out the Global Citizen's widget below.
Related
Before You Go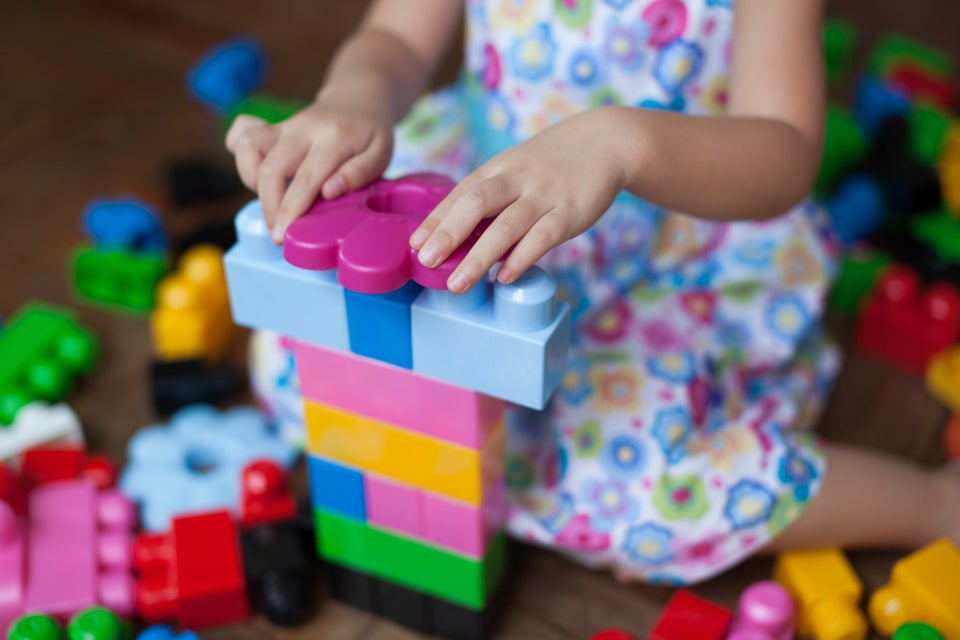 9 Ways Parents Can Combat Gender Stereotypes