Raise your hand if you've been targeted by those (often annoying) sponsored ads on Instagram.
Us too. Most of the time, we just scroll right past them. But we hate to admit that as irritating as those ads can be, sometimes they actually do show us things we're interested in, such as new clothing brands. It makes sense: As fashion folks, we're always searching online for new labels and designers and, as a result, the ads we see are tailored to those interests.
For a brand to catch our eye through an ad or suggested post, though, it must be doing something right.
Below, we've compiled a list of nine clothing brands that we've noticed flooding our feeds: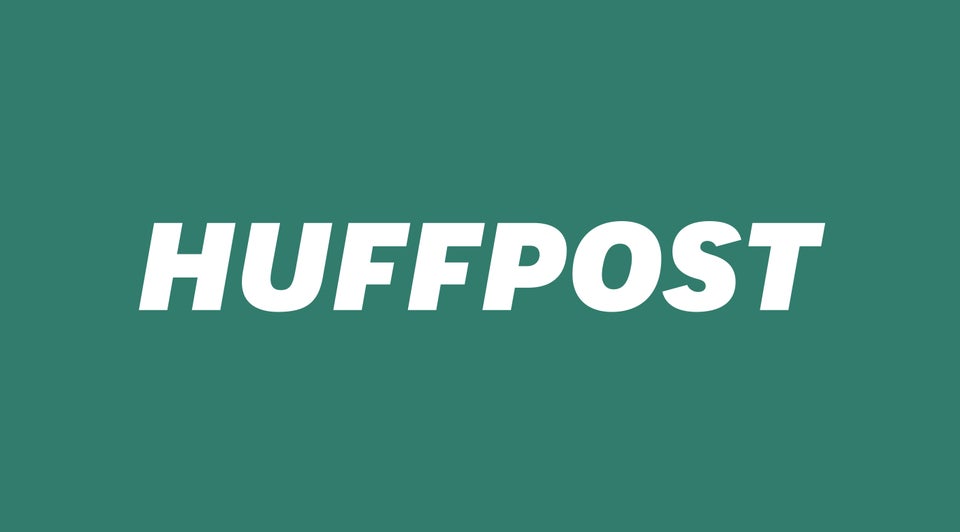 Instagram-Worthy Swimsuit Brands