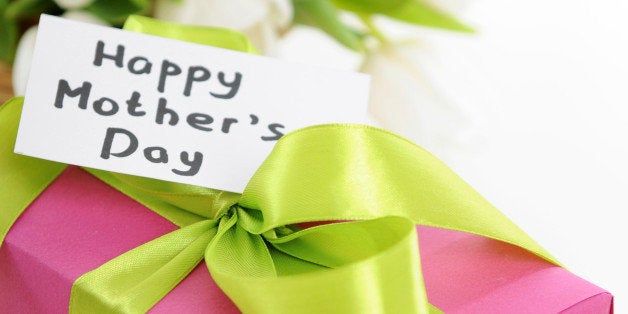 Mother's Day. Oh the pressure! How does one thank Mom for all that she's done for us through the years? As a Mom of two, here's how I see it. Most moms, slummy or yummy, just want to feel loved. And by loved I mean she really wants something fabulous even though she might give you the old, "Oh, I don't need anything. Really!"
Don't believe her, she's totally lying! And let's face it, the best gifts are those that are cool, thoughtful and just a little bit frivolous, don't you think? In case you're totally stumped and five minutes away from ordering a fruit basket, just stop. I took care of you, whether your budget is limited or lavish. Check out my top picks this year!
Oh, one more thing. Even if you don't get us anything, or you forget or you simply cannot for whatever reason..we would still use our last breath to tell you that we love you.
Happy Mother's Day to all the Moms (And Dads) out there, hot, cool or in between!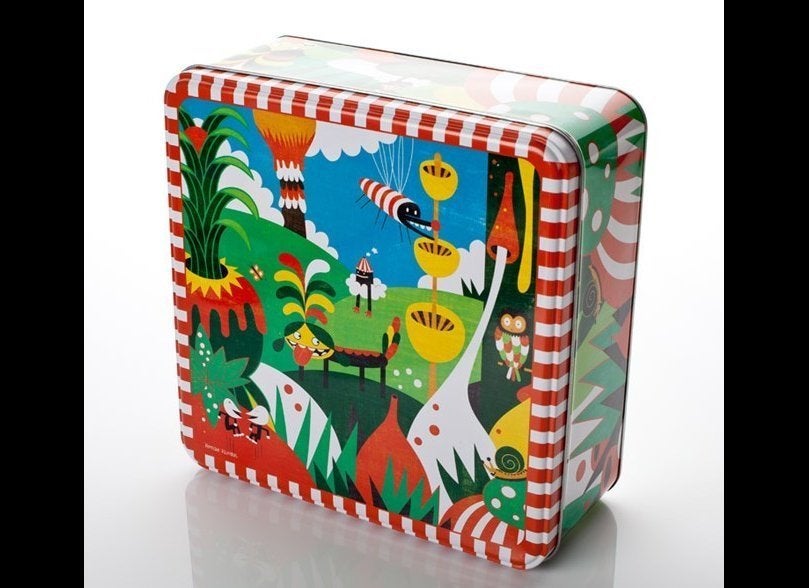 Yummy Mummy Mother's Day Gift Guide
Check your local TV listings for more of celebrity designer, Courtney Cachet's design tips, gift guides and stylish ideas. You can catch her frequent appearances nationwide on TV and online, where she dishes out all the latest in all things fab for your home and lifestyle! Keep up with her on www.courtneycachet.com or Facebook and join the conversation!