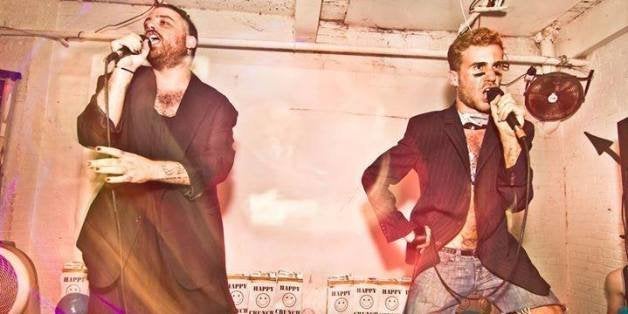 Earlier this summer, we brought you the news of a new party in New York City that aimed to merge tomorrow's biggest Broadway stars with some of the most prolific individuals engaged in downtown nightlife today.
Called "COOL," this Richard Kennedy party initially launched at 54 Below in June, a space that recreates the spirit of Studio 54 in a modern day context. For this second installment of "COOL" Kennedy has enlisted the expertise of arts collective and living magazine The Culture Whore, known for their presence within the Brooklyn nightlife scene.
The event is also moving to Joe's Pub, a venue with a rich history of experimental performance in the downtown NYC scene. The line-up for this second installment of "COOL" includes Richard Kennedy, Psychoegyptian, Mr(s) Williamsburg 2013 Macy Rodman, John Arthur Greene, Chris Tyler, Donna Vivino, and The Culture Whore's Paul Leopold and Mark Dommu.
HuffPost Gay Voices chatted with Kennedy, Leopold and Dommu this week about Friday's event, as well as their vision for "COOL" as a party series continues to grow.
The Huffington Post: Talk to me about the lineup for this event -- why and how did you choose to curate "COOL" with these performers? Paul Leopold: Our lineup is a showcase of diversity with musical expressions spanning a wide spectrum of vibes -- with the soulful, stunning sounds of Richard Kennedy, futuristic dream rapper Psychoegyptian, genderfuck techno ballad queen Macy Rodman, the soaring luscious voice of John Arthur Greene, political pop culture troll Chris Tyler, diva moments that defy gravity with Donna Vivino and ritualistic camp by Paul Leopold and Mark Dommu.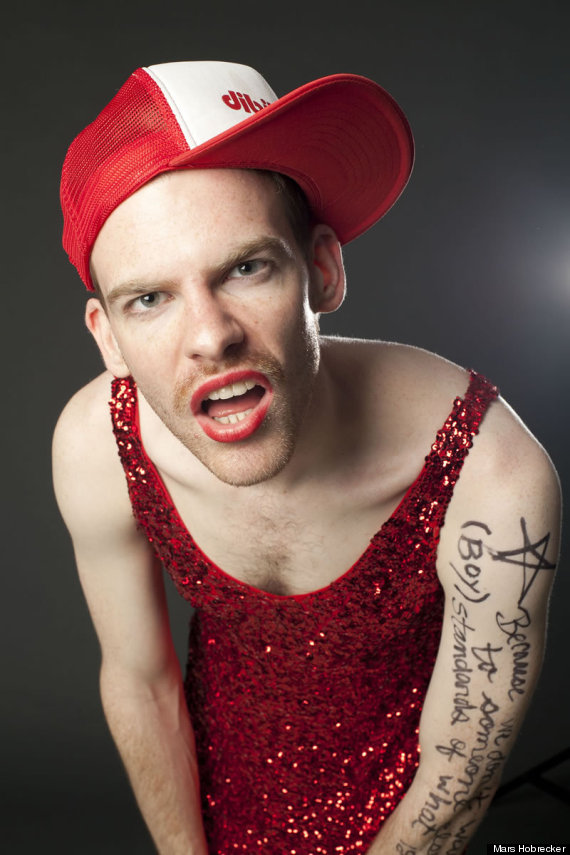 How is this event building on the "COOL" party last June? Richard Kennedy: Bringing it downtown; we hope to make it more accessible for everyone. The last "COOL" focused more on the more alternative art type of acts that would have hung out at studio 54. This time we have more variety in performances, thus building on the idea of combining performance practices to create a truly total spectrum evening.
Why is it so important to fuse the world of young Broadway with the faces of experimental underground nightlife? Mark Dommu: The two worlds are so much more connected than anyone realizes. So many underground performers discovered that they could be loud and outrageous and weird through musical theater -- I know I did -- and so many mainstream Broadway performers are interested in experimental performance. Broadway could use some shaking up, an infusion of punk passion. And there are so many underground performers who deserve the chance to have their art seen in a theatrical setting where people are seated and respectful, receptive to what they're creating, instead of drunklenly talking over them as they perform in a warehouse at 4am.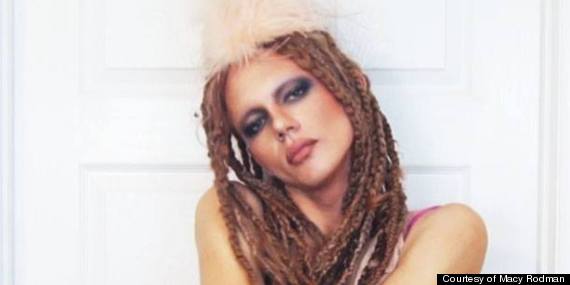 What can attendees expect? Paul Leopold: Attendees can expect a wild ride of artistic expression, a cabaret of excellence that will leave you even more in love with New York City. We're offering a glimpse into the future of performance and celebrating the timeless creative spirit that brings people together in the night.
"COOL" is slated to taken place Friday, Aug. 22 at Joe's Pub. Head here for tickets and more information.
REAL LIFE. REAL NEWS. REAL VOICES.
Help us tell more of the stories that matter from voices that too often remain unheard.