When outfitting your home, you've got to find a balance between products that will be eye-catching and add some life to your home, and ones that actually serve their purpose. Luckily, there are products out there that can do both.
Here are 20 kitchen products that are both beautiful *and* practical, so you'll not only use them all the time but appreciate the decor value they bring. Sometimes you really can have it all (when it comes to your home).
HuffPost may receive a share from purchases made via links on this page. Prices and availability subject to change.
A magnetic utensil set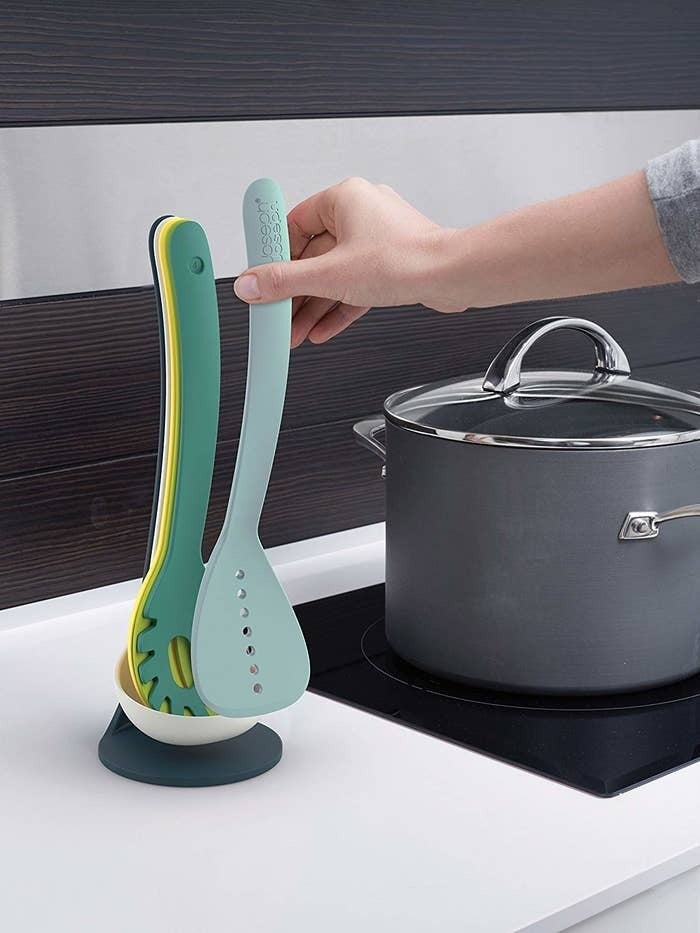 A colander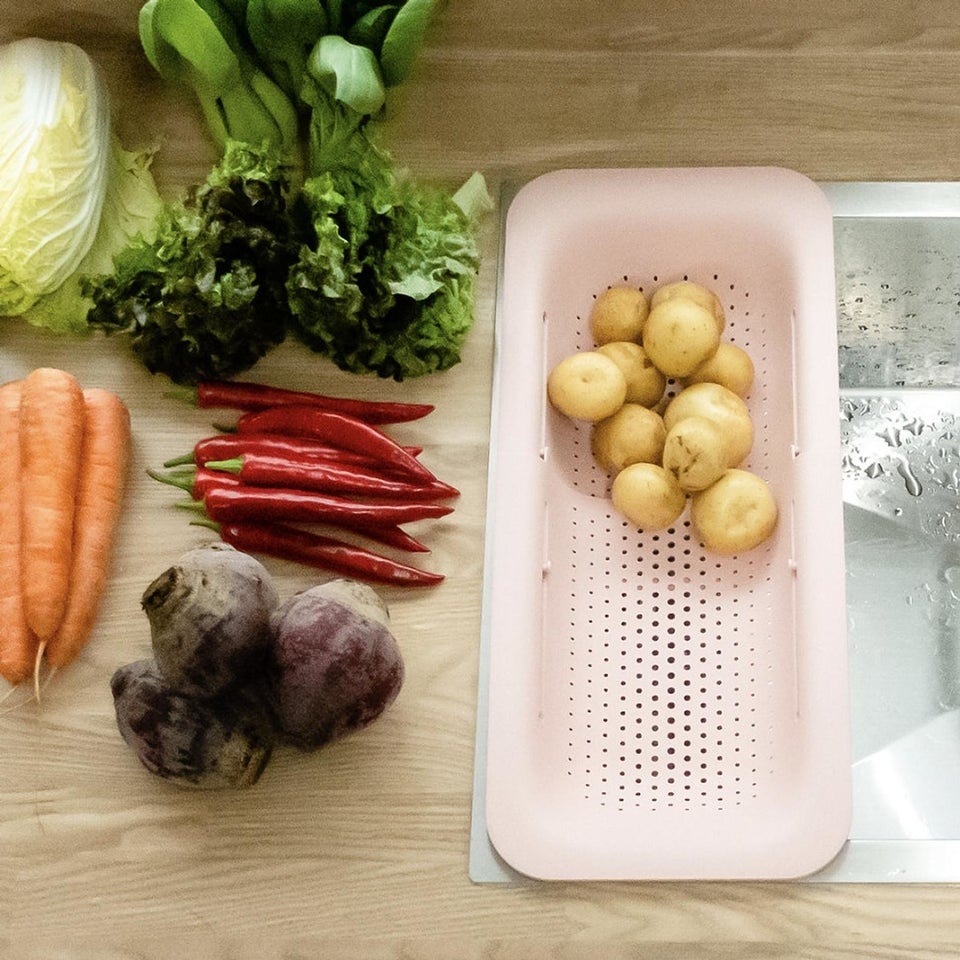 A sleek silverware tray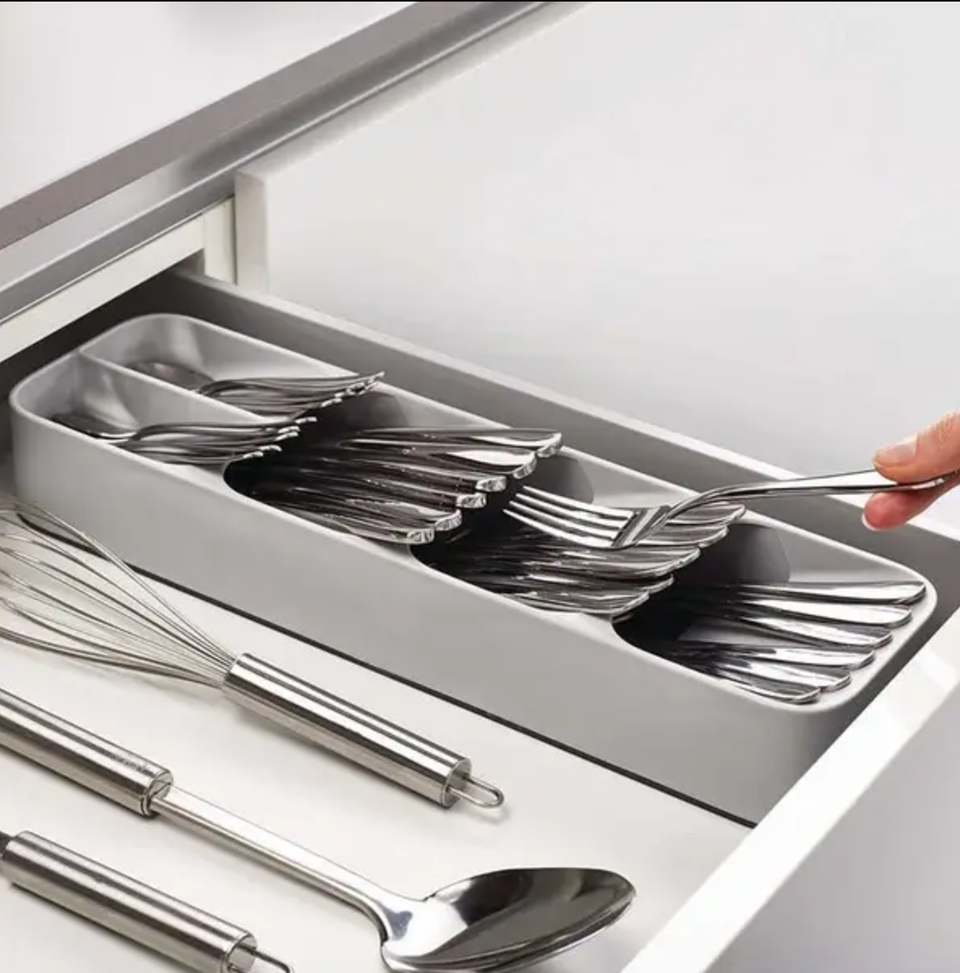 A Kochblume spill stopper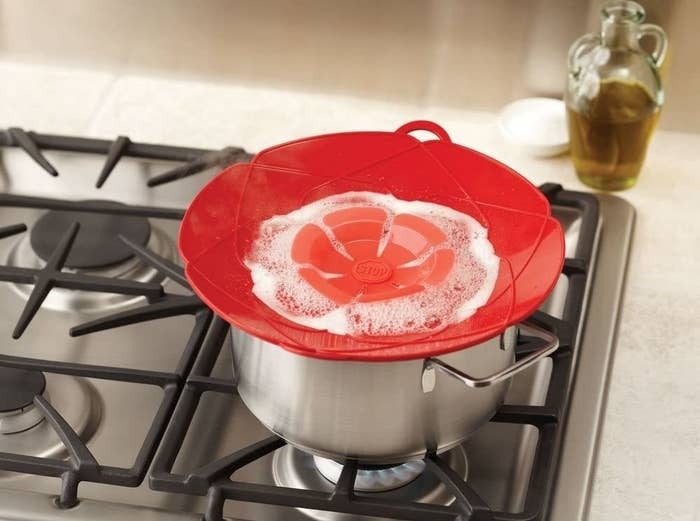 A wine decanter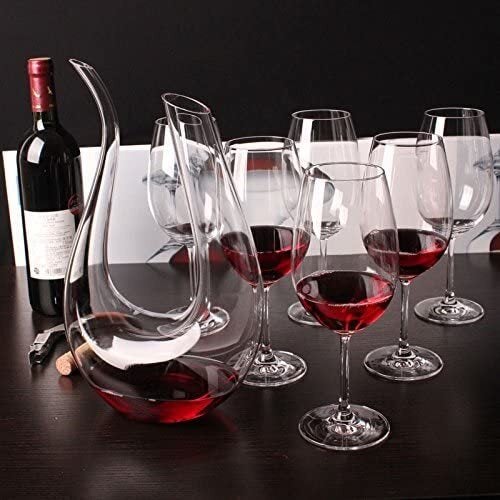 A flower trivet mat
Swedish dish cloths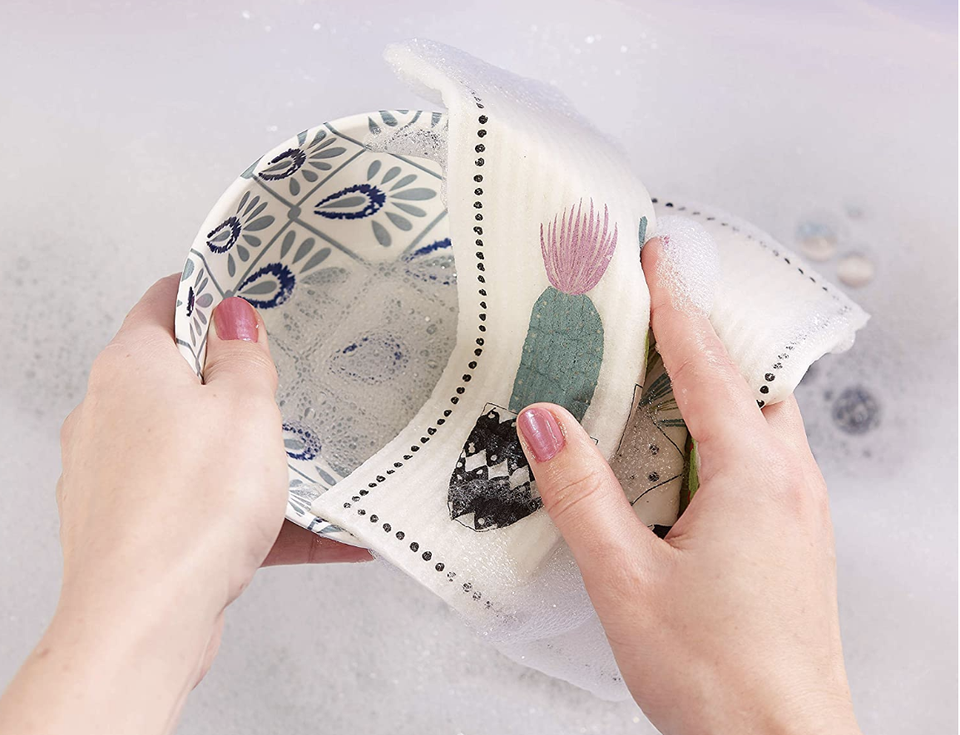 A soy sauce cruet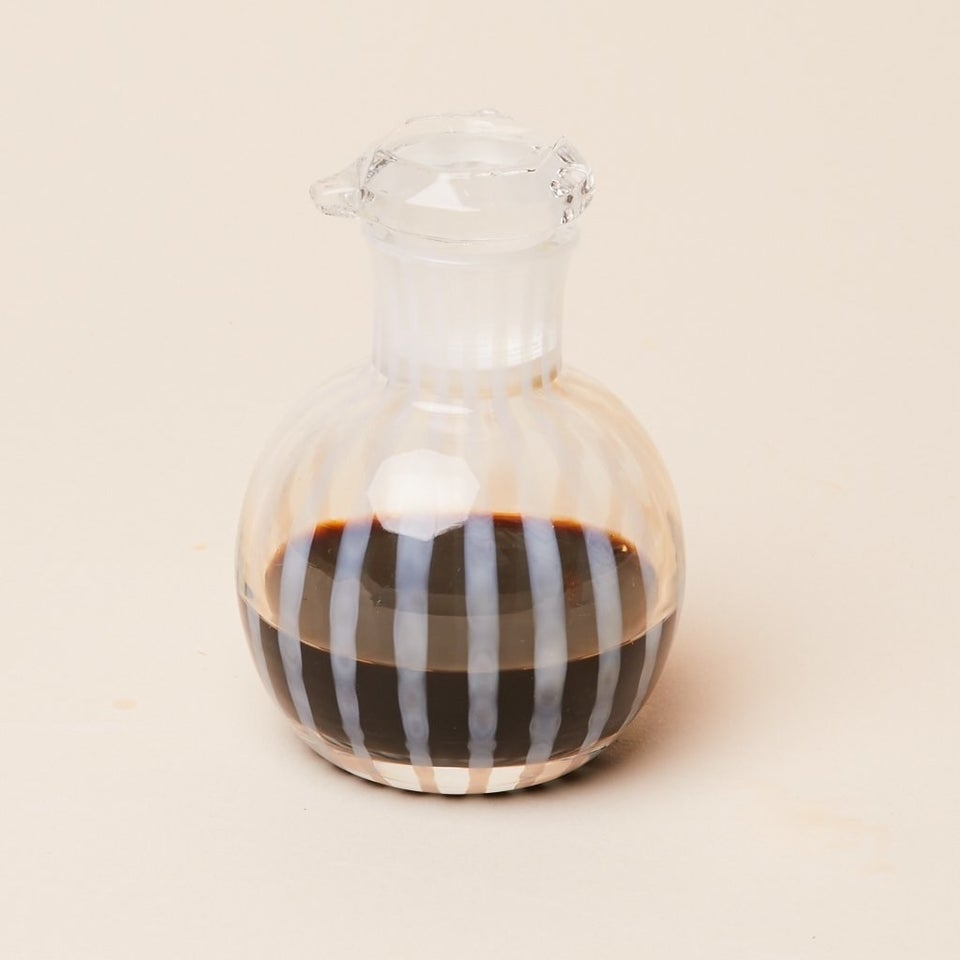 A set of dip dishes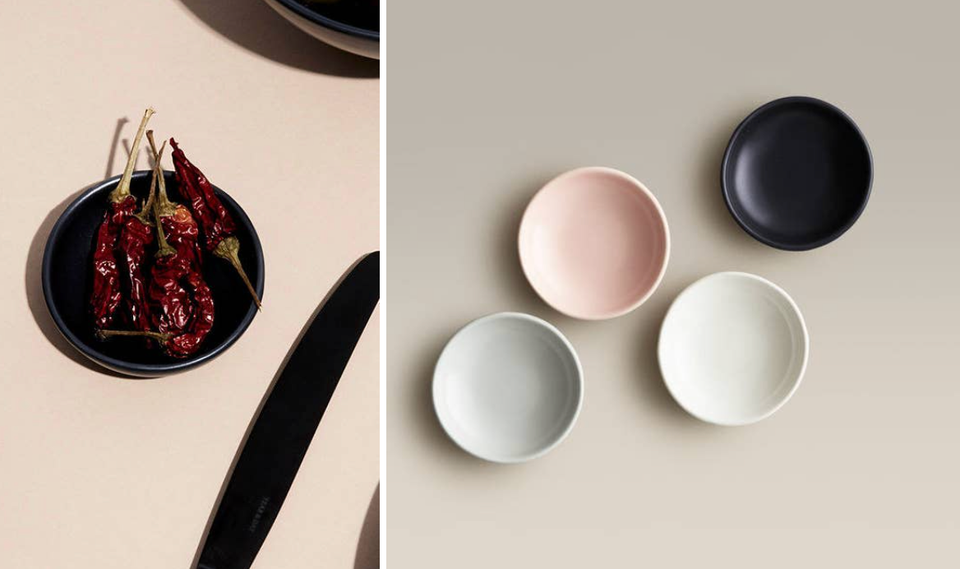 Waterproof plastic bag holders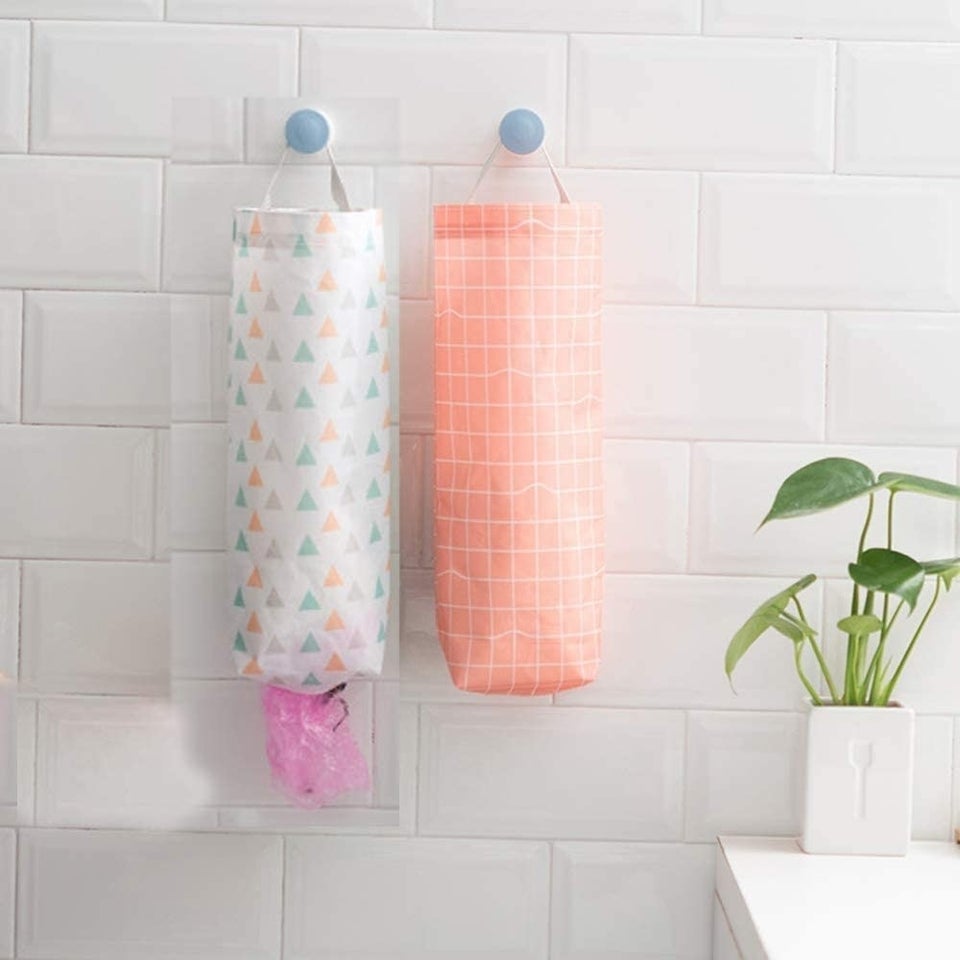 A measuring cup set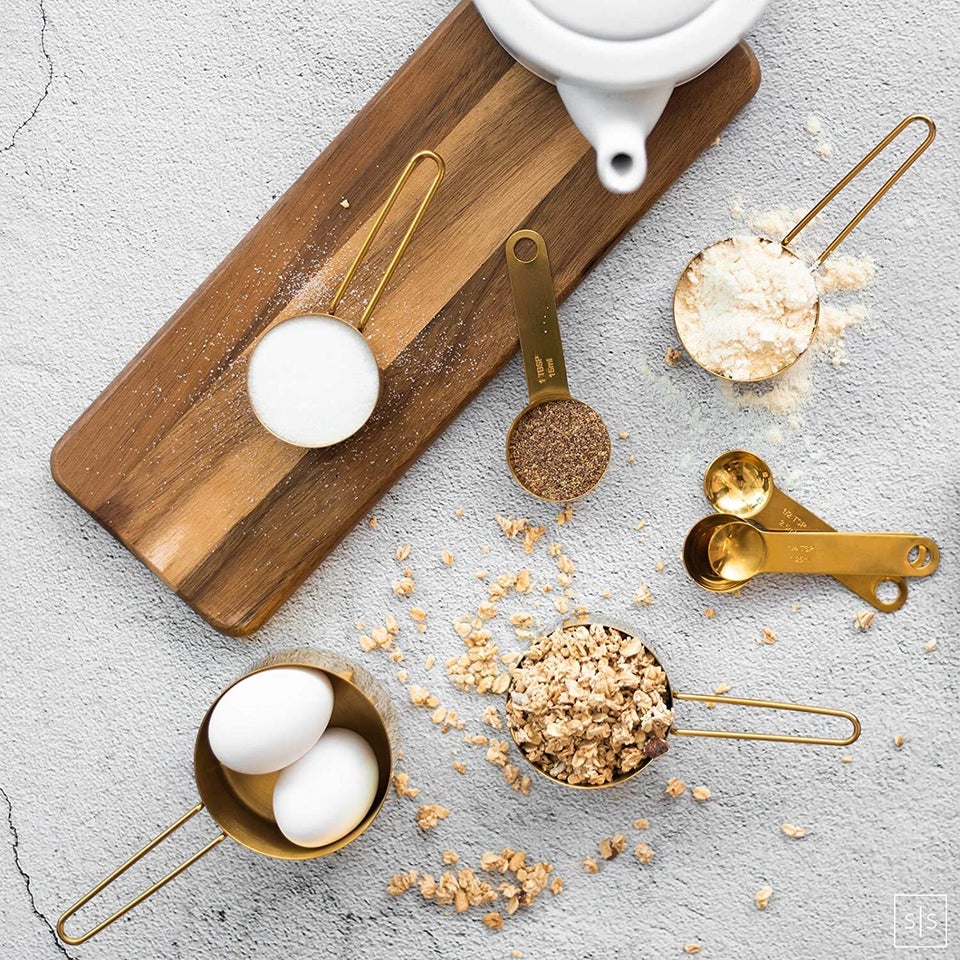 A glass juicer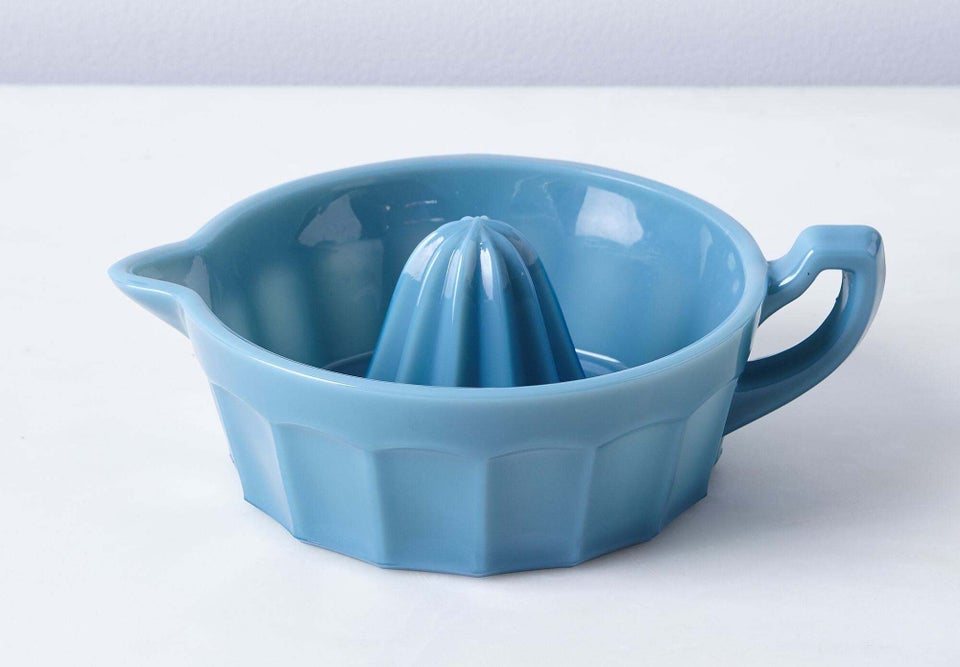 Color-coded cutting boards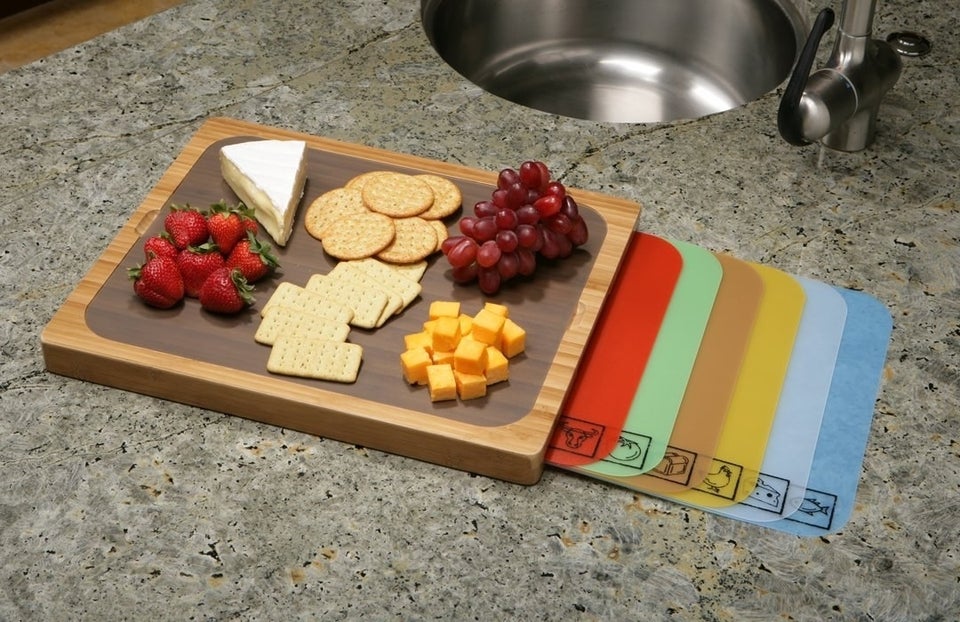 A cold brew tea bottle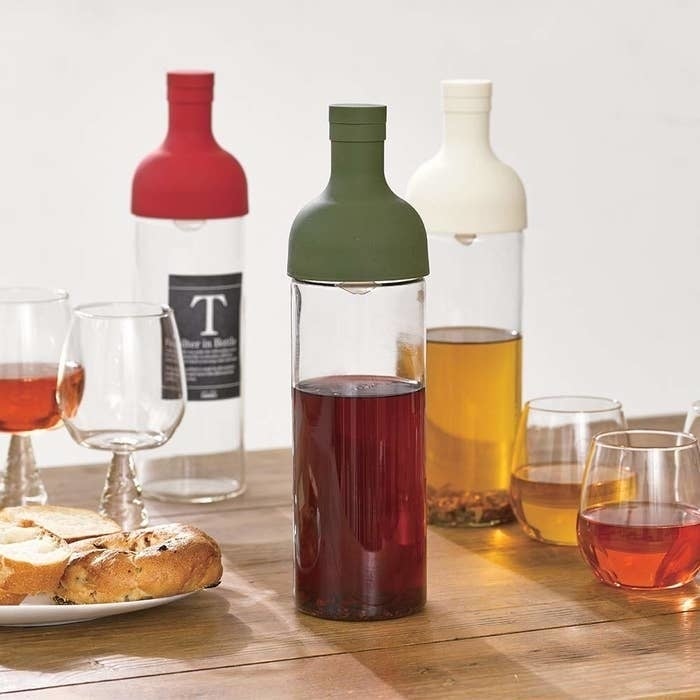 A utensil set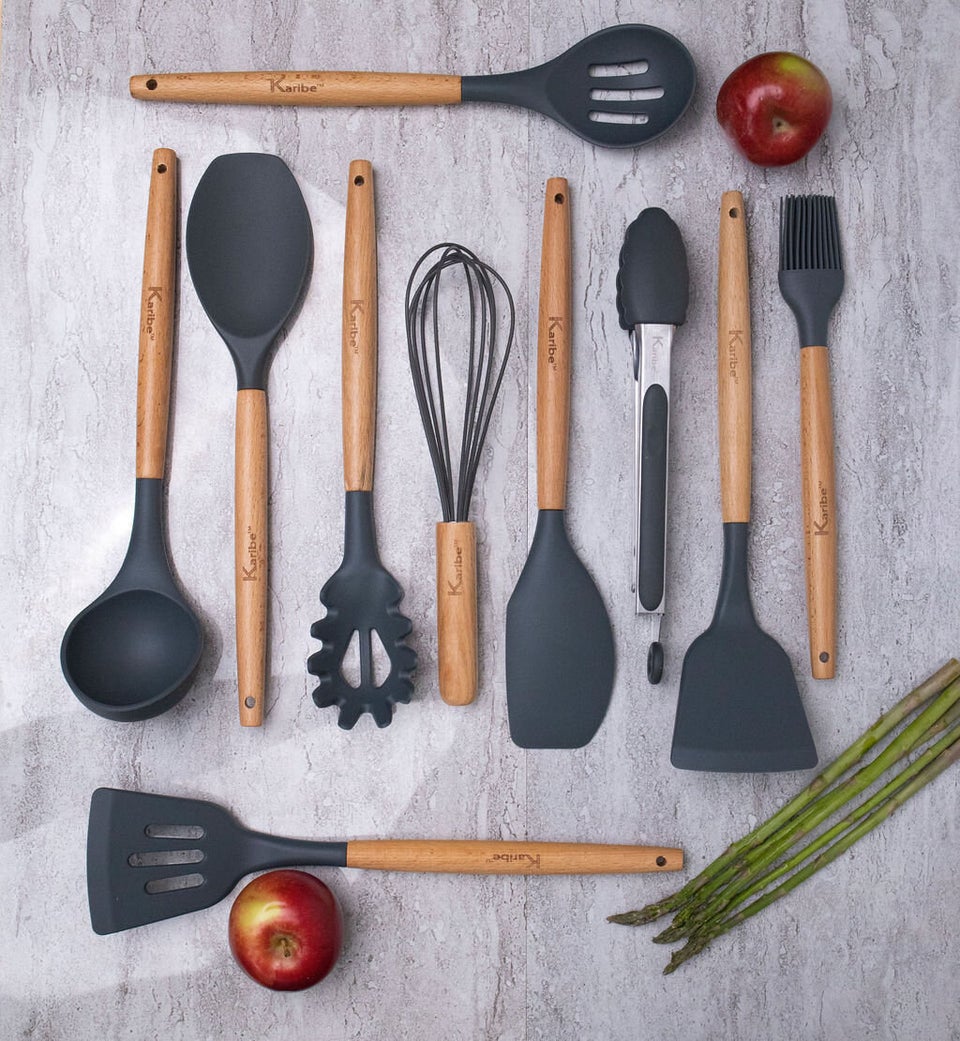 A set of stainless steel teaspoons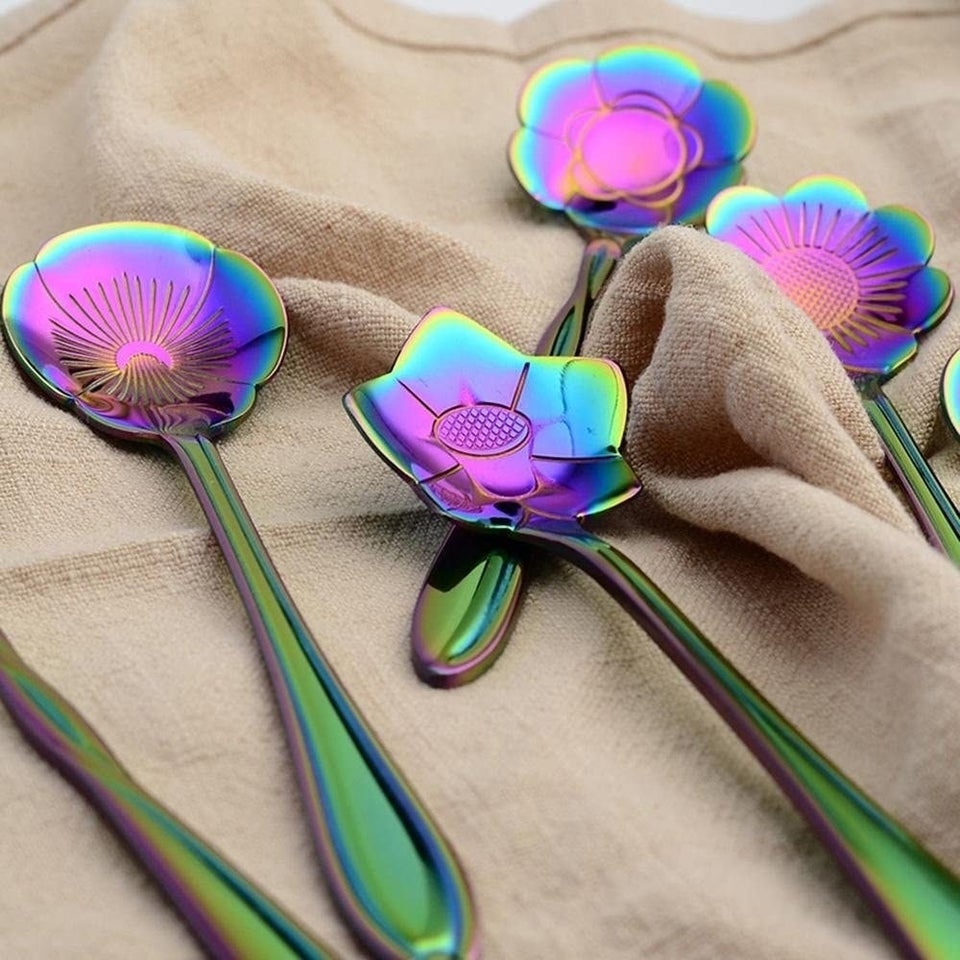 A fruit slicer set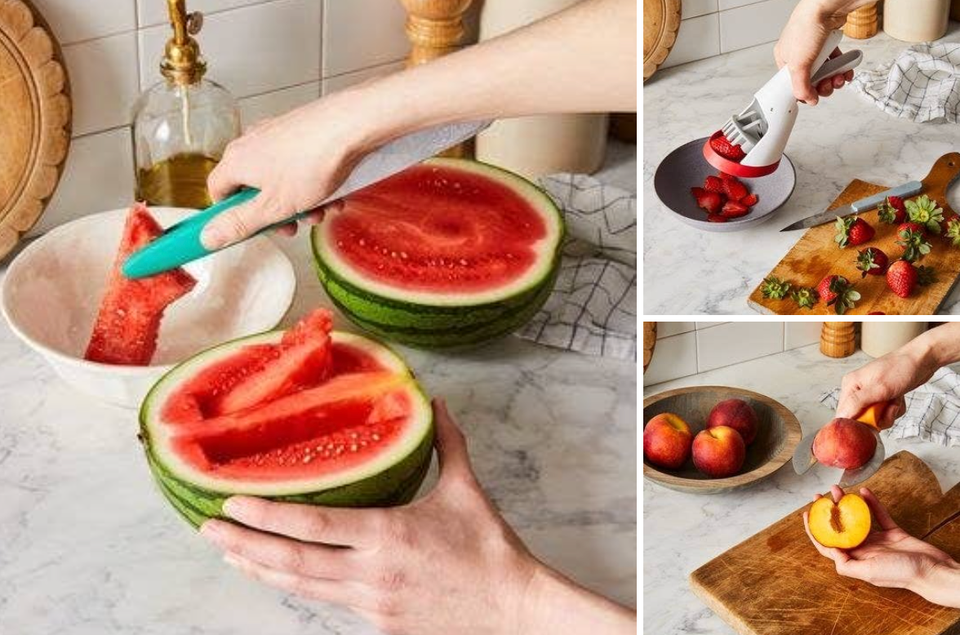 A genie lamp stopper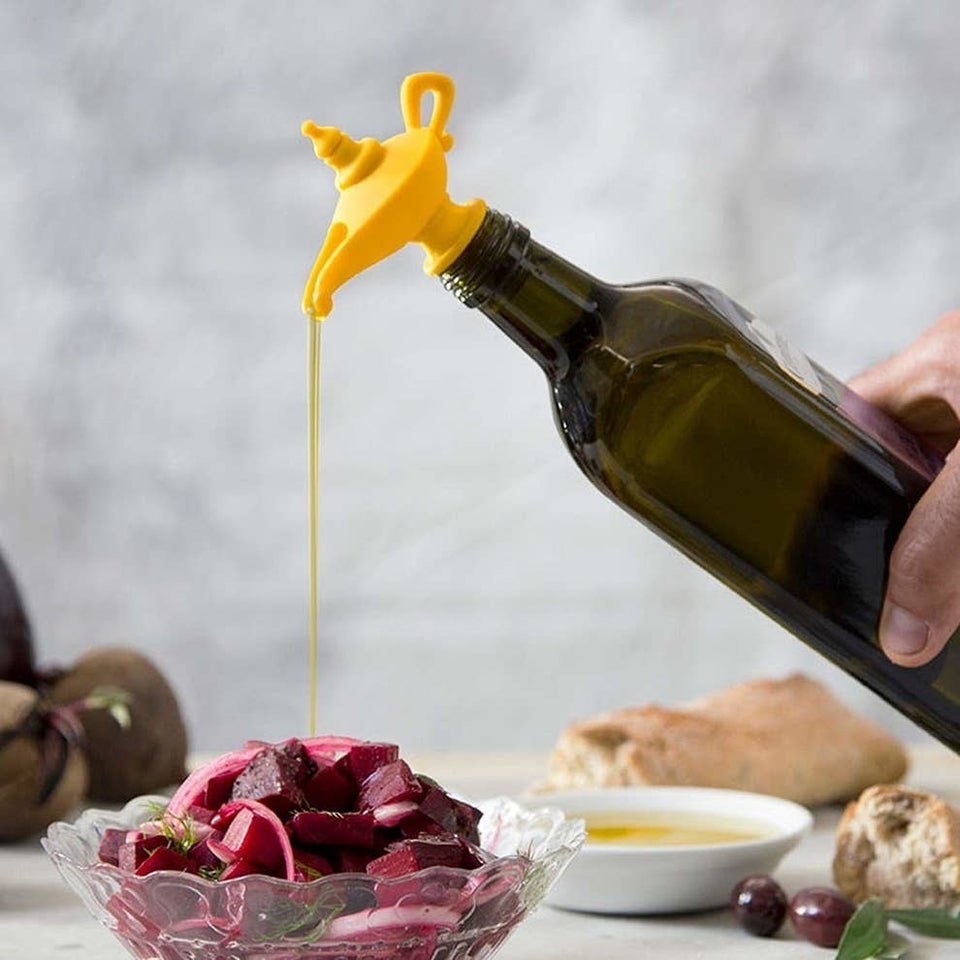 An Always pan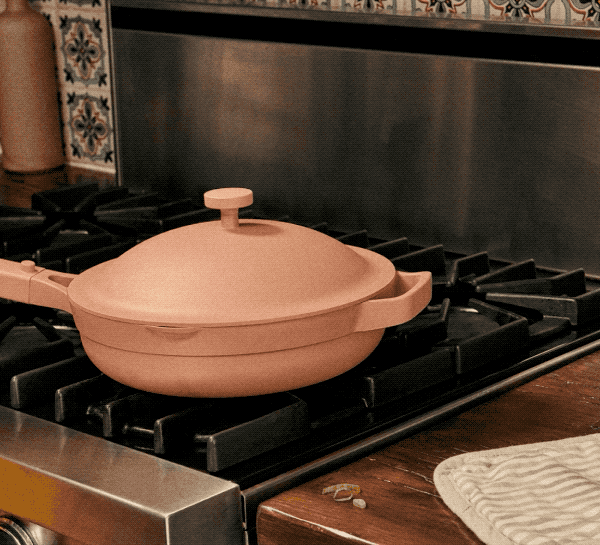 And an absolutely beautiful colored stemware set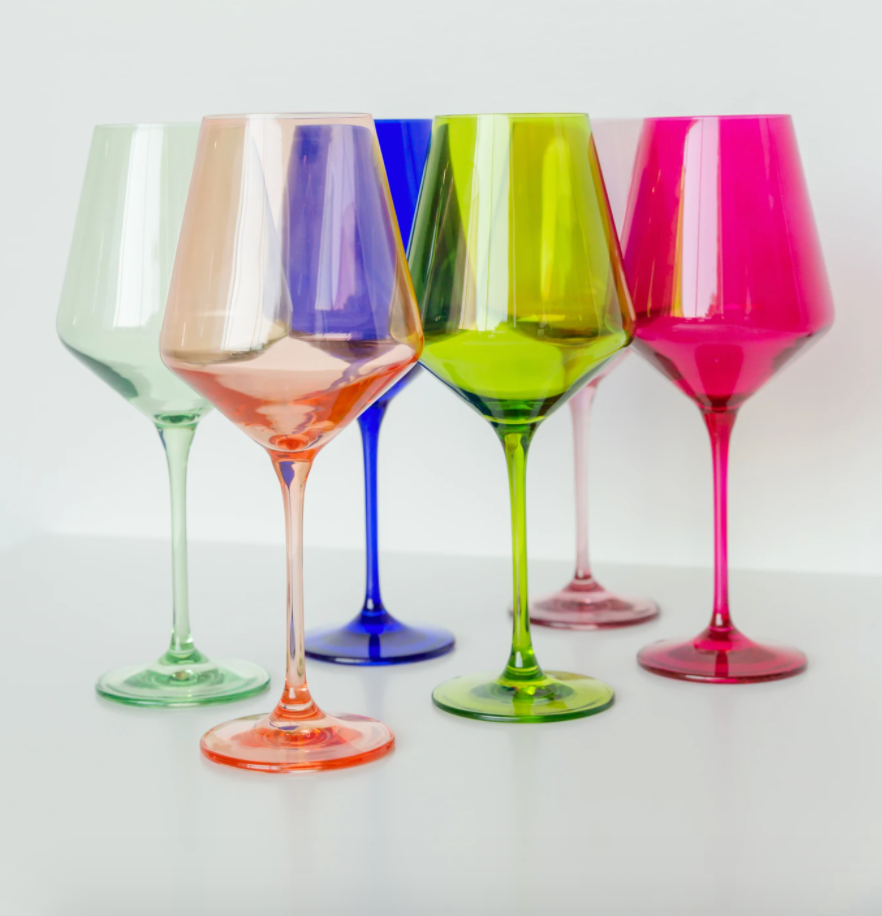 Before You Go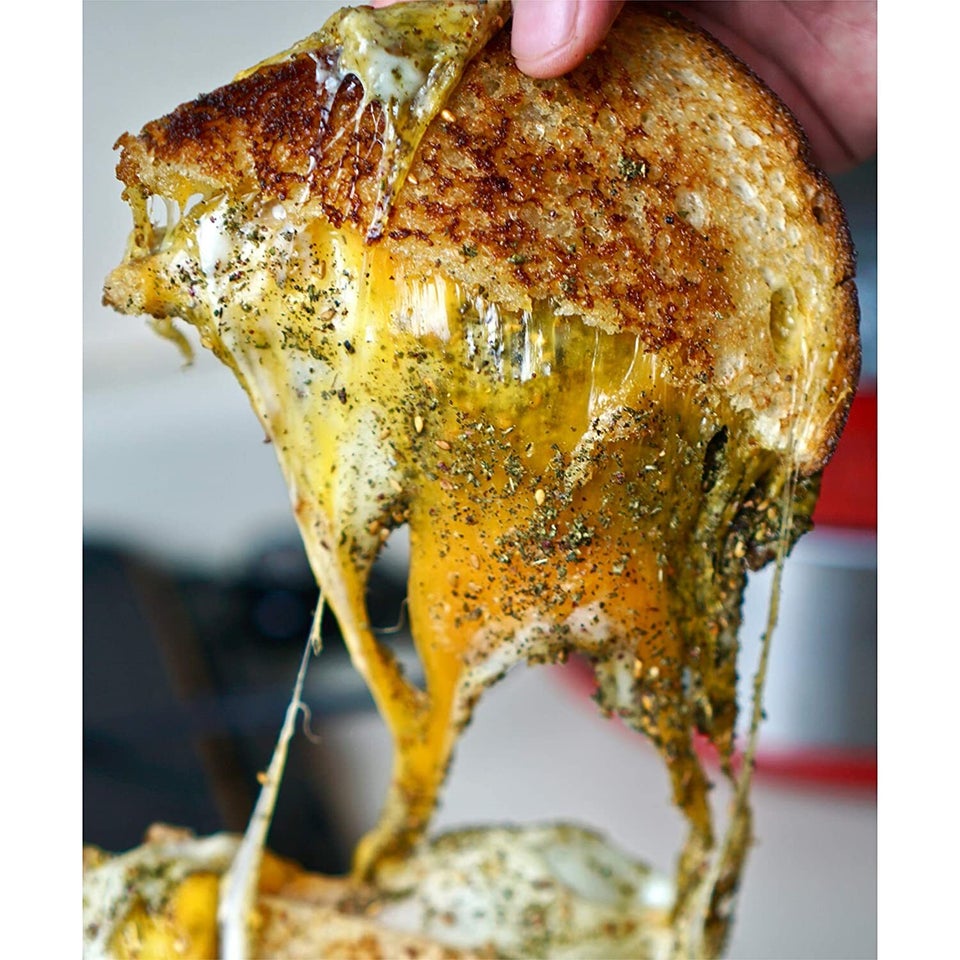 22 Kitchen Products Reviewers Say Actually Made Their Food Taste Better