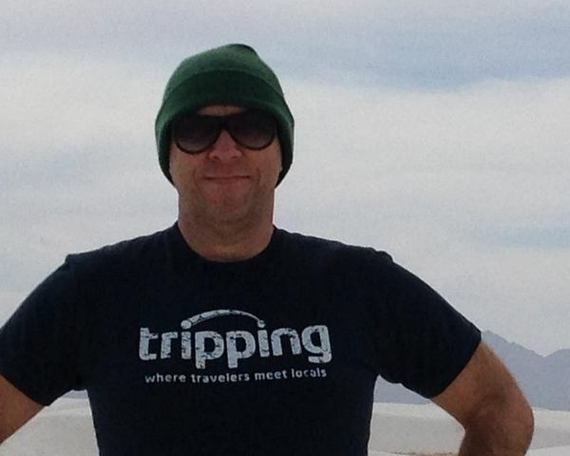 Charles McCool acquired his travel smarts the old fashioned way: he picked it up on the road. All of his trips were self-funded, so he quickly learned strategies and tactics for saving money, time, and stress on all aspects of travel. He's parlayed that expertise into a book called Winning the Airfare Game, which emphasizes being flexible, resourceful, and assertive -- what he calls "the principles of better travel." He also helps empower consumers to travel smarter through Twitter and his blog posts.
What makes him the world's smartest traveler? This may sound strange, but the fact that McCool pays for everything himself makes him something of a standout. Many other travel experts spend half their time on the road with their hand out -- looking for free upgrades and comped rooms in exchange for a favorable mention. So when McCool writes something, it's because he actually experienced it like you would. "There is almost always an alternative solution that is less costly, more convenient, or more luxurious," he says. "For instance, instead of hotels, I try to find vacation rentals." A house, condo, apartment, or even a boat, is great for larger groups, such as families, and almost always less expensive than a hotel. Plus, a vacation rental sometimes offers better amenities and more space, privacy, and flexibility. That advice extends to air travel. "Using one-way flights, alternate airports, and split tickets almost always saves money, creates more convenient itineraries, allows free stopovers, and provides more choices," he says.
The World's Smartest Traveler is a weekly series about the visionaries who inspire us to travel smarter. Its curator, Christopher Elliott, is the author of the upcoming book, How to Be The World's Smartest Traveler (National Geographic Books). Want to nominate someone for this feature? Send Chris a note.
Related