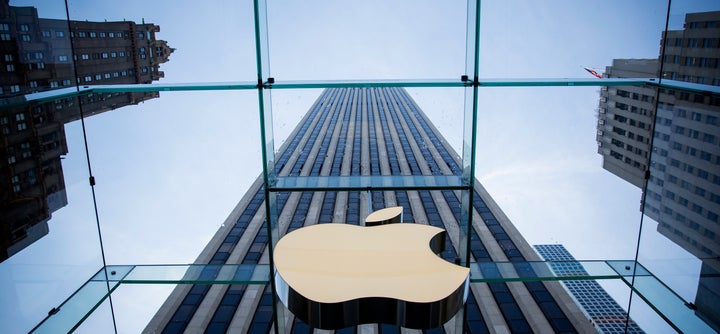 Love 'em or hate 'em, Apple products are beautifully designed. So are the stores that sell them.
The company tailors each of its retail shops to the area and culture they inhabit. "It's about getting out into the street, feeling what the locals feel and trying to unlock what they miss," said Bob Bridger -- Apple's former vice president of retail real estate -- in a 2011 video. Each Apple Store is "specifically created for that location for that market, for those customers," he added.
"Our primary objective," former Senior Vice President of Retail Ron Johnson said in the video, "is to create a place that people will love."
That design ethos is clearly working. The average Apple Store generates about $6,000 per square foot in sales and single-handedly increase sales in malls by 10 percent, the Wall Street Journal reported in March.
We looked at Apple Store locations around the globe to find the most stunning, most architecturally unique, most surprising ones. Check out the photos below for a quick tour: