Book cover design is an underappreciated art form, yet it can help make a book. What goes into the thought process, and how do authors, designers, publishers, and marketing people collaborate? What degree of author input is generally solicited, and how do inchoate thoughts get translated into striking covers? Scroll down to see a slide show of 21 covers and the stories behind their making.
Linda S. Koutsky, graphic designer and production manager at Coffee House Press, tells the Huffington Post:
"A cover is like a billboard and my goal is to create something eye-catching or to create an emotion so that a potential buyer sees the cover and wants to know more. It's my job to take authors' thoughts and ideas and bring them into a commercially viable cover. Because of computers, and the availability of images and fonts, these days a lot of people think they can be designers. But there's a lot more than simply putting type over a photo to make a good cover. My best covers happen when an author tells me about the spirit of their book, then leaves the visuals to me."

We ask authors in our design questionnaire: (a) Describe the book's characters (if applicable) and your approach or style; (b) What colors do you associate with this book? (c) What time period, historical, or cultural backgrounds are associated with this book? (d) What adjectives describe the energy and feeling of this book?

The answers from the design questionnaire and the input I get from the acquiring editor are how I begin design. Usually I'll route a bunch of layouts around the office and all our staff gets involved. Then I'll rework the covers and send them to the authors. Sometimes I'll get it right on the first or second try, but for a few books I've designed dozens of covers."
Fiona McCrae, publisher of Graywolf Press, says:
"One of our 'secrets' is the degree of author input we include in the process. Sometimes it makes for a more arduous process as we invite more sets of eyes in. But I think it keeps things fresh in terms of images. Many authors have a strong visual idea for their book, and in the best instances, the image is very arresting. The whole process is directed in-house by our editorial director Katie Dublinski. She has a great understanding of each book's character and how it fits into our list. She also has an awesome mix of patience and good sense with which to juggle the sometimes competing demands of marketing, editorial, and author wishes. Although we value author input tremendously, they are not always right, and need to be steered away from certain ideas.Katie works with a team of freelance designers, who come up with brilliant 'solutions' when presented with starting images, and just as often, they suggest new, equally powerful images that they find on their own.

My views on design have probably changed over the years, but like one's own accent changing (I came here from Britain) it's not a conscious process. I can say that I dislike photo-collages much more than I used to, and like original artwork more. I think the latter always ends up looking more singular. I also went through a period some years ago when I wanted everything to look misty, like the early Vintage paperbacks. Not very original of me. It's a great adventure, though, starting with a title and a manuscript and ending up with a design that seems inevitable. Frustrating at times, to be sure, but certainly worth it. A good cover is very important for a good book."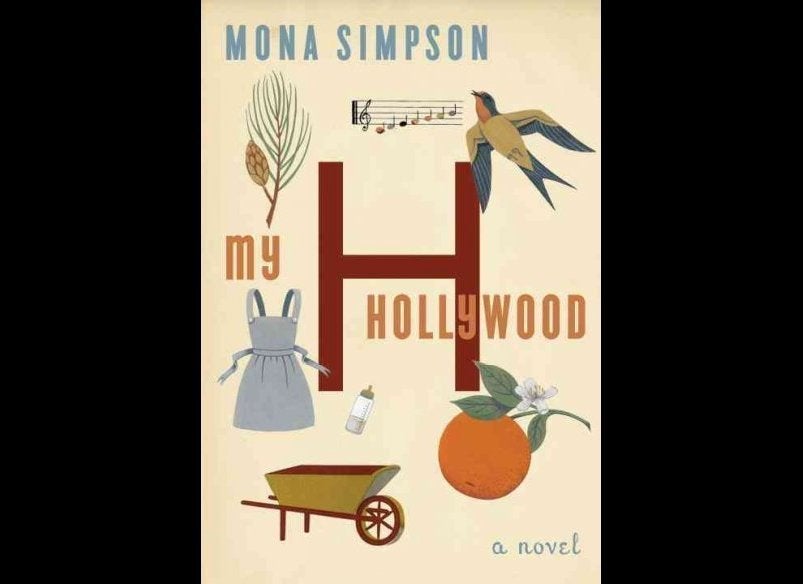 Anis' Book Covers
Related
Popular in the Community