Instead of trying to be the cool kids on the block, why not just live on the coolest blocks?
Well, thanks to Forbes, which recently partnered with Sperling's BestPlaces now you can. If you're willing to move west or head to the nation's capital, that is. According to Forbes' and Sperling's list of the "coolest cities" in the country, that's where you can find communities with everything from strong arts and culture to quality local eats and a significant percentage of young, "hip" residents. Though seeing as several of the cities on the list, such as Seattle and Austin, also nabbed spots among the best cities for millennial homebuyers, the high percentage of 20- to 34-year-olds on this list aren't really shocking.
The results also reveal that these hotbeds of coolness, which were selected from the 60 largest metropolitan areas in the United States, rank high in diversity, a characteristic that also explains these cities' high arts and culture quotient and their variety of local eats. They have also been recognized as some of the fastest-growing cities over the past several years, thanks in large part to improving employment rates and more affordable home prices that's occurring in places like Denver, and the boom in local industries that's happening in cities such as Houston.
Check out the list below don't be afraid to do as the in-crowd does, at least this one time.
Dallas, Texas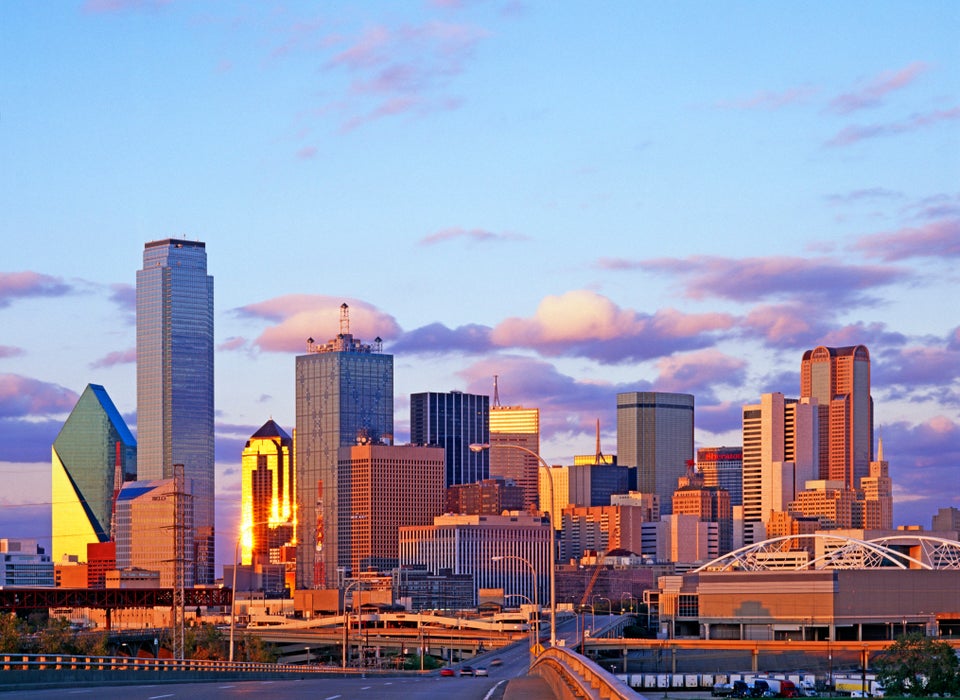 Boston, Massachusetts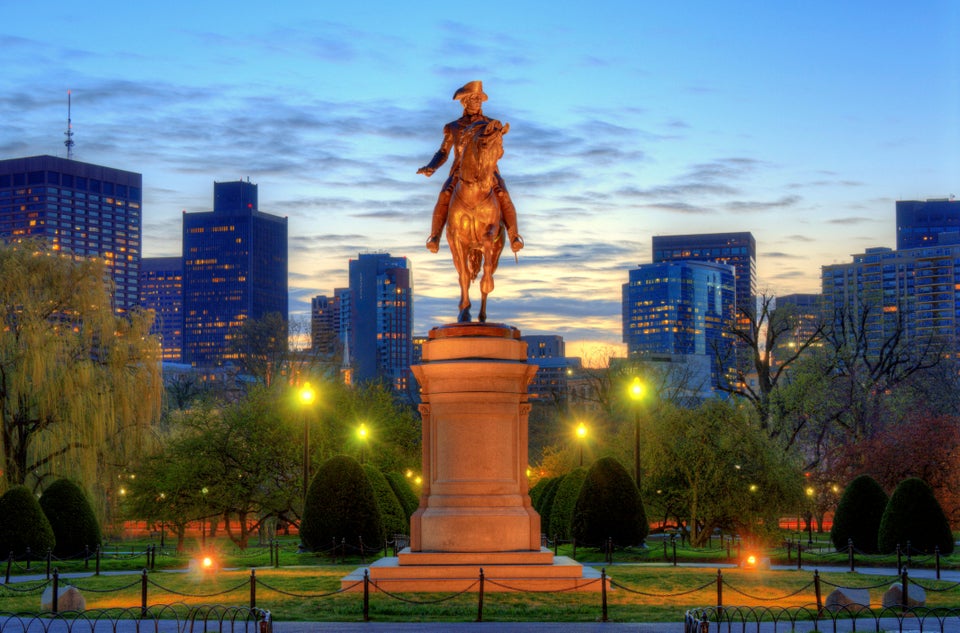 Riverside, California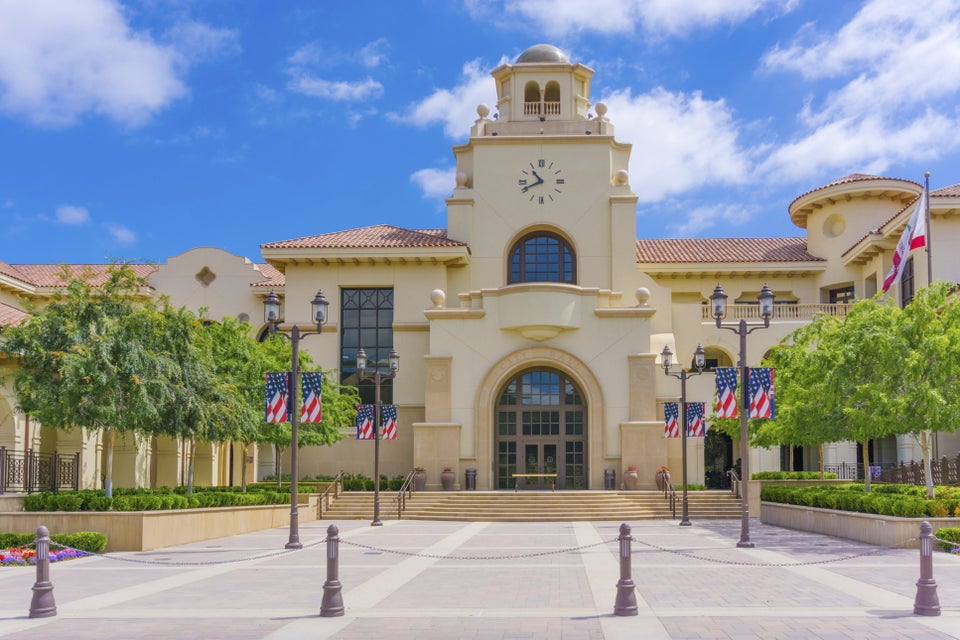 Denver, Colorado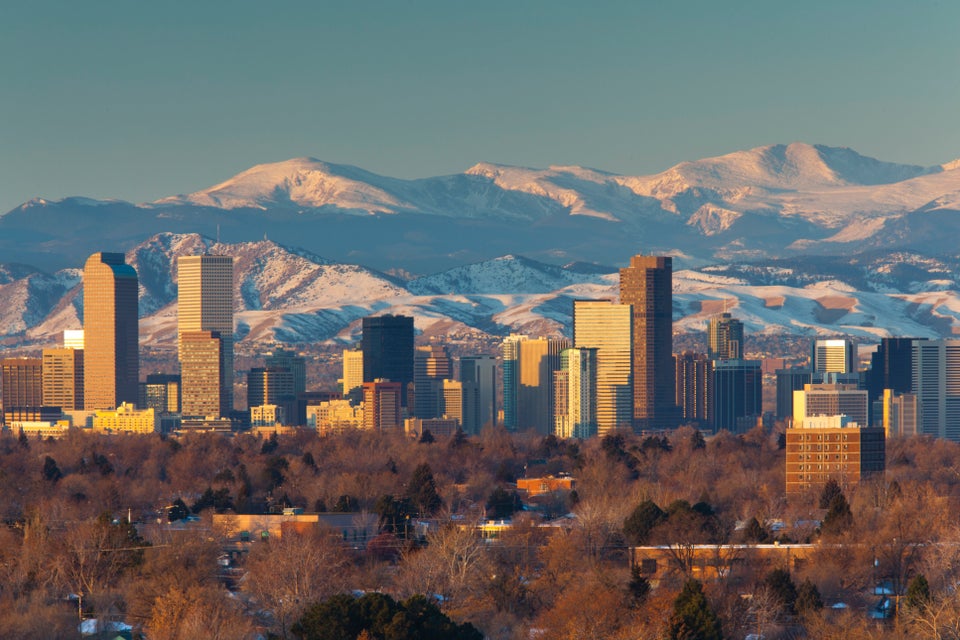 San Diego, California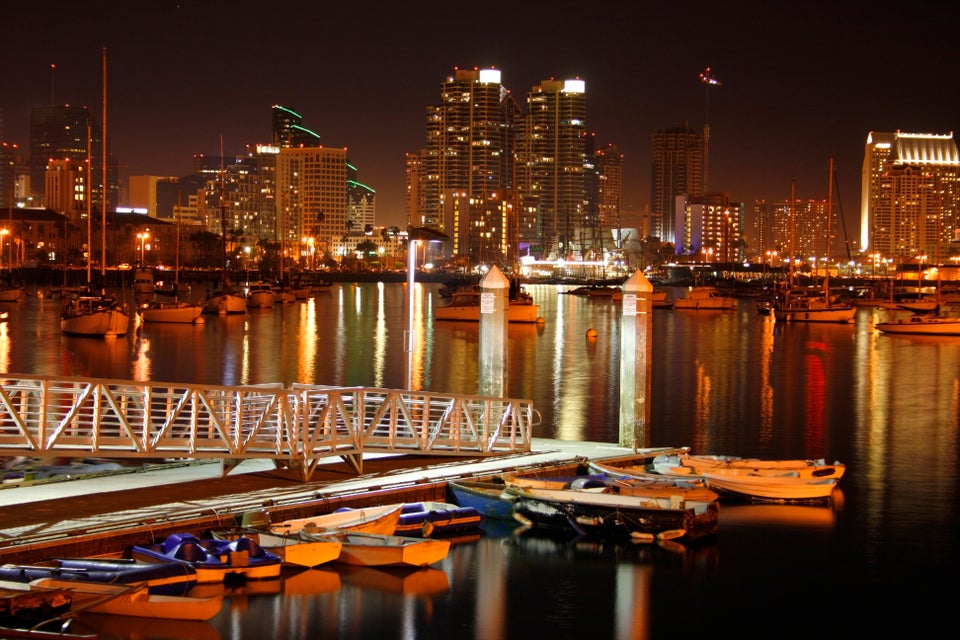 San Francisco, California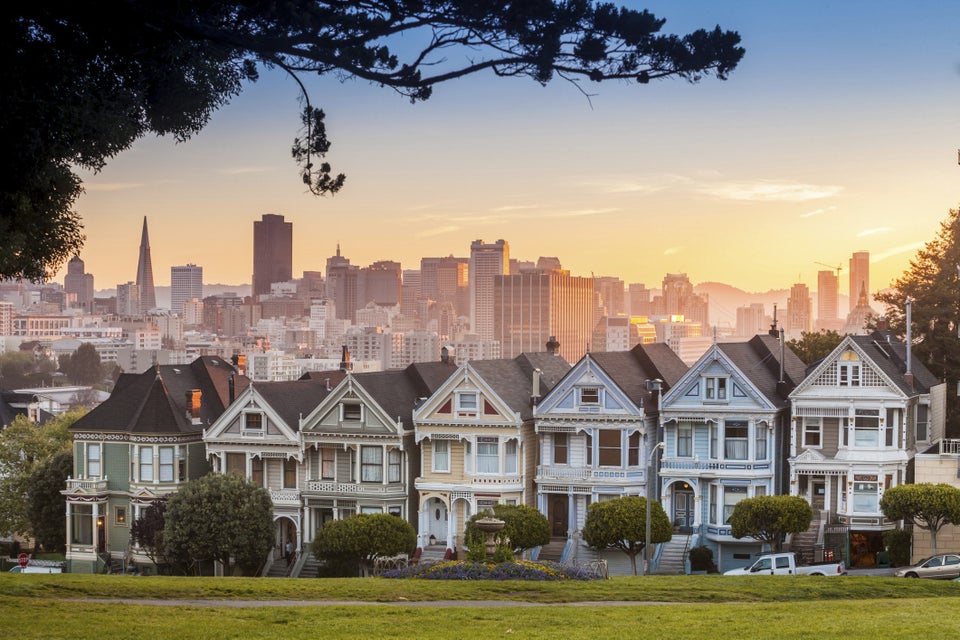 Houston, Texas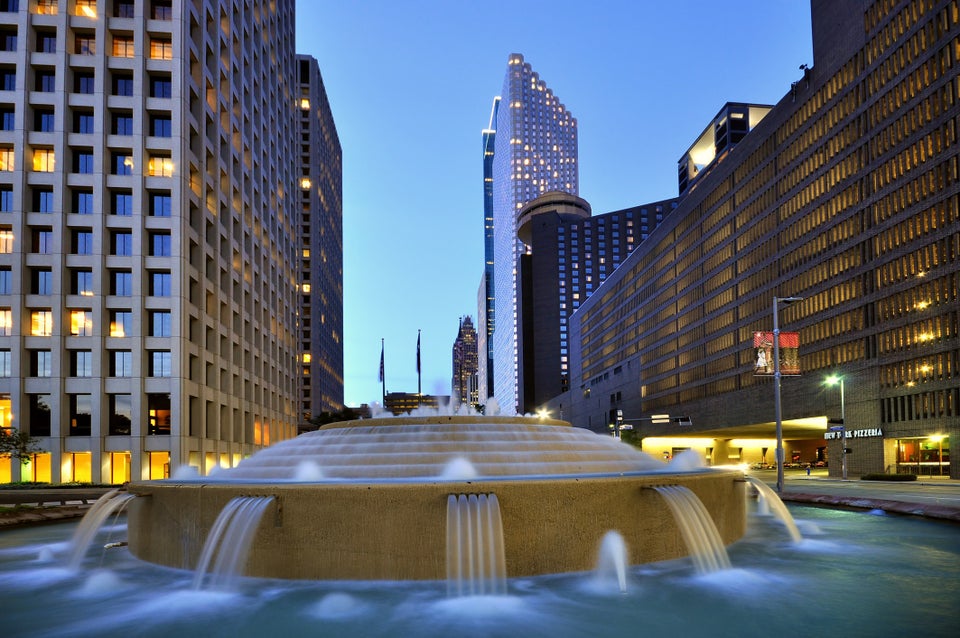 Austin, Texas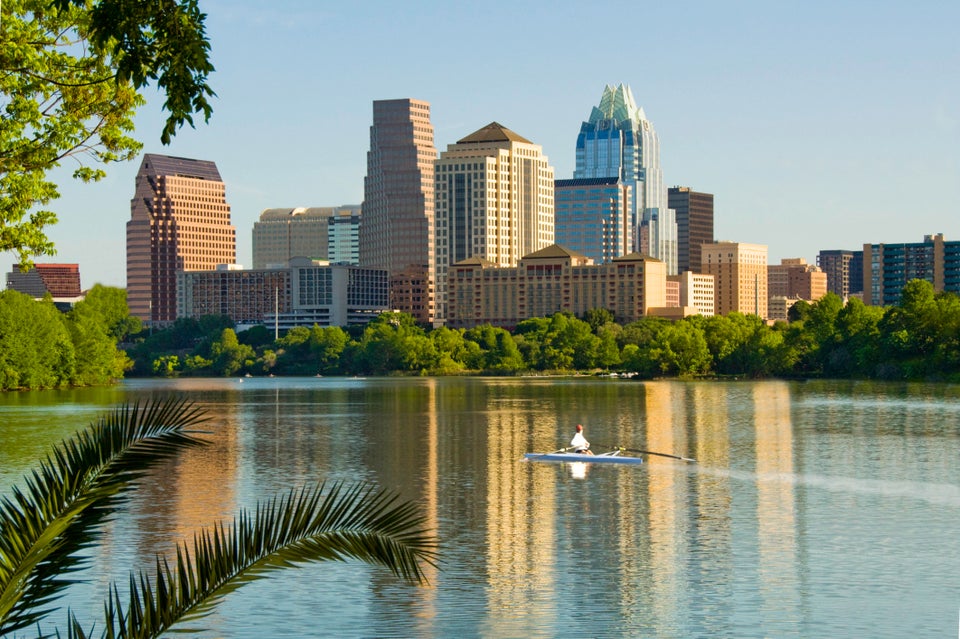 Seattle, Washington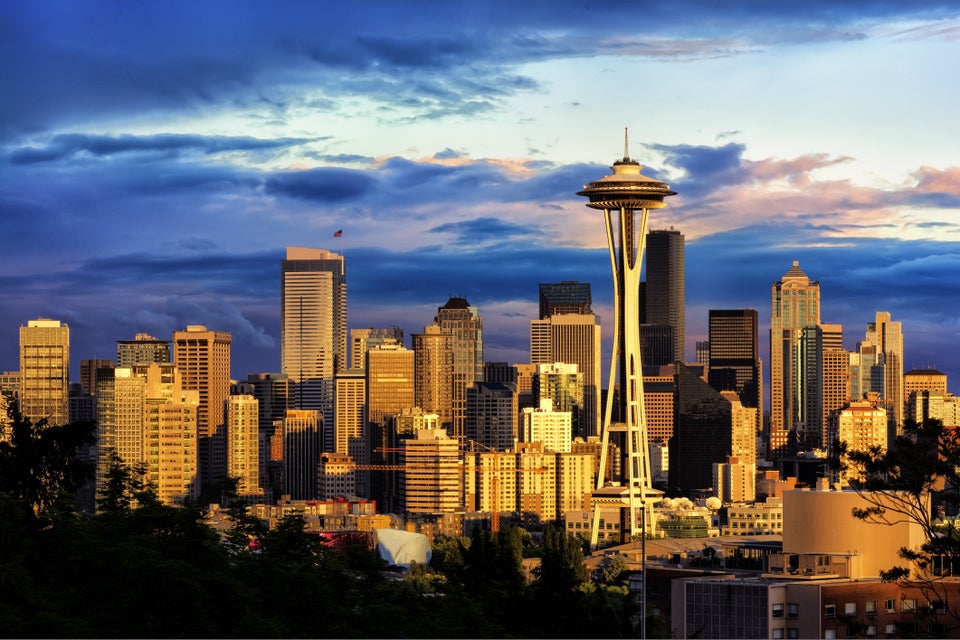 Washington, DC
Are you an architect, designer or blogger and would like to get your work seen on HuffPost Home? Reach out to us at homesubmissions@huffingtonpost.com with the subject line "Project submission." (All PR pitches sent to this address will be ignored.)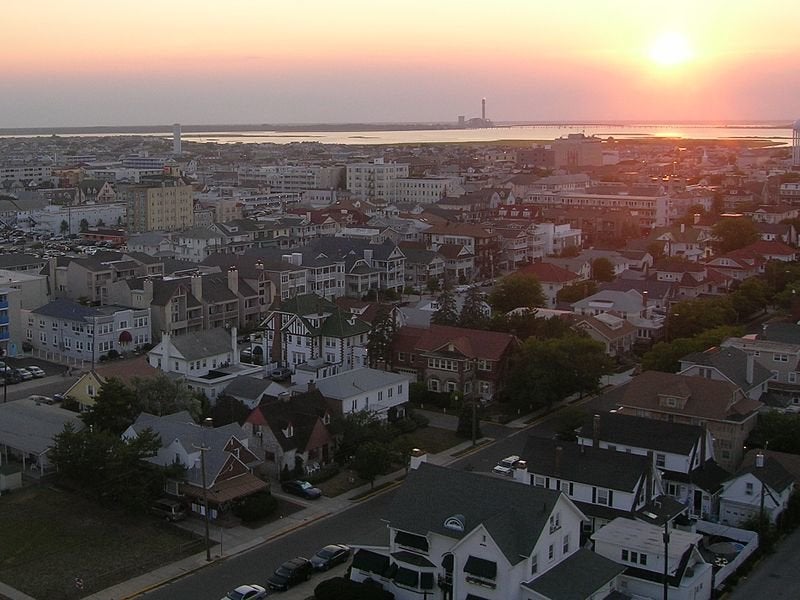 Most Popular Destinations For Vacation Homes