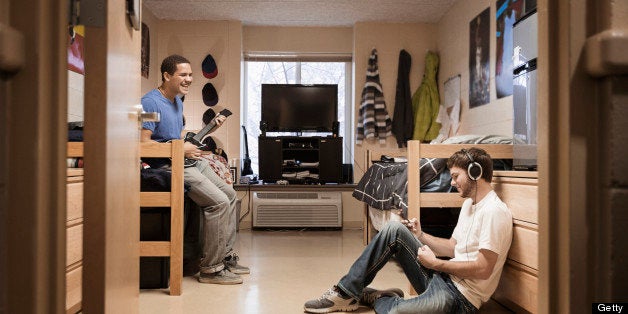 College dorm rooms don't necessarily have the best reputations. There are horror stories about mice, dirty and broken furniture, and cold windowless rooms that are only good for sleeping (if that). But home should be where your heart is, right? So shouldn't your dorm room be awesome and beautiful? Well, some dorms really are, and feature everything from old-school fireplaces to the latest green technology. From the coast to coast and around the world, these are the coolest dorms around.
Harvard is known for its hallowed halls and famous alumni like John F. Kennedy, Al Gore and Mark Zuckerberg. The Cambridge campus is very old (we're talking 1636), and the historic dorms have classic touches like fireplaces and a dark, Victorian edge. The cool part of being a freshman is that you get to live in Harvard Yard during your first year, while the next three years you're assigned to a "House." "The best part of these Houses is the community. Each house has its own dining hall, common rooms, computer room, mini gym, library, etc. You get to know everyone in your House really well over the three years," says Julia, a student at Harvard. One of the freshman dorms, Hollis Hall, once housed George Washington's troops during the Revolutionary War, Henry David Thoreau, and Ralph Waldo Emerson.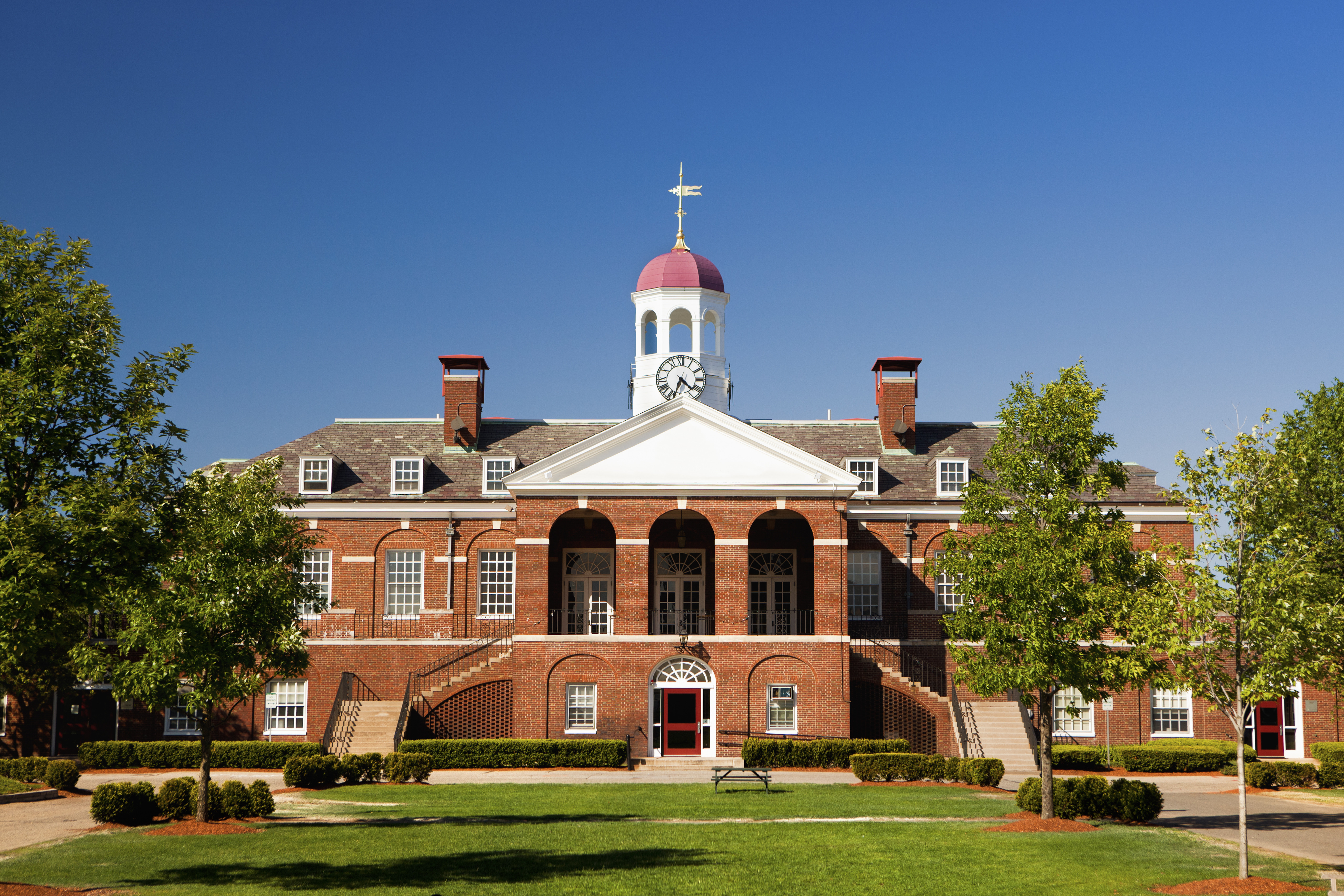 The urban campus of NYU gives it a cool, Gossip Girl-esque vibe. The dorms are all a couple of blocks away from Union Square and have amazing views of Manhattan, making moving in a magical experience for those who've always dreamed of living in the big city. Founder's Hall, one of the dorms, is a dizzying 26 stories high, and soon-to-be NYU freshman and Her Campus Pre-Collegiette Editor Hannah Orenstein is totally psyched to be living there: "I'll be living on the 23rd floor, so I'll have an incredible view of the city. The rooms are in pristine condition, too."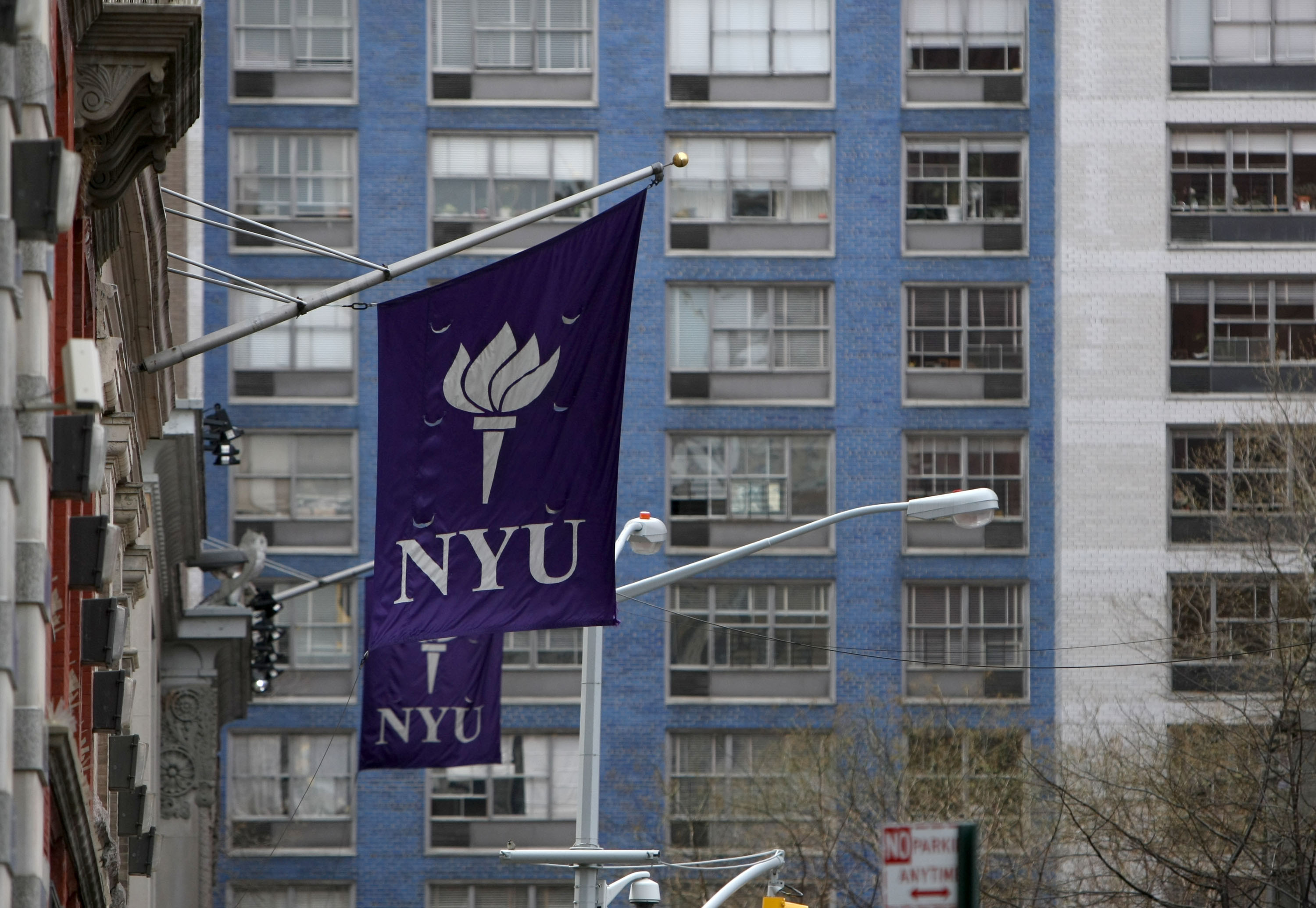 The second Ivy League on our list is just as old as the Harvard campus, which makes it just as majestic and historic. Some freshmen get the regular dorm rooms, while others get the luck of the draw. "Some freshmen get put in what's called a 'princess suite' -- they are unbelievable," says a Yale student and Her Campus Contributing Writer. "They're only for girls and they have two floors with huge common areas and really spacious bedrooms." The upperclassman dorms are also breathtaking, with gorgeous courtyards and amenities like a game room, a late night snack bar, a movie room, a kitchen and a gym. Why would you need to go anywhere else?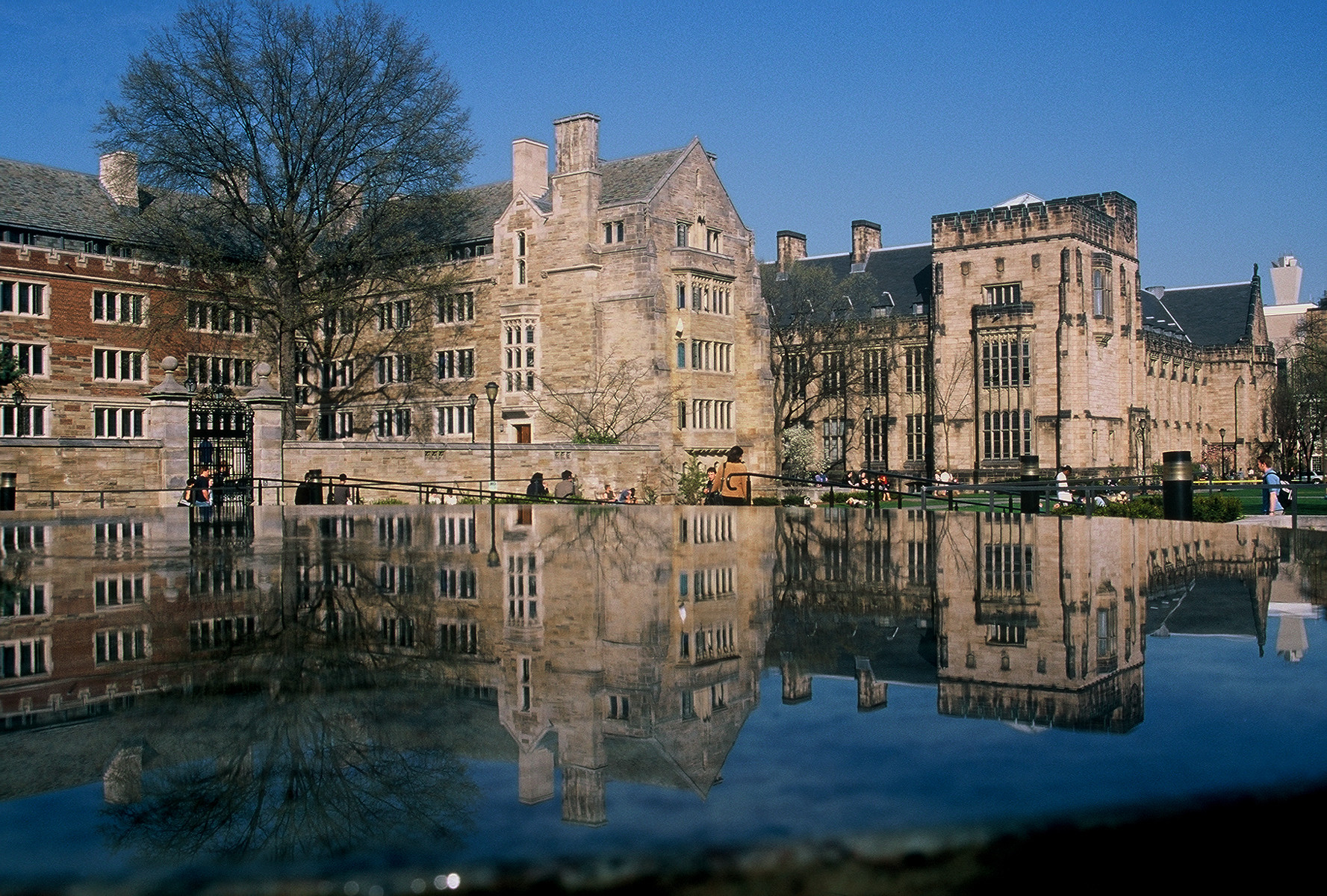 Usen Castle, which is quite literally a castle on the inside, was built in 1928 and is the oldest building on the Brandeis campus. The inside has been gutted and completely renovated. Inside the castle, they have a popular coffee shop/hangout spot called "Chums." It's the site of the band Genesis's first U.S. performance, and some students even claim that Chums was the inspiration for Central Perk in "Friends." Unfortunately, "Friends" creator Marta Kauffman dismissed the rumor in 2009. It's still a pretty cool claim to fame!
Few Hall and Evans Hall are known as the nicest building on campus, more like hotels than dorms. "They tower over a recreational field called McDonough where we have outdoor concerts, so they have a great view, too," says Marni, an Emory student. "Few has offices, a ballroom, classrooms, study rooms, and even a kitchen/demonstration room where you can take cooking classes." Imagine learning how to roll sushi or bake a cake without getting out of your pajamas! Plus every room has a sink, so no need to crowd around the communal bathroom sinks for your morning makeup routine. They're green, too -- each building contains an energy monitor where students can view how much water and electricity is being used in the building and compare it with other buildings and times on the web. Calling all HuffPost superfans!
Sign up for membership to become a founding member and help shape HuffPost's next chapter
BEFORE YOU GO
PHOTO GALLERY
Feminist Colleges