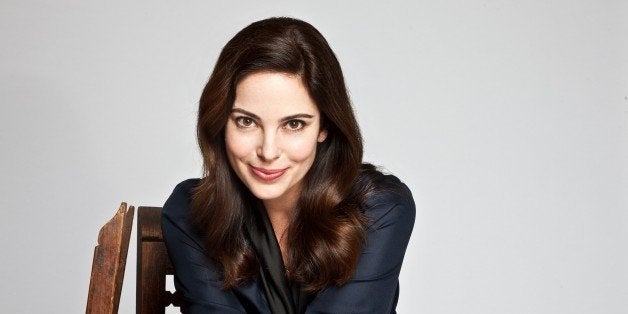 Who's the next great fashion designer? We're on the lookout for the lesser known or up-and-comers who are creating collections and careers that are worthy of some praise... and closet space. While they aren't household names yet, we're so impressed with their skills that we're betting they will be soon. So, check out "The Fresh Faces of Fashion" for the scoop on the designers we believe are the next big thing.

If you've ever felt like your wardrobe lacks fashionable, functional blouses that are well-made yet reasonably priced, this brand is about to change your life.
Kara Mendelsohn, a fashion-industry veteran with nearly 20 years of experience working with and consulting for the likes of Thakoon, Marc Jacobs and Calvin Klein, created her label Cooper & Ella two years ago after noticing a hole in the market.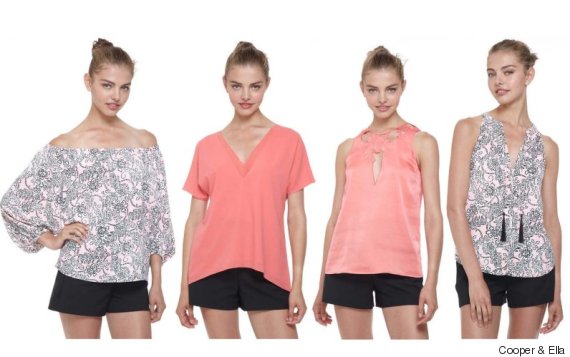 But these clothes aren't just about good looks. What makes them special is the fact that they are truly made with a woman's body in mind. Cooper and Ella takes the time to add hooks that keep bra straps in place, for example, and even does something as simple as including pockets in dresses, which the company added for spring 2015. Did we mention the tops are all priced under $150, and for every item purchased, the company donates a hot meal to a child in need?
We chatted with Mendelsohn about her dream shopping partner, how being a mom changed her design process and the best fashion memory from her career so far.
HuffPost Style: Your tops are great! Is there a specific celebrity you'd like to see wearing them?
Kara Mendelsohn: I would say Kerry Washington. She is stunning, but seems approachable and confident in her style.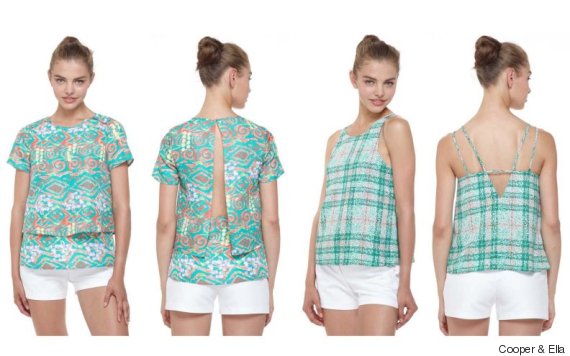 If you could go shopping with anyone (alive or deceased), who would it be?
My daughter, Ella. We have a lot of fun together and her approach to developing her own personal style is inspiring. She is confident in her decisions and doesn't care about anyone else's opinion.
What is your best memory from any fashion job you've had?
I was working for Thakoon at the time, when he was just launching his brand. I had a meeting with Neiman Marcus, which was a huge potential account for us. At the end of the meeting, they confirmed they would be buying the collection. I calmly and professionally thanked them, and they left our small office. Thakoon and his business partner Maria immediately came out to hear how it went, when I screamed, "We are in!" They both started screaming and clapping, we were so excited. I then found out the Neiman Marcus team was still waiting for the elevator and heard the entire thing. The buyer told me later that those are the rare moments of pure joy and excitement that made her love her job. (It is what makes me love mine, too.)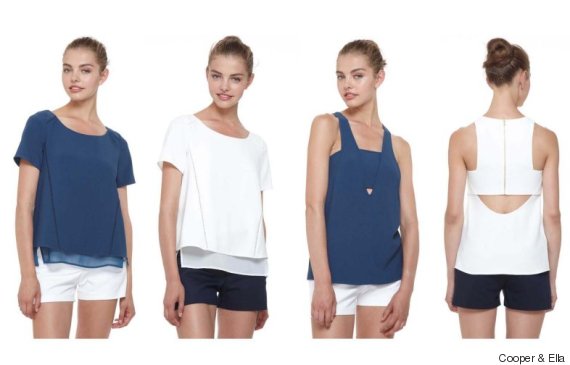 If you had to wear one outfit for the rest of your life, what would it be?
Leopard flats, Frame denim cropped jeans and a black blazer paired with our white harper double-v tank. This simple, versatile combination will always look chic!
How has becoming a mom influenced your design?
Different things have become more important to me. I want to design something that has real value to my customer. I want to design something she can throw in the washing machine, something she can easily wear a bra with. Having children made me think about how to keep things simple, but not give up on quality or design.
What's the best fashion advice you've ever received?
Never follow trends. Wear what looks good on you, not just what it is in at the time.
This interview has been edited and condensed for clarity.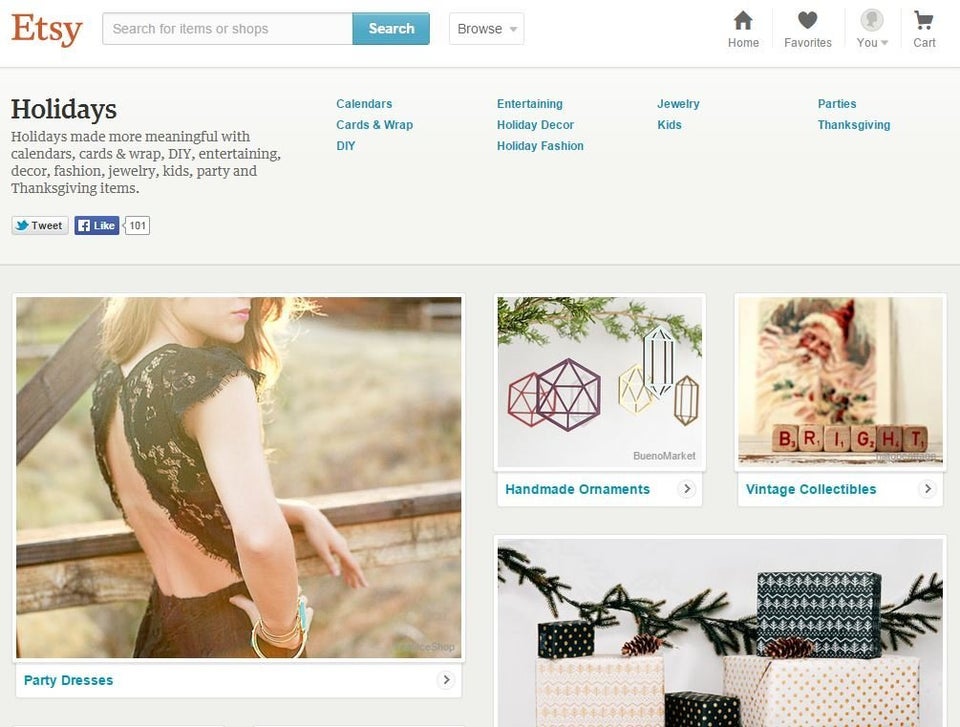 Top Online Shopping Sites