This may not be the best way to reach the Latino market.
The company launched the can as a marketing ploy to coincide with the city's annual Puerto Rican Day Parade.
Coors Light is one of the parade's sponsors. The Puerto Rican flag appears on the bottom quarter of the can along with the Parade's logo, under the words "cerveza official" -- official beer.
"It's a total disrespect to the Puerto Rican flag," Vincent Torres of Boricuas For A Positive Image told DNA Info. "The parade is turning into one big commercial where the Puerto Rican people are being pimped."
"Here we are, the parade's theme this year is about health, looking at the disparities in our community and how do we really promote better options," City Councilwoman Melissa Mark-Viverito told NY1. "And so to have now Coors as a beer and our flag draped on a can of beer really seems to be the greatest irony of all and is in poor, poor taste," Mark-Viverito said.
Coors has had problems with the Puerto Rican community before over its marketing approach for the annual parade.
Check out Twitter reactions to the Puerto Rican flag Coors Light can in the slideshow above.
Before You Go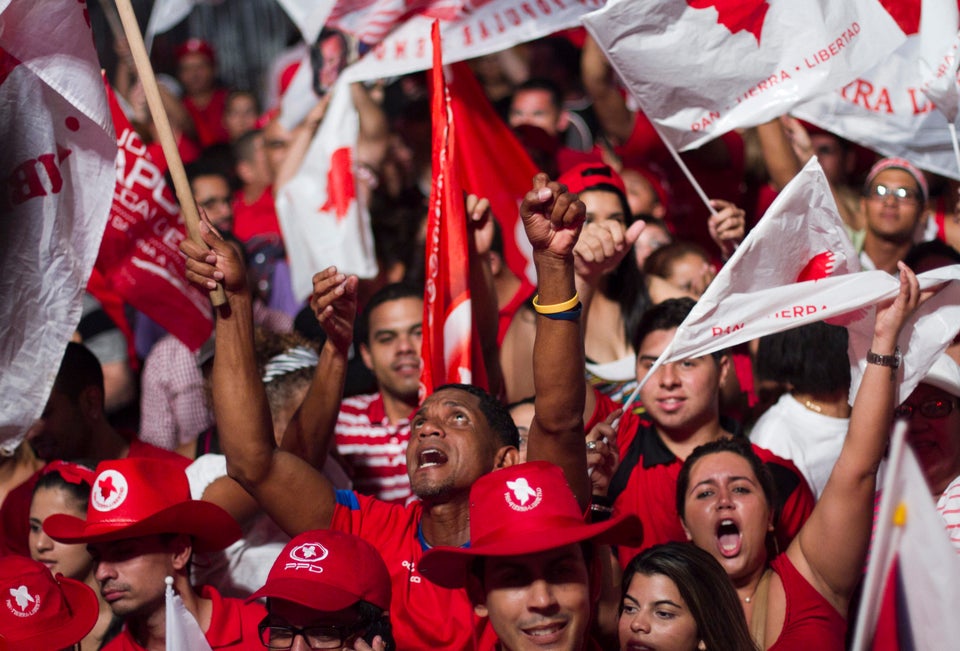 5 Reasons Why Puerto Rico Probably Won't Become The 51st State
Popular in the Community