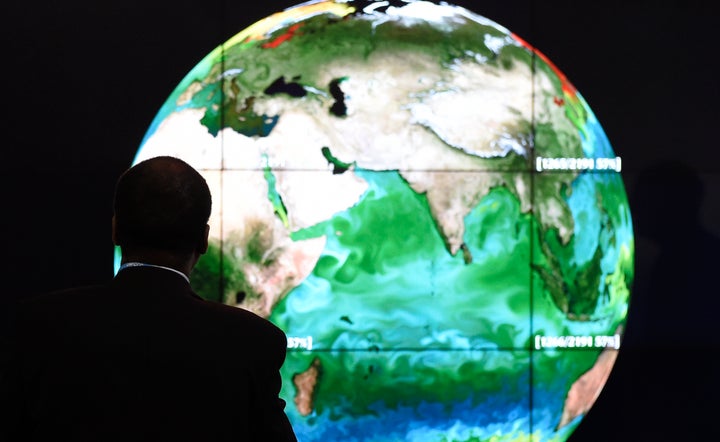 While leaders from 195 countries attend the summit to curb emissions, increase investment in renewable energy and maintain a robust world economy, they are actively leaving their own carbon footprint.
The emissions number from the Paris climate talks comes from this calculation: 50,000 people traveling an average of 9,000 miles in a Boeing 747 to Paris will burn 27 million gallons of jet fuel and release about 575 million pounds of CO2, according to Wired.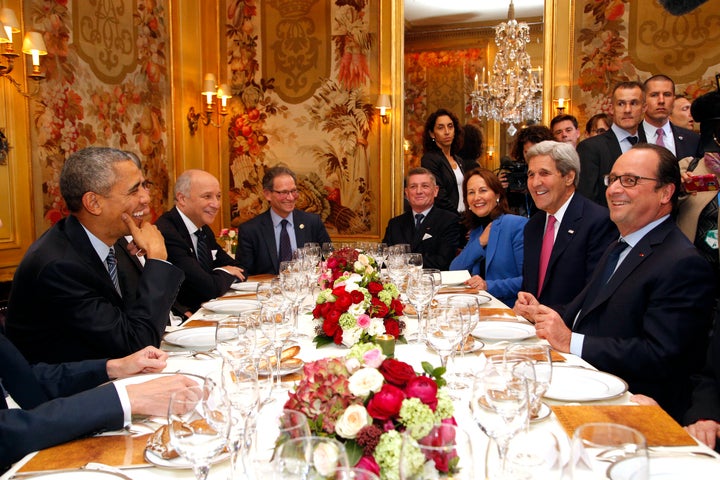 The U.N. is working with the French government and attendees to reduce emissions and offset them in order to make the conference, hypothetically, carbon neutral.
While offsets have garnered criticism for being an ineffective fix to a problem that's already out of hand, Wired concedes that climate plans initiated by the conference will be "probably enough to smudge out those 22 seconds of emissions."
Climate control advocates including David Doniger, director of the climate and clean air program at the Natural Resources Defense Council, have for the most part argued that the trip will be worth it.
"For the last 30 years we've been stuck in a vicious cycle," he told the New York Daily News. "If they do their job, they will put in place the policies that reduce carbon emissions by billions of tons. That'll be worth the jet fuel."
But it's easy to offset those emissions if you give money toward support projects that halt deforestation, install renewable energy sources in your home, or promote energy efficiency. You could install a smart thermostat, insulate your home to save energy, drive less, participate in meatless Monday, buy a hybrid car, install solar panels, or fly less.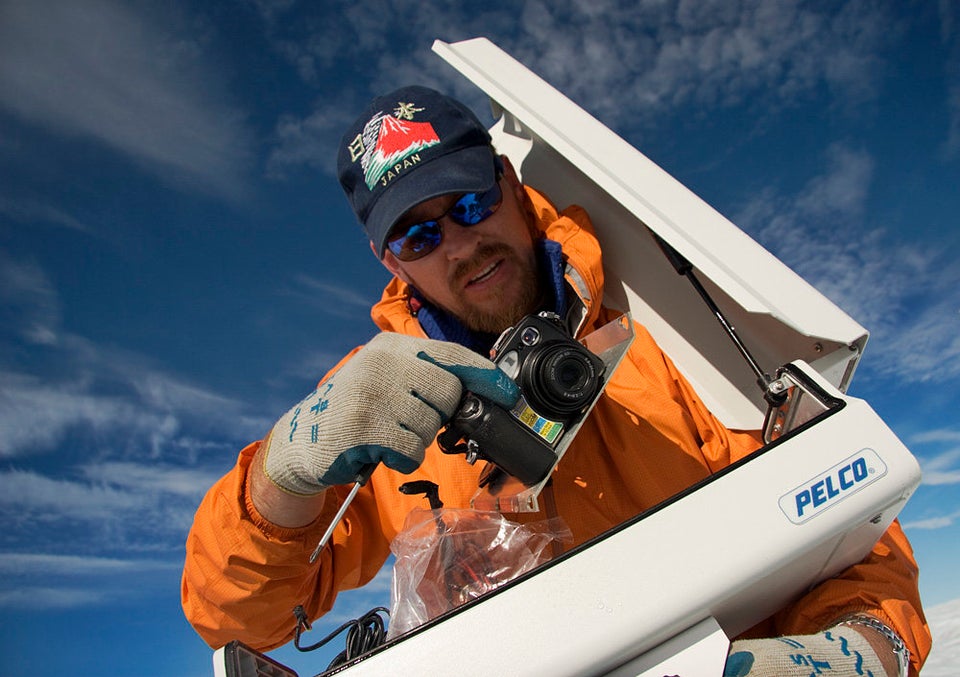 Champions Of Climate Change
Related
Popular in the Community