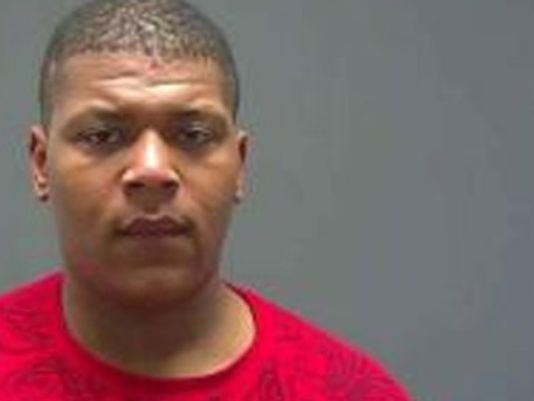 A Louisiana police officer is facing felony charges after authorities say he targeted and robbed motorists who didn't speak English in a series of traffic stops.
Independence Police Officer Laquinton Banks, 25, was booked for felony theft, malfeasance in office and hate crimes Monday following an investigation into the theft of more than $1,600, state police said.
On at least four occasions, drivers claim Banks asked them to surrender their wallets containing their license and registration. When their wallets came back, their money was missing, Independence Police Chief Frank Edwards told WWL-TV.
"The allegations are that money was exchanged so that a ticket would not be written," Edwards said. "And in another case, looks like the person was brought to the police station and money was paid and the individual left the police station without being booked into jail."
One local woman said that word of Banks' scheme spread, so much so that Hispanic residents would try their best to avoid the area.
"They would have to go the back roads ... because they were afraid of him," Diana Mendez told WWL-TV. "And there were some times he would be on the back roads too, waiting for them."
State police launched an investigation into Banks on Dec. 23, following complaints of theft to Independence Police. He was consequently placed on leave ahead of his arrest this week, police said.
Banks had worked for the Independence Police Department for five months, police said.
"The investigation remains on-going and any subsequent charges will be referred to the Tangipahoa Parish District Attorney's Office," state police said in a release Tuesday.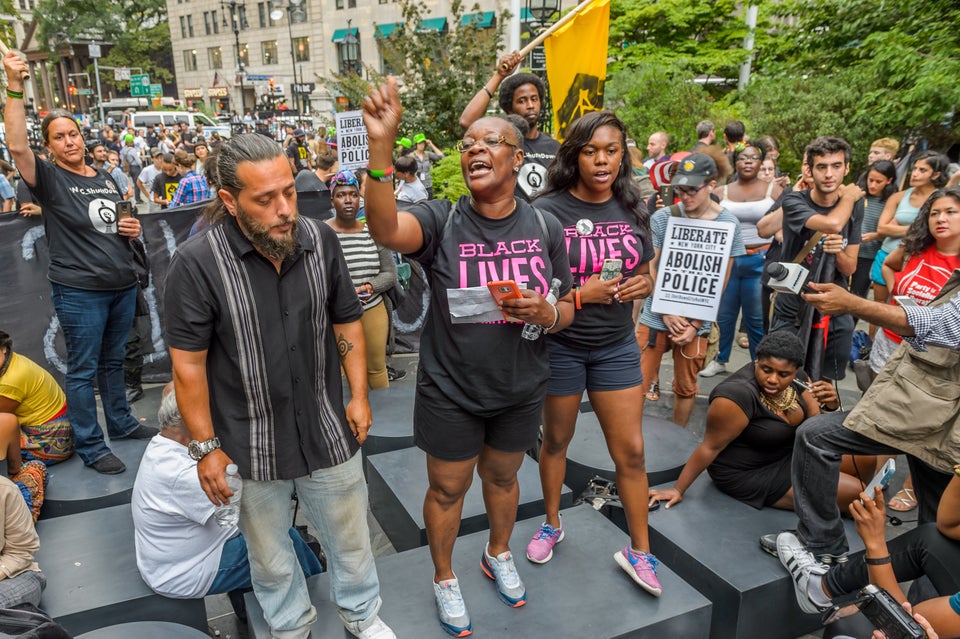 6 Times Black TV Shows Tackled Racial Profiling and Police Brutality