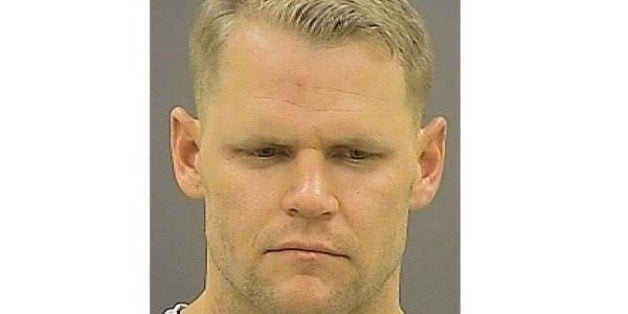 This officer took the law into his own mouth.
Michael Flaig, an Anne Arundel County cop, was arrested in Baltimore on Cinco de Mayo after he allegedly chomped on a man's testicles during a fight over a woman, WBAL reports.
The victim called 911 at about 11:47 p.m. Tuesday to report that Flaig and another man assaulted him in an alleyway behind a bar. He said he was attacked after telling Flaig to stop inappropriately touching his female roommate. Flaig was off duty.
The Baltimore Sun reports:
As the victim started to walk home, north in the 700 block of S. Linwood Street, police said Flaig ran up from behind and attempted to punch him in the face, but the man ducked. Flaig them pulled him to the ground. During the fight, the victim straddled over Flaig, keeping him from getting away when Flaig bit his testicles, police said.
Another witness called 911 and waited for officers in front of Claddaugh Pub in the Canton area of the city, where she'd seen Flaig walk in after the fight, according to WBAL. Responding officers reportedly found blood on Flaig's polo shirt.
Flaig is a 10-year veteran of the Anne Arundel County Police Department, and assigned to the Northern District, which neighbors Baltimore, according to WUSA-9. The department apologized in a statement to WBAL, reporting that Flaig has been charged with second-degree assault and placed on "paid administrative duties."
"These charges are disturbing and we have an obligation as police officers to conduct ourselves in a professional manner on and off-duty," Flaig's Police Chief, Timothy J. Altomare, told WBAL.
"We will cooperate fully with the Baltimore Police Department as they conduct their investigation. At this time, we cannot comment further because for our agency, this is a confidential personnel matter."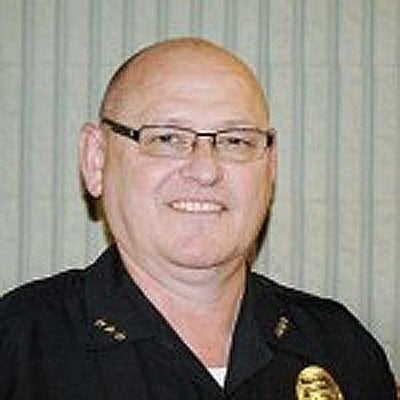 LOL Cops
Popular in the Community