A Michigan police officer who was fired after cutting the artificial hair off a detained woman's head will be getting her job back, against the wishes of her department.
An arbitrator ruled that Warren Police Officer Bernadette Najor be reinstated to the suburban Detroit police force with full back pay, local newspaper The Macomb Daily reports. Attorney Peter Sudnick, who represented Najor and the Warren Police Officers Association union in arbitration, told the paper that Najor had not violated the terms of her employment contract and that "[s]he was completely exonerated" by the arbitrator.
Security footage of the altercation between the two women shows Najor striking Gregory on the chest and pushing her into a seat (seen 2 minutes and 20 seconds into the video, above). Several officers work to get Gregory into restraints (6:20), and then Najor spends several minutes cutting out Gregory's weave (7:20). The police video, which did not come with sound, was uploaded to YouTube and also obtained by news outlets and Gregory's lawyer.
An officer wrote up the incident, but Najor did not file the additional paperwork required when police use force.
"I read the police report and was stunned at the very bottom line ... that stated that this person's hair was cut off," Galasso explained. He then reviewed the video.
Galasso said in Feburary the department believed Najor's firing would send a strong message to personnel, and that they would likely amend policy to expressly prohibit hair-cutting.
According to The Macomb Daily, Najor testified during arbitration that she had been told she must remove anything not permanently attached to prisoners and that Gregory's hair was "loosely tied in with loops."
Najor's lawyer and the police union did not respond to requests for additional comment. Warren police emailed a statement to HuffPost, saying the city "strongly disagrees with the arbitrator's decision."
"The actions taken by the Warren Police Department were appropriate and required," the statement reads. "Despite that, this is a nation of laws, and even where we believe that an arbitrator's decision is plainly wrong, we will follow it. ... The City will continue to strive to make this excellent police department even better."
Gregory was arrested at a motel where she was accused of trashing a room. Her attorney told HuffPost earlier this year that his client "flipped out" when she woke up in the motel room, surrounded by strangers and not knowing how she had gotten there. She believed she may have been drugged. Taken into custody for the misdemeanor offense of destruction of property, Gregory was eventually charged with a felony and pepper sprayed after she kicked through a window of the responding police car.
Before You Go
Michael Brown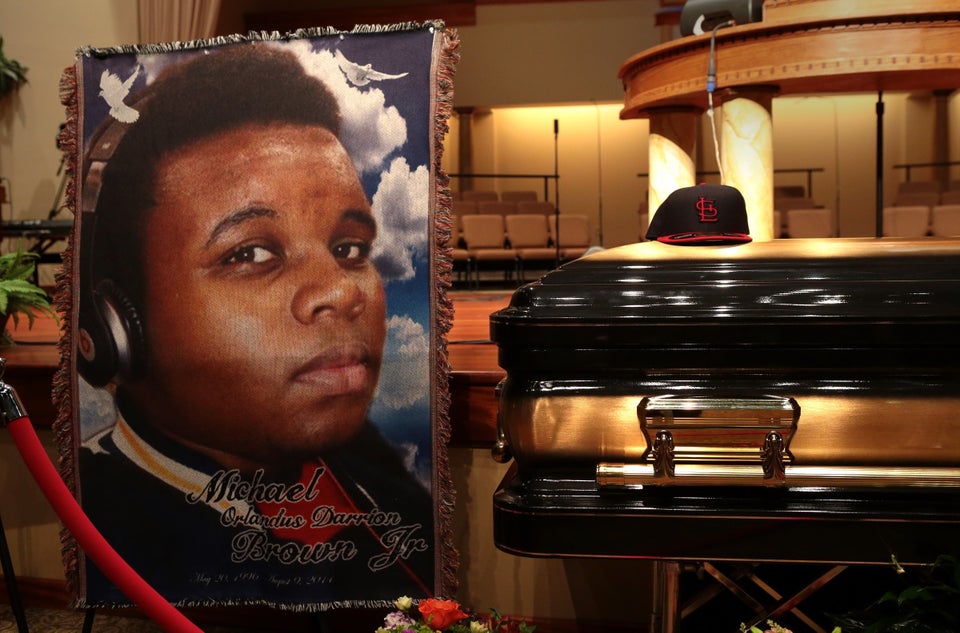 Eric Garner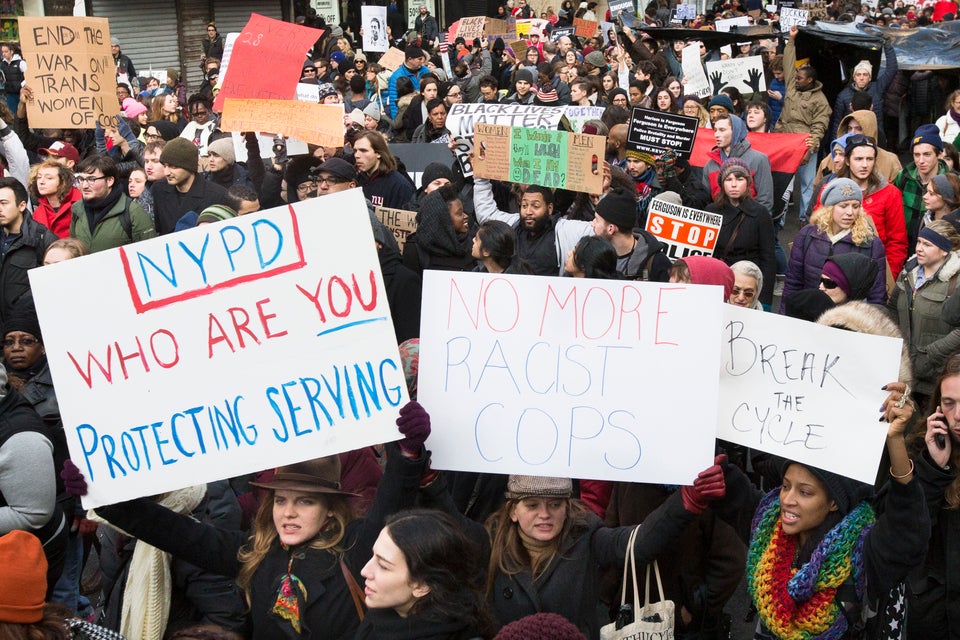 Tamir Rice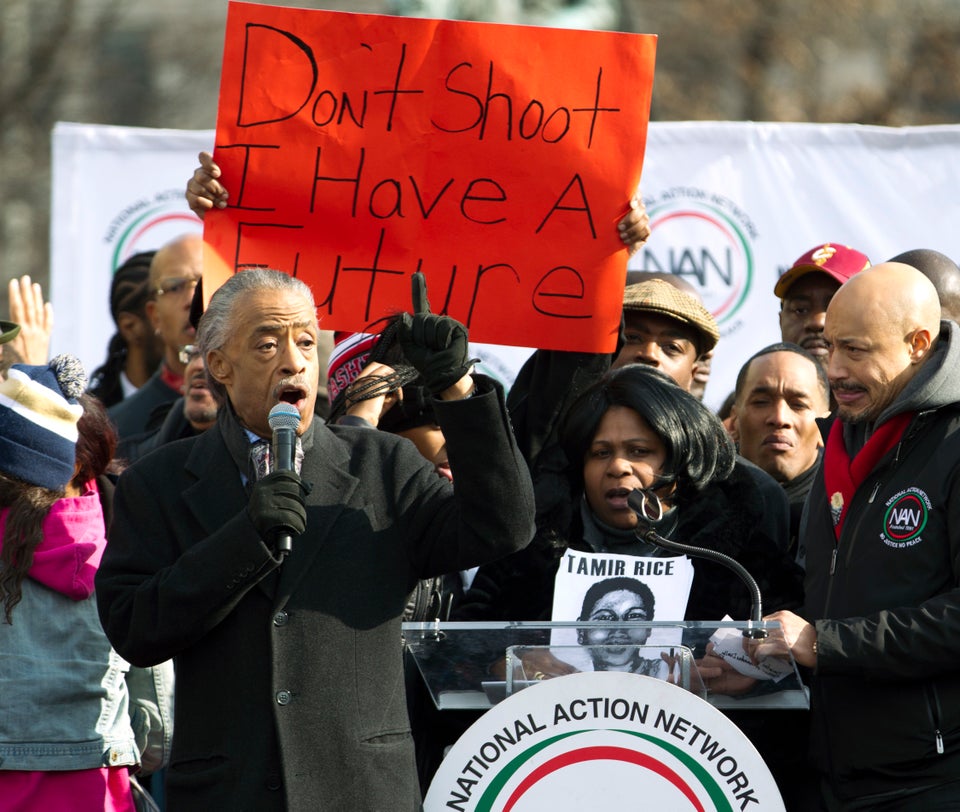 Akai Gurley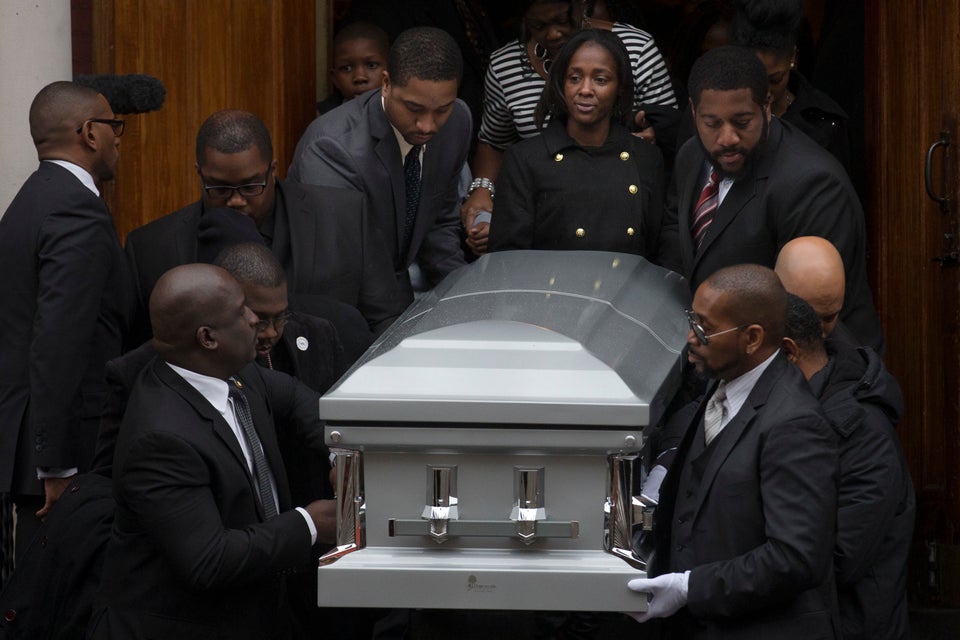 John Crawford III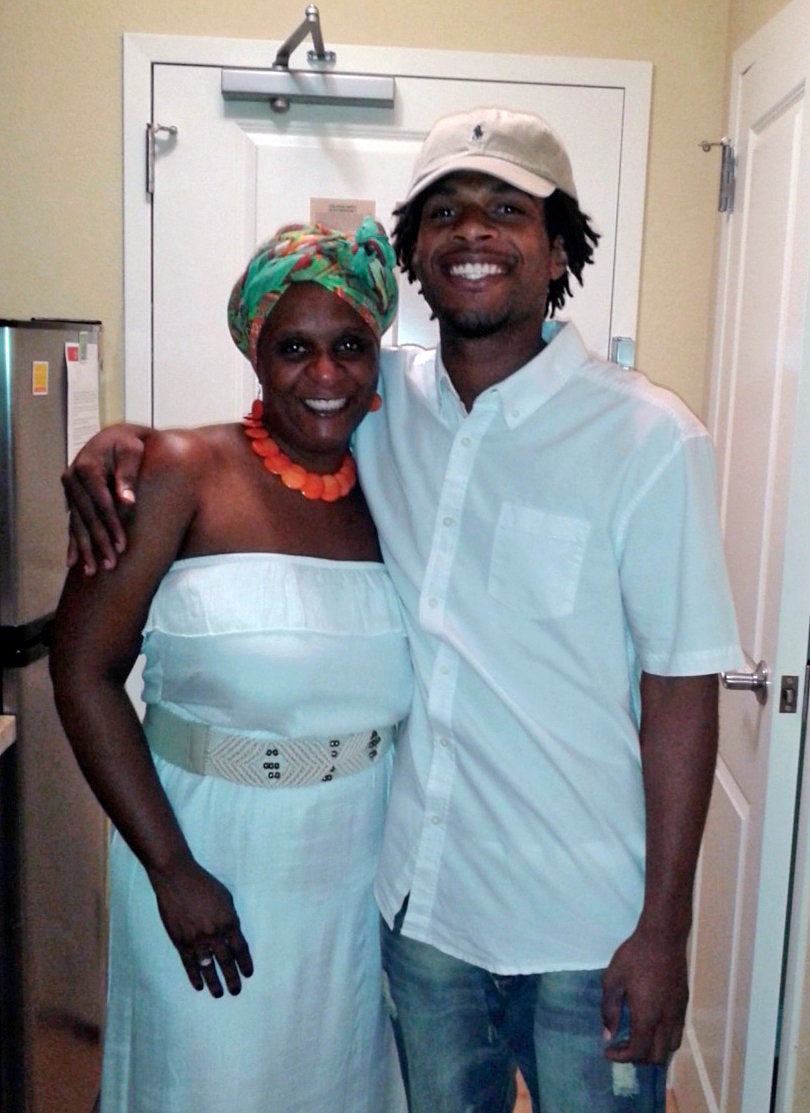 Ezell Ford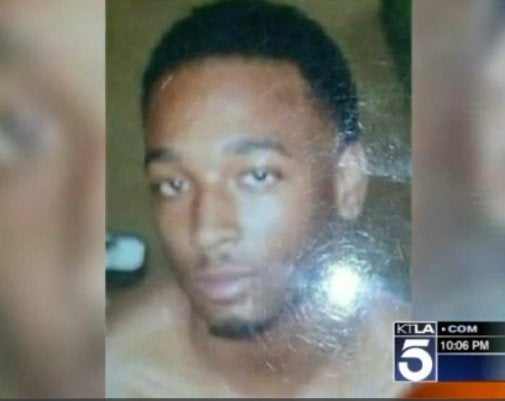 Samantha Ramsey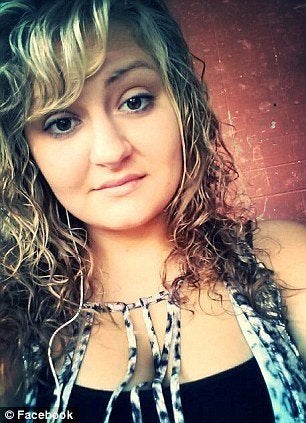 Darrien Hunt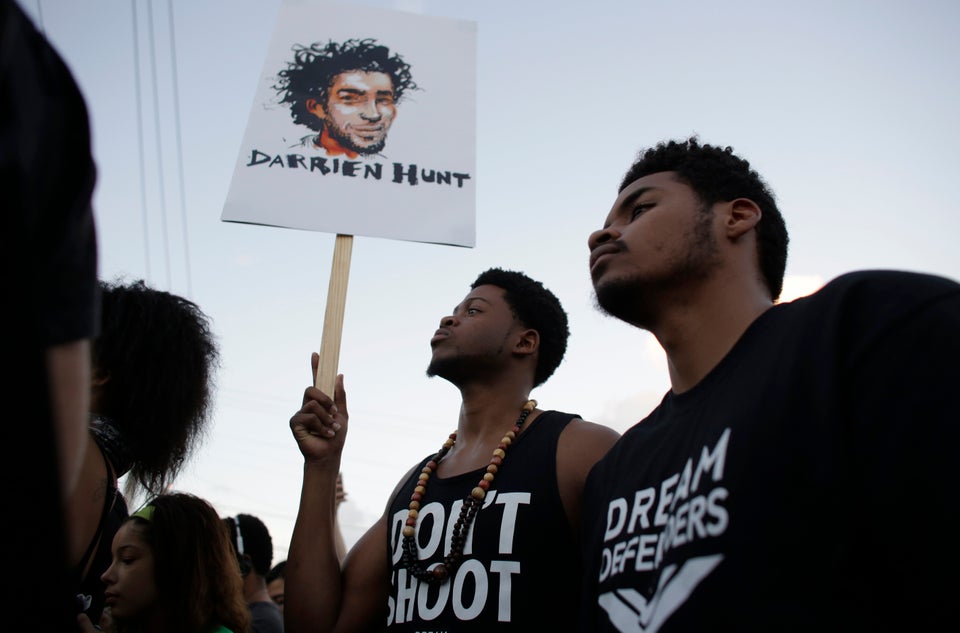 Rumain Brisbon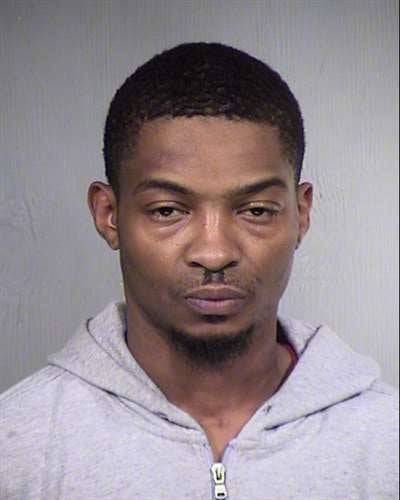 Kajieme Powell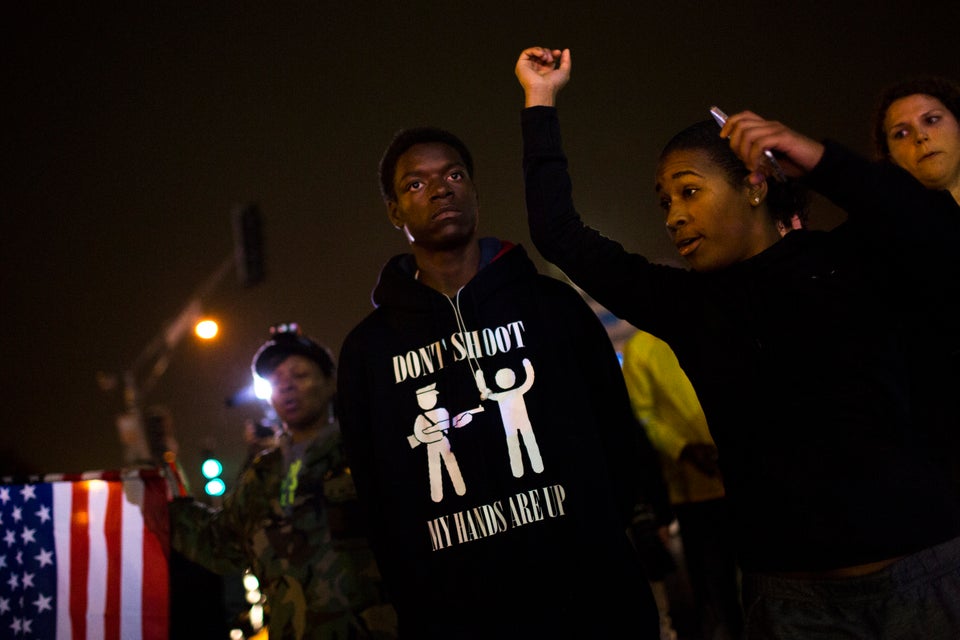 The Washington Post via Getty Images
Popular in the Community