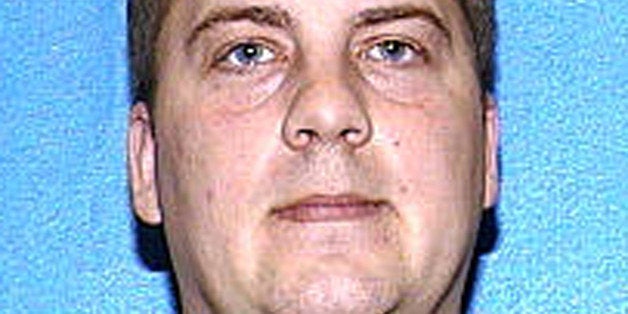 (Reuters) - A former Milwaukee police officer who was fired after fatally shooting an unarmed black man with a history of mental illness violated department protocol and will not get his job back, officials decided at a hearing on Monday.
The ruling, made by a three-commissioner Milwaukee Fire and Police Commission panel on Monday against Christopher Manney, comes in the wake of high-profile police killings of unarmed black men in Ferguson, Missouri and New York City that sparked months of protest against police violence nationwide.
The panel said that Manney, who was fired from the police force following the fatal April 30, 2014 incident, violated protocol in the 'pat down' and use of force against Dontre Hamilton, according to video of the hearing published online by local broadcaster FOX6.
Later, the panel upheld Manney's firing from the department, FOX6 reported.
"We want truth. We want change. We want a better society to live in. We want better policing," Nate Hamilton, the victim's brother, told reporters on Monday. "This is a start."
Manney told investigators that he found Hamilton lying on the ground in Red Arrow Park in downtown Milwaukee and that when Hamilton stood up, the two got into a fight, according to the statement Manney gave police.
Hamilton took Manney's baton and hit him in the neck, Manney's statement said. Manney then shot Hamilton 14 times, according to police.
"He feared Hamilton would attack him with the baton and that he 'would be dead' as a result," the statement said.
Prosecutors in December declined to charge Manney, arguing that he acted in self defense in the shooting. Milwaukee Police Chief Edward Flynn said Manney had acted without malice but that he had failed to follow police policies when addressing mentally ill people.
Protests were held in Milwaukee following the incident. In December, 74 people were taken into custody after an evening demonstration spilled onto a highway and stopped rush hour traffic.
The U.S. Justice Department said in December that it would investigate the shooting after local prosecutors refused to press charges.
(Reporting by Curtis Skinner in San Francisco; Editing by Simon Cameron-Moore)
Calling all HuffPost superfans!
Sign up for membership to become a founding member and help shape HuffPost's next chapter