It's great that a D.C. cop took this on. It's too bad that it took a D.C. cop to get the city to finally pay attention.
Metropolitan Police Department Sgt. Mark Robinson tried for months to persuade D.C. traffic officials to rescind more than 100,000 defective citations he said were a result of unreliable speed cameras, but when he got caught by one of them himself in the Third Street Tunnel, he took a different course.

"I thought about it and realized, no problem, this is a perfect opportunity to challenge these citations," the 22-year veteran of the police force told The Washington Times.

The result was a decision in his favor by a hearing examiner that could brighten the day of anyone who has ever been caught by a speed camera — and cause nightmares for budget-stressed city officials who depend on them. If upheld, that decision could force D.C. officials to return $1.8 million in penalties associated with more than 14,000 tickets that misidentified the posted speed limit.
Take a few seconds to contemplate that last sentence. The city could be forced to return fines issued by a speed camera because the camera was issuing tickets to motorists who weren't breaking the law. That it took an arbitrator's decision to move the discussion even that far tells you all you need to know about the real motivation behind traffic cameras.
Before You Go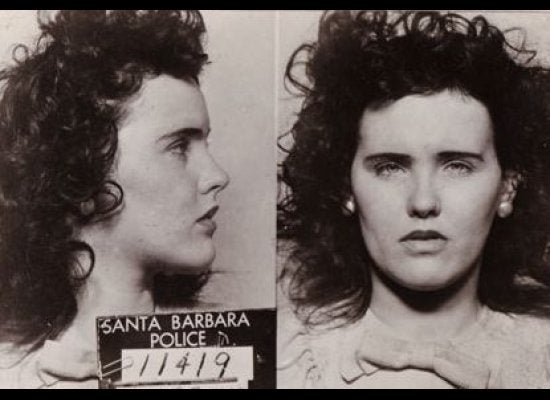 10 Major Crimes That Shocked the Nation (SLIDESHOW)
Popular in the Community