 Powerful photos from the scene of a triple murder in Rancho Cordova, Calif., in which a mother and two of her children were brutally slain, capture a sheriff's deputy cradling a 6-month-old survivor.
A police spokesman told the Associated Press that the children's father found the horrific scene Tuesday afternoon. His wife -- described by officials as in her 20s -- and two children, a 3-year-old girl and a 2-year-old boy, were found dead in a room of their home in the Sacramento suburb. The surviving child, a 6-month-old boy, was later found crying but unharmed in another room.
Police would not give details of the murders other than to say the victims had suffered "extreme trauma" and that scene was "horrific," according to Fox40 Sacramento.
"This is somebody who confronted a family inside their homes and took their lives very violently. It's shocking, even to veteran law enforcement," Sacramento Sheriff Deputy Jason Ramos said.
The family's minivan was reported missing from the crime scene yesterday. KCRA reports that it was found early Wednesday morning at a Denny's in Rocklin, Calif., about 30 minutes from Sacramento. Police detained the man believed to be the driver of the van for questioning.
Although the victims' names have not publicly been released, records indicate that Denis and Alina Bukhantsov live at the address.
LOOK: Related
Before You Go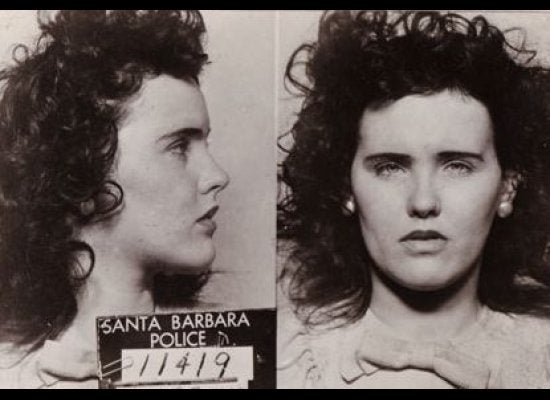 10 Major Crimes That Shocked the Nation (SLIDESHOW)
Popular in the Community