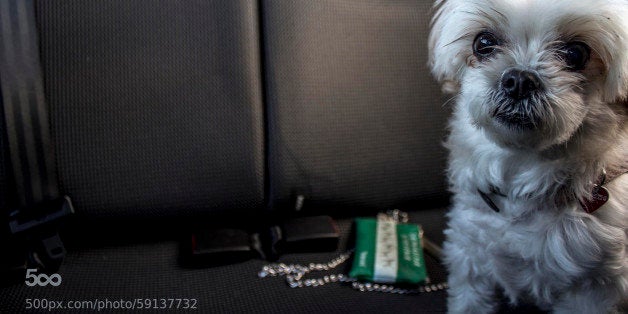 A police officer in Strongsville, Ohio, made a woman sit in a hot car so she could see what it felt like for her dog, according to a local police blotter.
The blotter did not name the officer or the woman, but stated that a concerned individual called police on April 12 to report that a dog was locked inside of a Nissan Sentra in a Walmart parking lot in Strongsville.
When the woman returned, she told the responding officer her dog was fine. What happened next was captured in the blotter, which was published by the Sun News:
To prove a point, the officer made the woman sit inside of the warm car with the windows up and without the engine on for a few minutes.

The woman said she was fine but the officer noted she looked uncomfortable. The woman was advised if she did this again she would be cited.
A similar situation played out in the town of Truth or Consequences, New Mexico, last year. Shelly Nicholas of Belen, New Mexico, told local station KOB that she filed a formal complaint with the police department when Officer Vincent Kreischer instructed her to sit inside the hot car where she had left her dog.
Nicholas told KOB the officer was "abusive," but Kreischer told the station that people need to understand what it's like to leave pets in the car. Kreischer's lapel camera caught the incident on video:
It's unclear if Nicholas' complaint ever resulted in disciplinary measures against the officer. Nicholas ended up receiving a misdemeanor animal cruelty citation.
What feels merely "uncomfortable" to an adult human could be deadly for a pet -- or a child. Dogs are more vulnerable to high temperatures than people because they can only cool down through the pads of their feet or by panting, according to Red Rover, a nonprofit dedicated to helping animals in crisis.
"Kids are more susceptible and at higher risk for heat-related illness and injury than adults because their bodies make more heat relative to their size and their abilities to cool through sweating are not as developed as adults," Allen said.
In 2014, at least 25 children were confirmed to have died from heatstroke after being left in hot cars in the United States, according to the Department of Meteorology and Climate Science at San Jose State University.
Additionally, temperatures inside a car can heat up more quickly than many people realize, as shown on this chart from the American Veterinary Medical Association.
Like Us On Facebook |

Follow Us On Twitter |

Contact The Author
Related
Before You Go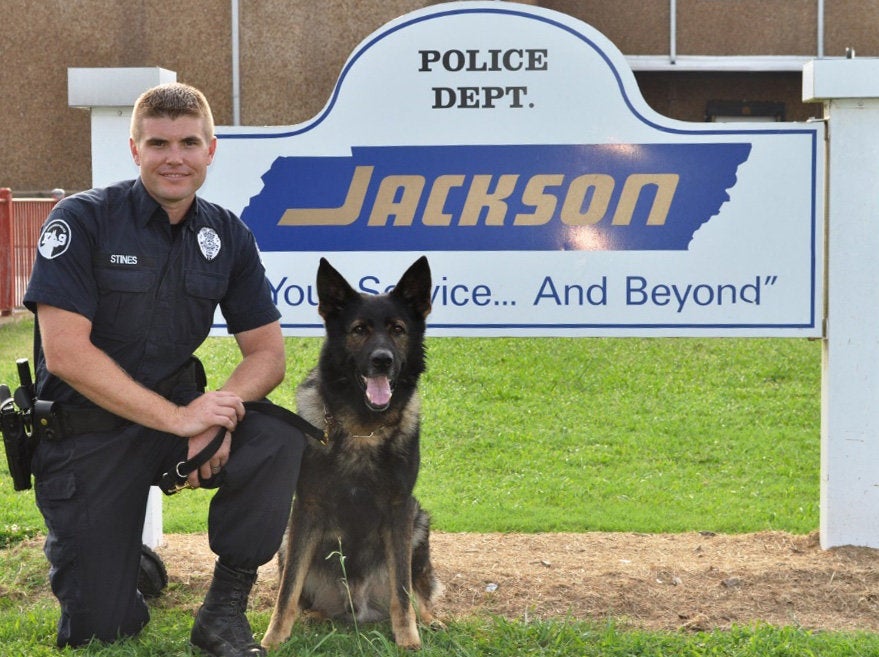 Police Dogs In Action
Popular in the Community