Superman has a cape, Spider-Man his webs, and Justin Roby has ... baby formula.
Roby, an officer with the London Police Department in Kentucky, responded to a routine call for shoplifting on Saturday, Jan. 17, but couldn't bear to put the suspect in handcuffs. He ended up helping him instead.
In light of the circumstances, the store opted not to press charges. Roby also declined to push the matter further.
"Me citing him for court wouldn't have done any good for him," Roby told WKYT, explaining what he did next. "He's already short on money, can't afford formula, so me making him appear in court, he's still not going to have any food for that baby.
"Behind the uniform, I'm a human being and I'm a person out in this community just like any of them. I have a little boy. I'm a father just like that gentleman was," Roby added to WKYT. "We're not these robots ... There's a human behind the badge."
Related
Before You Go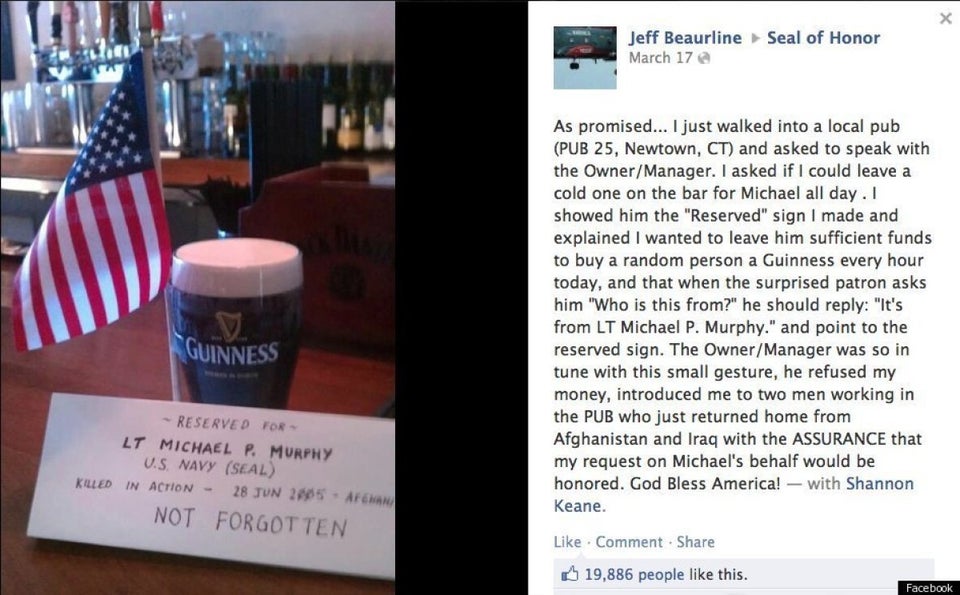 Random Acts Of Kindness
Popular in the Community