UPDATE: Sept. 1 ― The officer involved in this case announced his retirement on Thursday, according to an email he issued to the county. This reportedly occurred as Police Chief Mike Register announced plans at a press conference on Thursday to fire him.
An outrageous video surfaced online this week showing a Georgia police officer reassuring a woman that she was safe in his presence because she wasn't black.
"Remember, we only kill black people," Cobb County Police Lt. Gregg Abbott is heard saying on dashcam video obtained by WSB-TV Wednesday. "We only kill black people, right?"
The video, which was reportedly captured after the woman was pulled over during a DUI stop, was taken last year and recently resurfaced after WSB-TV submitted an open-records request. The woman can be heard telling the officer that she was afraid to move her hands because she had seen too many videos of police encounters with motorists ending deadly, as was the case for a number of black Americans like Sam DuBose and Philando Castile.
"But you're not black," Abbott says to the woman. "Remember, we only shoot black people."
"All the videos you've seen, have you seen black people getting killed?" he asks.
Abbott, who has been a police officer for 28 years, has since been placed on administrative leave, and an internal investigation is looking into the case. His attorney argues that he is a "highly respected" officer whose remarks have been taken out of context, and that Abbott was "attempting to de-escalate a situation involving an uncooperative passenger."
"In context, his comments were clearly aimed at attempting to gain compliance by using the passenger's own statements and reasoning to avoid making an arrest," his lawyer Lance LoRusso told WSB-TV.
However, Cobb County Police Chief Mike Register told the station that despite the officer's intent, he regrets Abbott's actions.
"No matter what the context it was said, it shouldn't have been said," he said.
"We're not making excuses. We're meeting this head-on and we're going to deal with it."

Police officers disproportionately target black men and women, often costing these citizens their lives. Last year alone, 250 black people were killed by police, according to data collected by The Guardian, which also found that black males between the ages of 15 and 34 are nine times more likely to be killed by police than any other demographic. Its research also found that the group of black males within this age range make up just 2 percent of the U.S. population yet accounted for 15 percent of all deaths from police encounters in 2015.
Clarification: Language has been added in the update to clarify that Abbott announced his retirement from the force as news of his firing was released.
Before You Go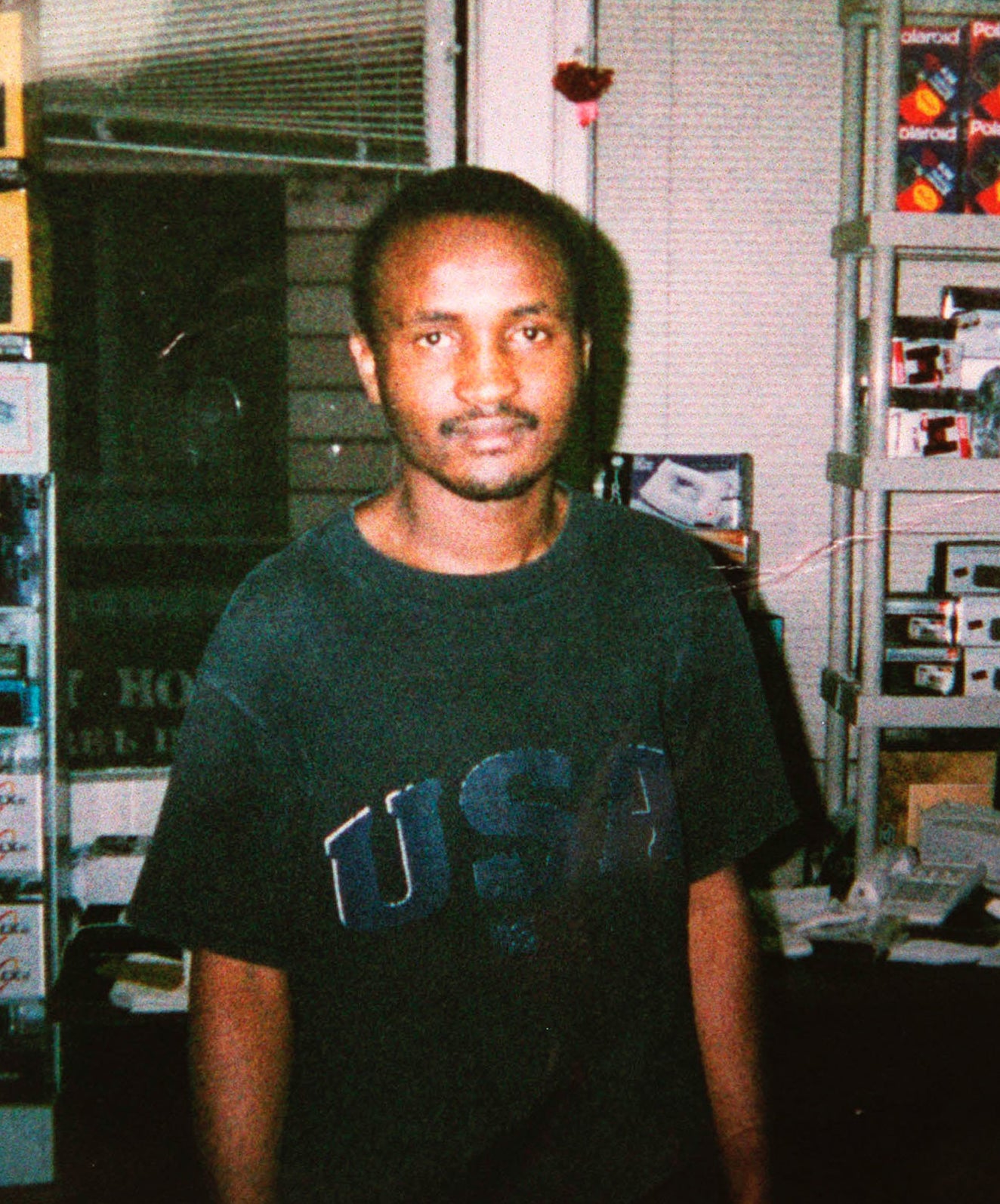 21 Times Cops Walked Free After Fatal Encounters With Black Victims
Popular in the Community