What started as a routine traffic stop on Saturday turned out to be a life-saving moment for one Michigan woman.
At the time the unidentified driver was pulled over, she was choking. And the officer who stopped her saved her life in a scene caught on his dashcam, which you can see above.
"For the first second or so I thought she might be trying to just get out of a ticket and then I realized she was in legitimate respiratory distress, so I tried to dislodge the item from her throat by just hitting her on the back," Officer Jason Gates said at a press conference, according to MLive.com.
When she could breathe again, the grateful driver cried and hugged the officer. He did not give her a ticket.
"Most of the times, traffic stops are a negative for people, but it's something we have to do," Gates was quoted as saying. "It does keep people safe, not only in slowing people down and keeping traffic safe, but in rare instances like this."
Related
Before You Go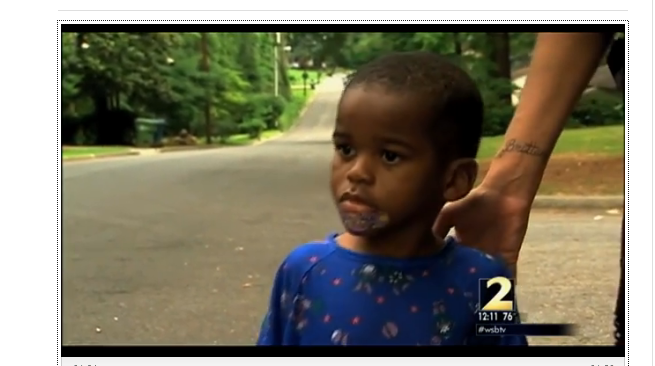 Heroic Rescues
Popular in the Community